Most people don't really know a lot about where they live in. You might find out that we have people who cannot even tell the difference between planets and continents, and as a person it is of importance that you get yo know the places you are feom.
Earth has 7 continents. Australia , Antarctica, Asia, Europe, North America, South America, and Africa. Of all these continents, it seems Africa is unprivladged when it comes to the issues of money. We have many people that are suffering due to hunger in our continet to a point that other countries such as the United states of America which is found in North America they make sure that they contribute a lot of money to the African countries.
But as much as Africa is pre occupied by poor countries, there are still countries that are developing and are not as poor as other countries. Just loke when we look at our country South Africa. A lot of people really come all the way from their countries to come live here considering the fact that things are way better in this country.
1.Nigeria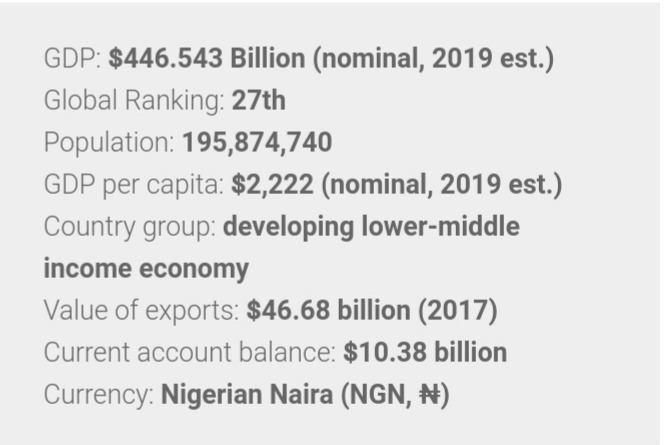 2. SouthAfrica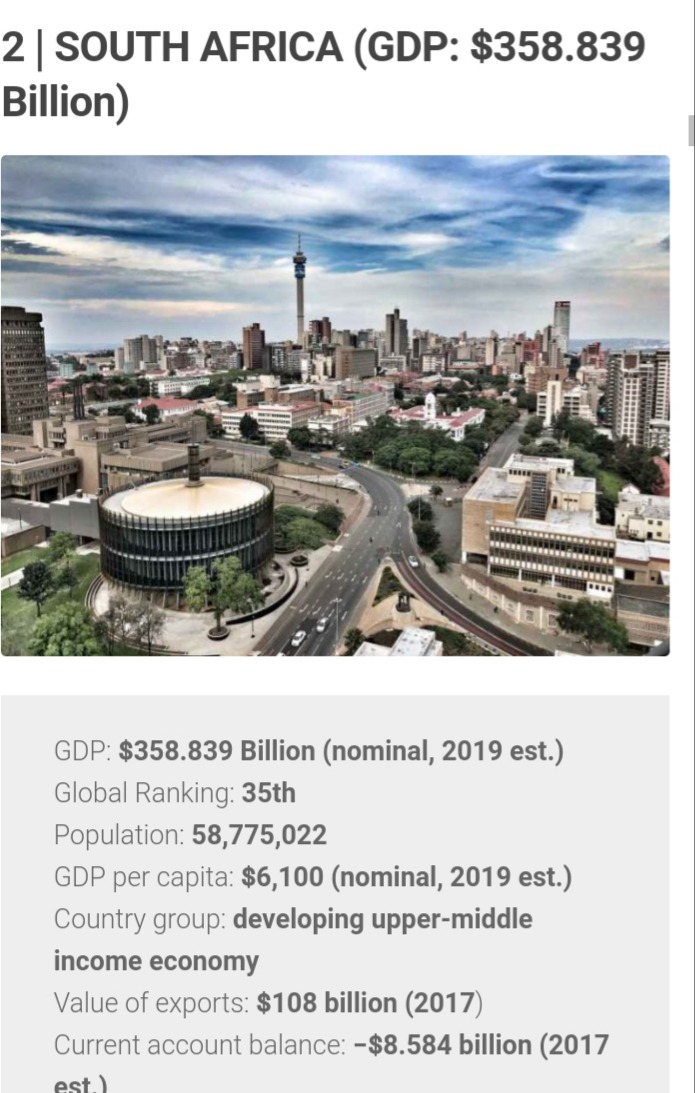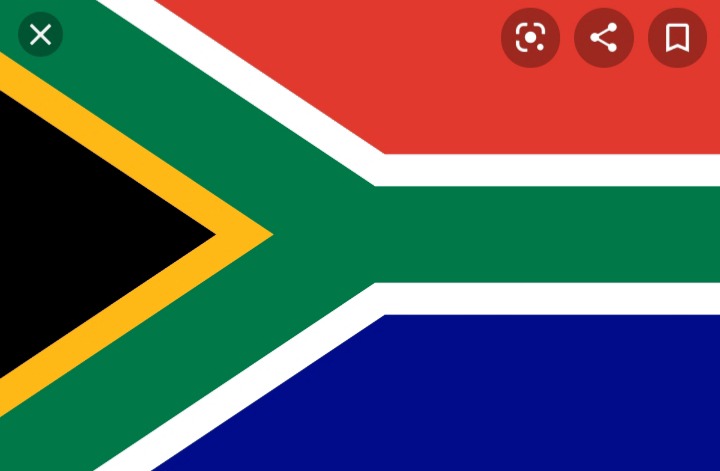 3. Egypt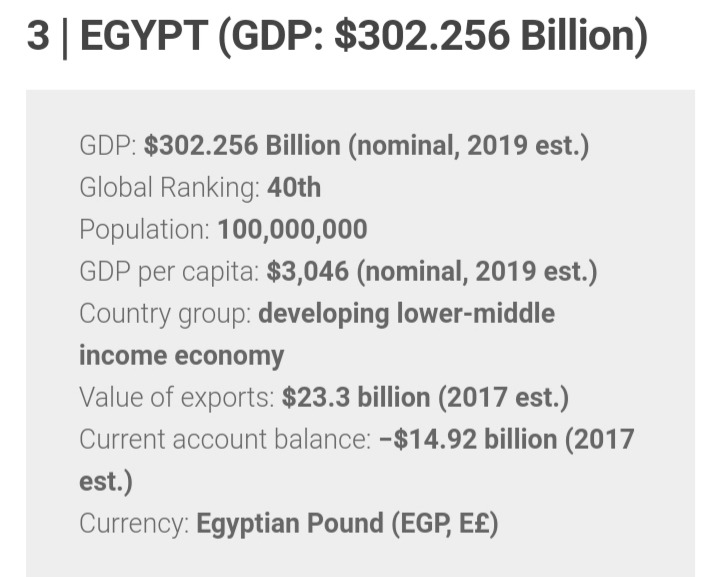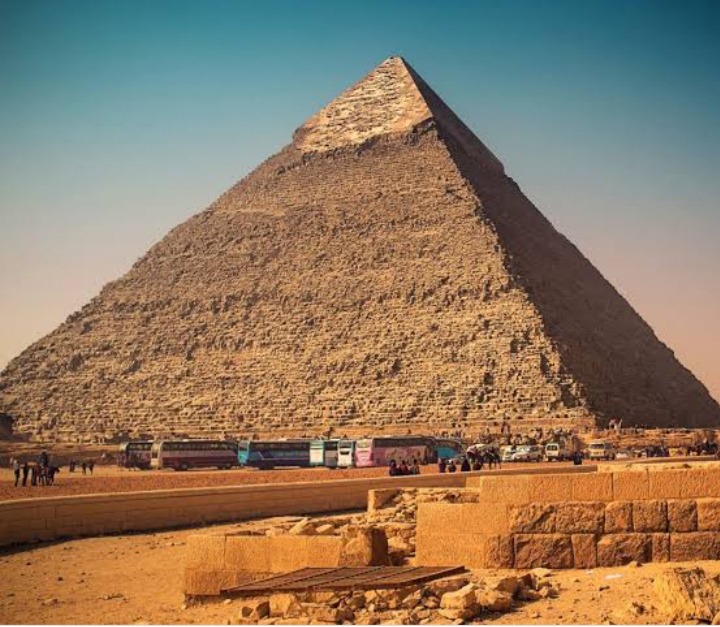 4. Algeria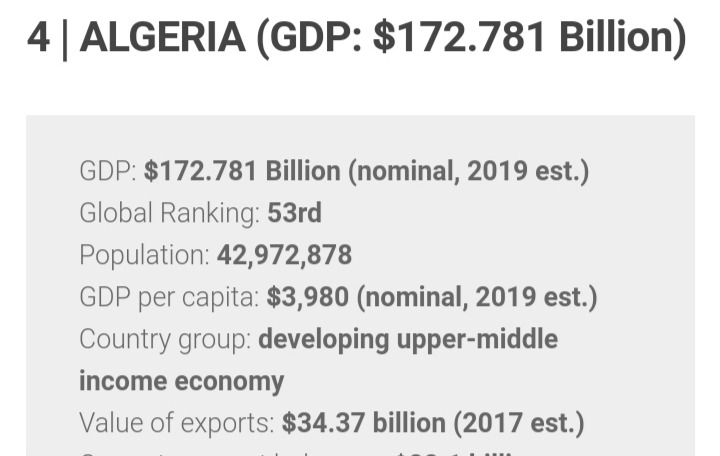 5. Morocco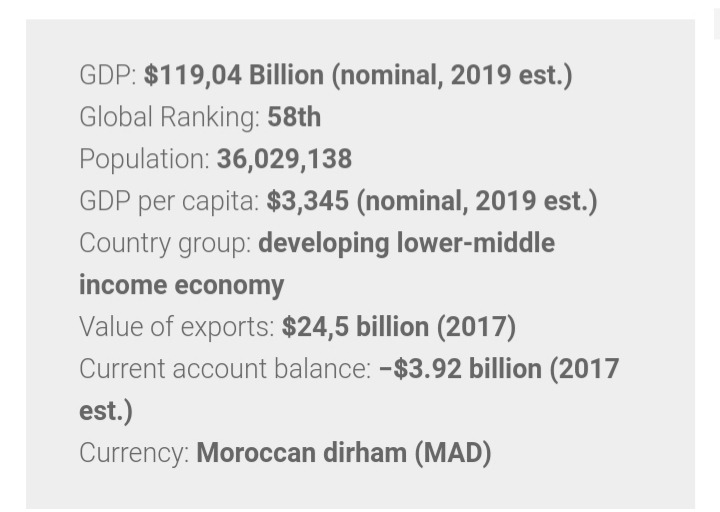 6. Khenya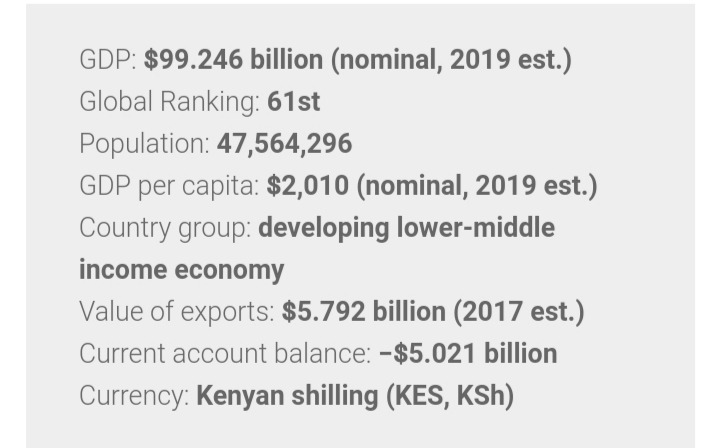 7. Angola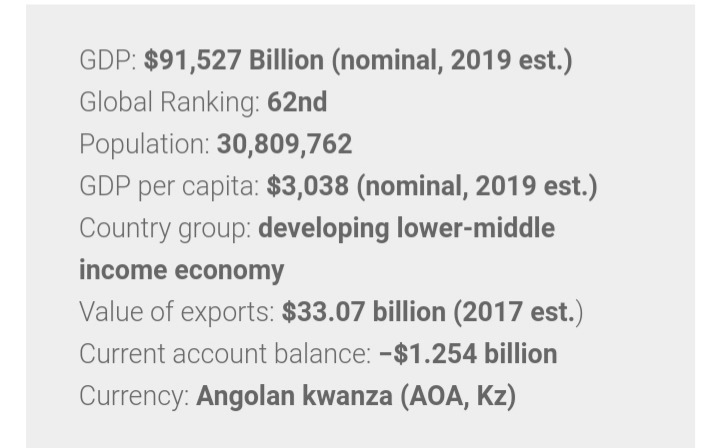 8. Ethopia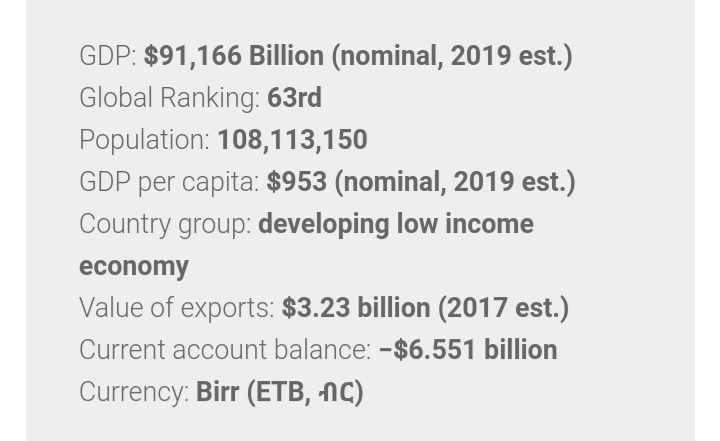 9. Ghana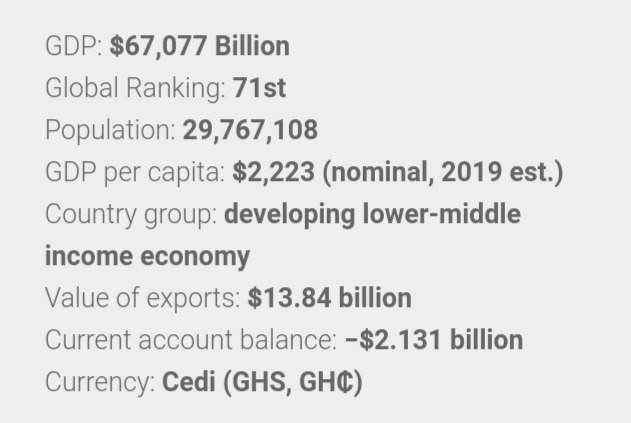 10. Tanzania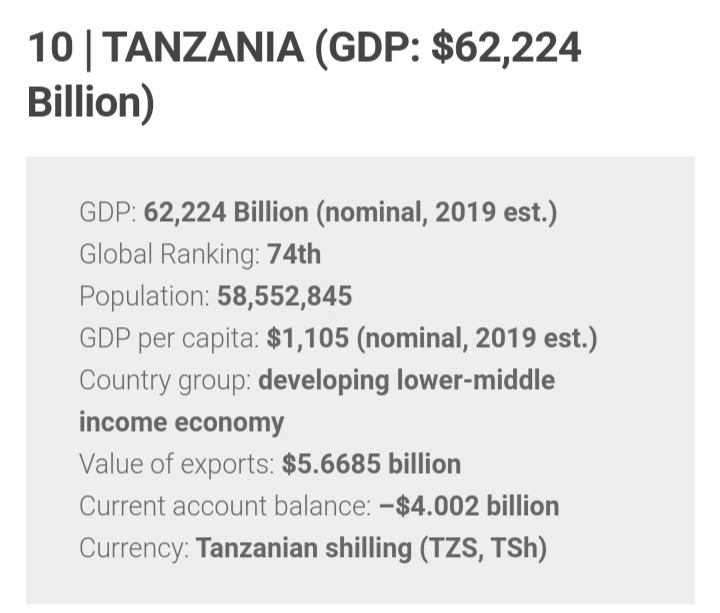 Content created and supplied by: [email protected] (via Opera News )