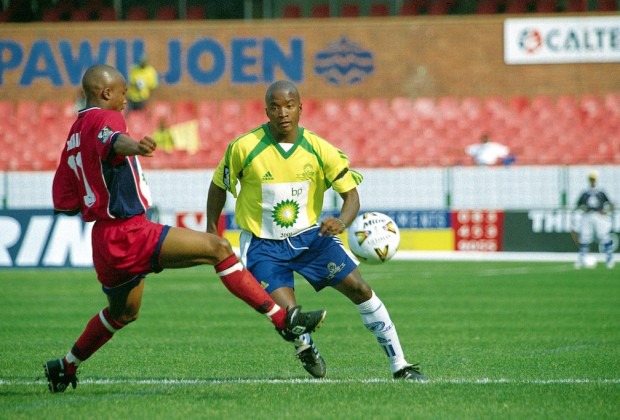 Life after football is not always easy especially for those who had not planned better for rainy days.
That however, is a different story for former Vaal Professionals, Ajax Cape Town and Mamelodi Sundowns star midfielder Papi Mbele, who opted to walk away from the beautiful game at the age of just 28 while still at his prime.
The decision caught many by surprise but not for Mbele, who reflected on how it was like downgrading from playing for a big team like Sundowns in the PSL, to playing for Nathi Lions in the then Mvela Golden League.   
"I just thought of stopping playing before being booed by supporters, of which it was not going to be nice nor a good thing," Mbele was quoted as saying by KickOff.com.
"Also, playing for big teams and going down to lower league teams is not easy for your confidence at all, so I decided to be brave enough and face the reality of life outside football."
These days, as opposed to putting on soccer boots to heading to soccer training, Mbele dons his safety boots and overall to go and get his hands dirty at a construction site.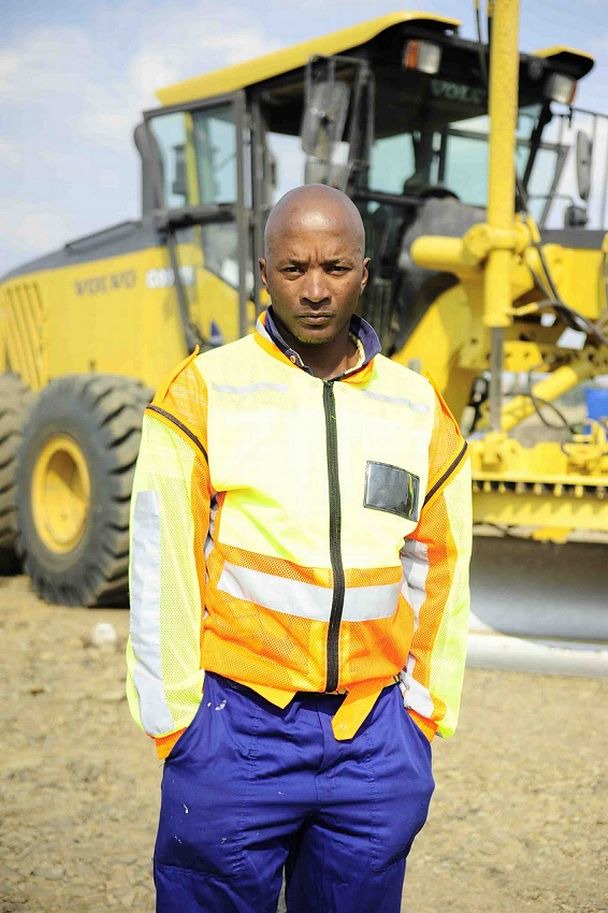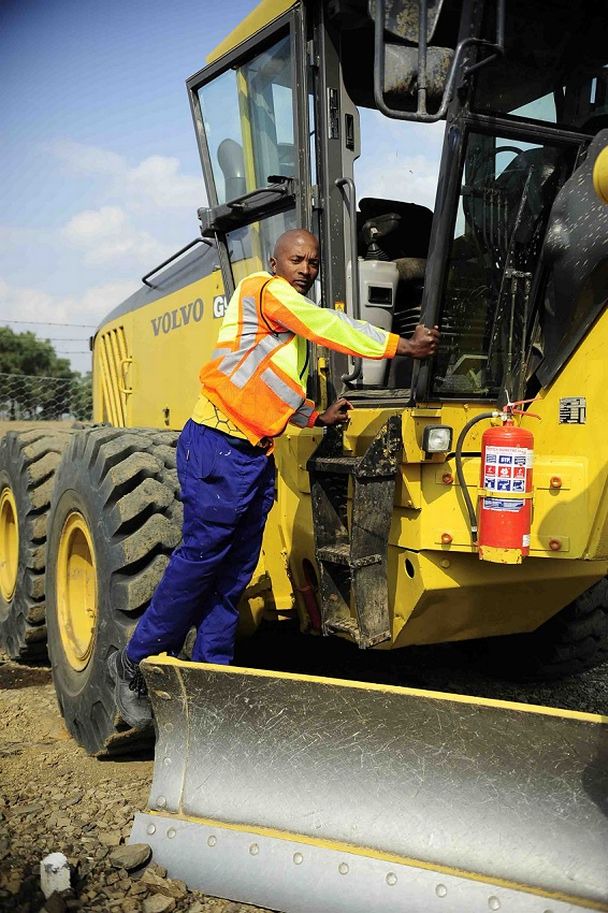 "I'm a Safety Rep at a construction company called Sedrate in Heilbron. 
"As a former player you don't have time to choose where you wanna be employed, as long as that particular job brings food on the table and brings happiness in your life," Mbele declared.
"And there's life after football by the way. To be honest, life is good after football because I have equipped myself mentally to face the reality of life before I left football, meaning I was looking forward to the challenges ahead.
"My lifestyle never changed because I'm still living the same life I was while in the football fraternity – I'm still the same Papi I was during my time in football, I've never changed and also I'm still disciplined and still have the same attitude as before."
Most will remember Mbele as a Sundowns player but he says he enjoyed his best football at Vaal Professionals, though his most memorable moment was with The Brazilians.
"My best times were at Vaal Professionals, because I was never on the bench, and it's a team that gave me my big break into professional football," he says.
"But Sundowns versus Jomo Cosmos [on 21 August 2001] – it was during the week and I scored two goals and that game was important because we were going to play Pirates over that particular week in a deciding league game."
Mbele also admitted that he opted for Sundowns because he couldn't handle the pressure of playing for one of the Soweto giants.
"I don't think I would take the pressure of playing for Chiefs at that age, and also advice from people around me was that I should go for Sundowns, because the team was not bigger than Chiefs and Pirates."
Other former Sundowns players who have since chosen different careers are the likes of Lovers Mohlala, who owns a farm and does livestock farming and Lungisani Ndlela who now works as a Prison Warder, just to mention a few.
Content created and supplied by: CliffThudinyane (via Opera News )