Khama Billiat is a prominent footballer from Zimbabwe who has succeeded in South Africa all thanks to his superb talent.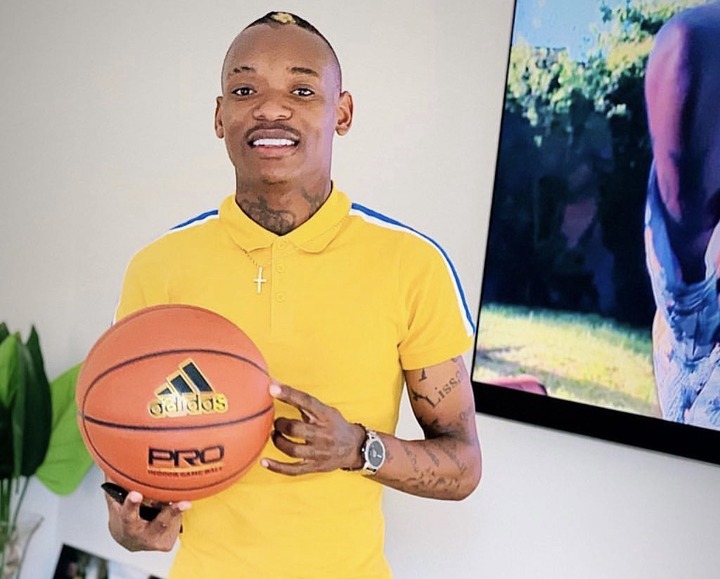 With so many accolades to match the untouchable talent, his bank account surely reflects that the Kaizer Chiefs midfielder is a force to be reckoned with as he makes millions of rands.
Today we are not going to talk much about his football career. We are exploring his love side and see if he has his A-game on point as we look at 5 ladies that Khama Billiat has dated.
Ado Adams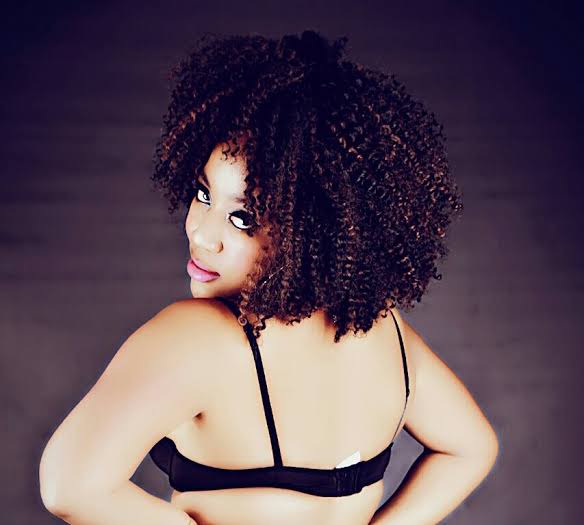 Ado Adams is of South African nationality, born in Limpopo to be precise. She is a well-established model and she made a big achievement when she was crowned Miss Cosmo Brazil in 2013.
Looking at her controversial side, Ado was once in a relationship with Billiat's Zimbabwe national team teammate Tendai Ndoro. Apparently, at some point, they got involved in a fight over Ado.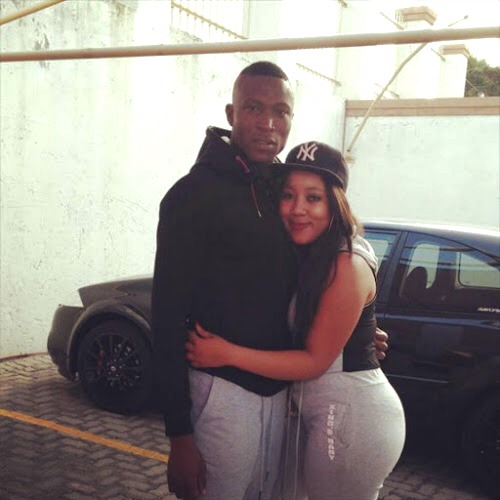 Khama Billiat and Ado's relationship did not sail very far as they might have both not expected. It ended with a fair share of some serious baby mama drama that made news. Ado claimed that she had a baby boy with Khama, but Khama denied all the allegations which indeed turned out to be false.
Beverly Sibanda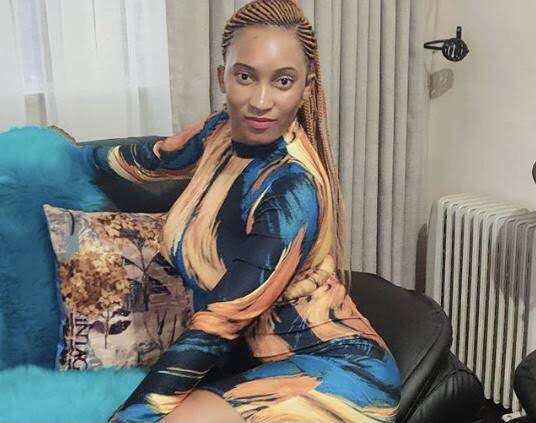 Khama decided to take it home to his motherland and dated Beverly Sibanda who is from Zimbabwe.
Lizzy Zinhu who is famously known as Beverly "Bev" Sibanda is a dancer who is famous for her bottle dancing stunt. In 2013, she told national radio that she was dating Khama and his wife knew, which makes her a side chick.
Esnath Munyedawo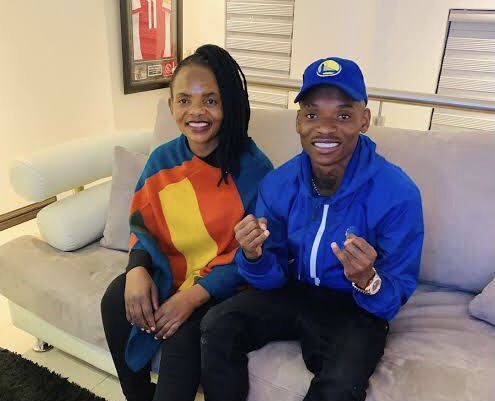 Esnath Munyedawo is a permanent resident in Khama's heart and the roses in his garden. She is the wife of Khama Billiat.
Their relationship dates back to 2009 with its series of hiccups like any normal relationship out there. The couple is blessed with a daughter named Kimberly.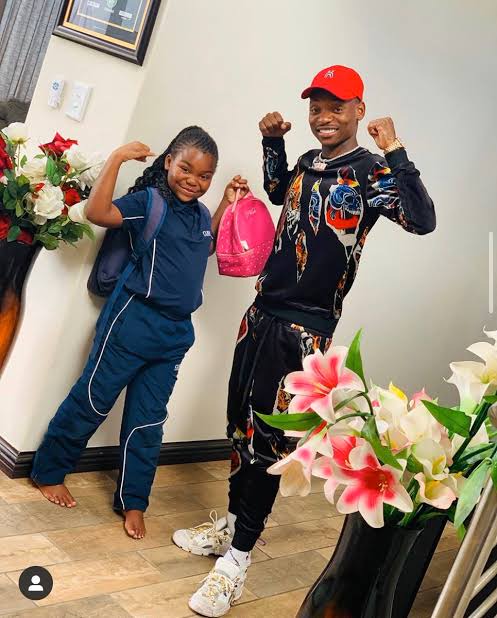 Tshegofatso Matlou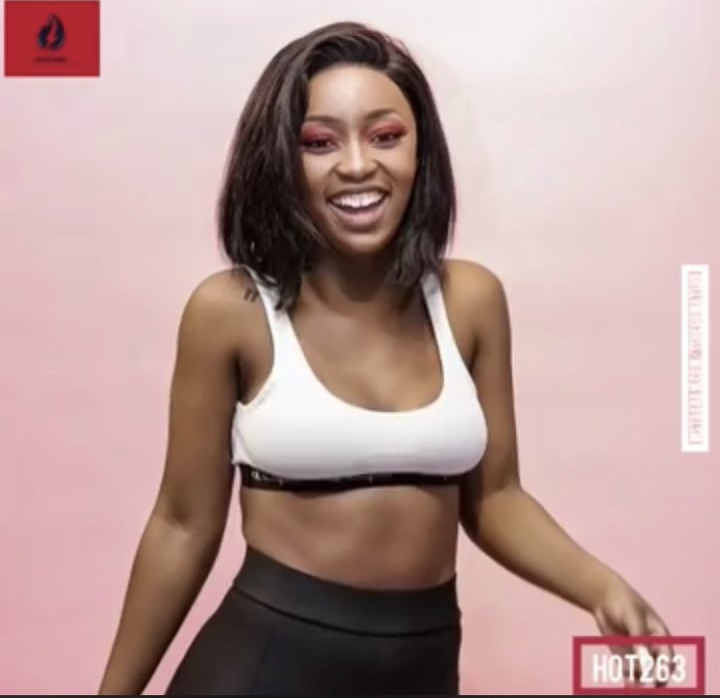 Tshegofatso is a prominent South African model and she is the second model that Billiat has dated.
Tshegofatso and Khama Billiat's relationship dated back to 2014, and it was rumored that she was his side chick. Khama is also alleged to have nearly fought with his former Sundowns teammate Bongani Zungu over Tshegofatso.
Malibongwe Gumede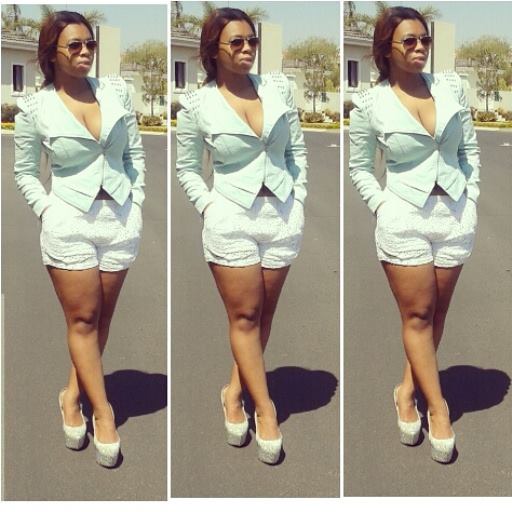 With food for interest in common, this would have been an interesting relationship. Malibongwe is a female football player who heated things with Khama Billiat.
With long and deep flirtatious conversations, Malibongwe and Billiat almost dated. The football babe further confirmed the issue saying that she got messages from Khama inviting her to his house and she refused, saying that she had been warned that he brings women to his house for sex.
It seems that Malibongwe wanted somethings serious with Khama Billiat and not just a fling.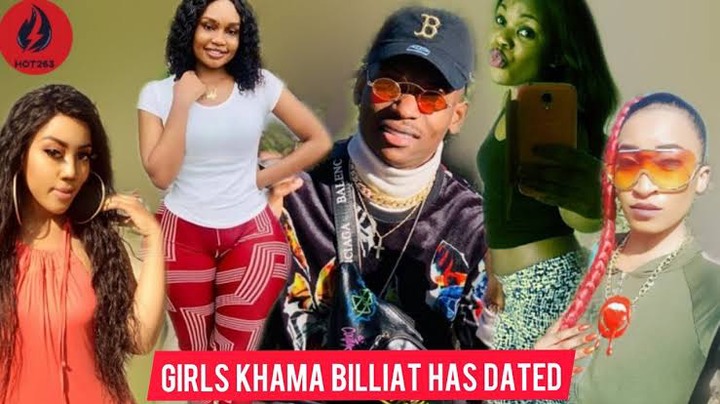 These are the ladies that Khama Billiat has dated. Leave a comment with your thoughts. Don't forget to also leave a like, share, and follow us for more daily entertainment news.
Sources: https://youtu.be/8KFXZ2iU6Yg
Content created and supplied by: DailyBuzz (via Opera News )