Soccer players around the world are like children of one woman because they mostly behave in similar ways when they are off the pitch.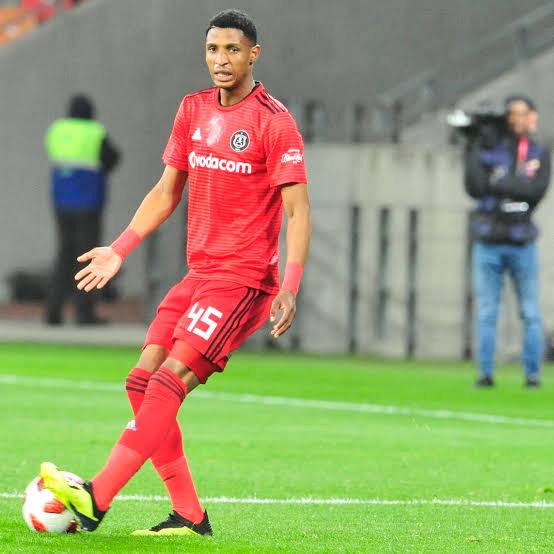 One Thing that soccer players do which most of them do is play Playstation games, especially FIFA. They do this so much to an extent where even when they go to camp with their respective clubs, they take their Playstations along with and they take on each other at camp.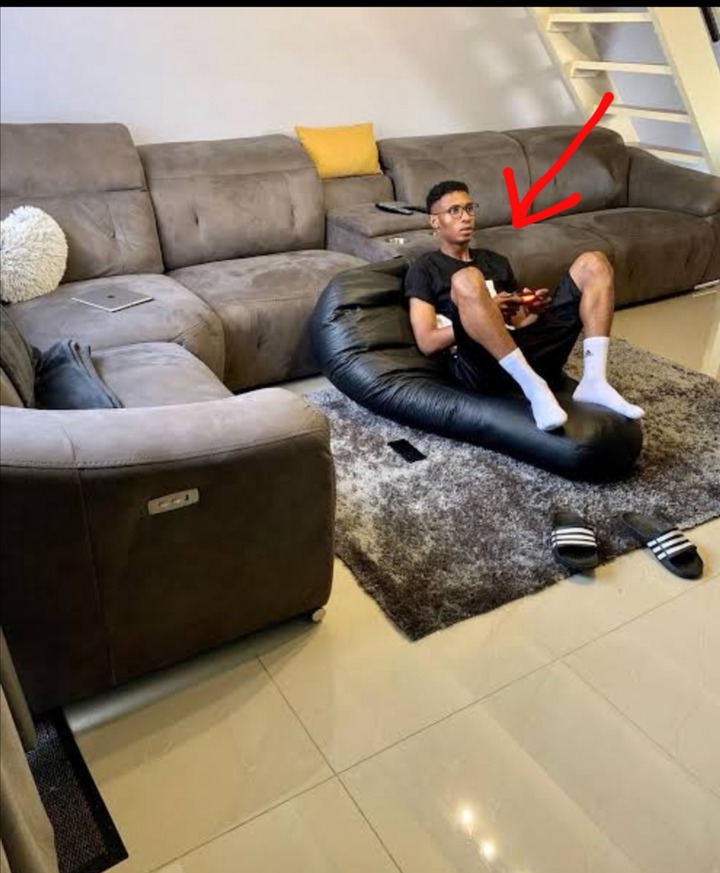 It is no surprise though because these guys live and breathe football, they think of football all the time. On the picture you can see Orlando Pirates player Vincent Pule playing Playstation alone there and he looks very focused just as much as he is focused on the field of play.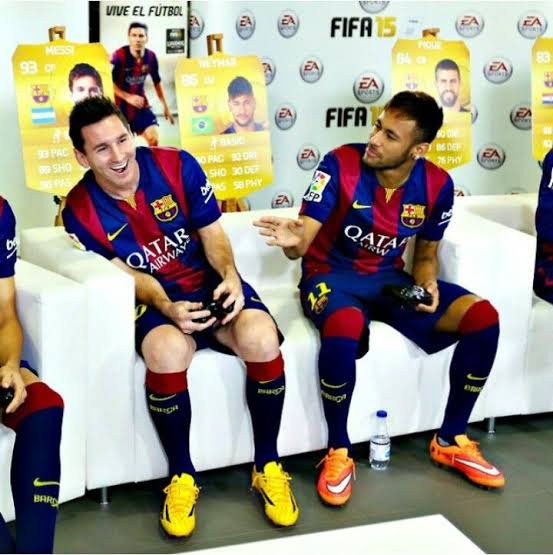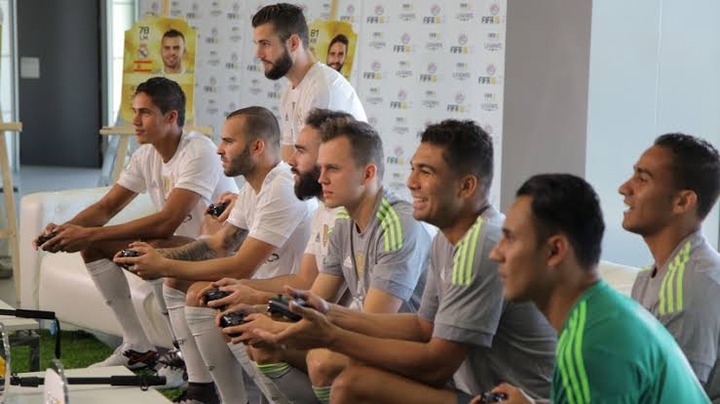 Thank you for taking your time to read this article and please feel free to leave a comment, don't be scared to comment because the KASISOURCE is here to engage with the people in the Opera Kasi. Also press the FOLLOW button so you can always know what the KASISOURCE has for you everyday
Content created and supplied by: TheKasiSource (via Opera News )