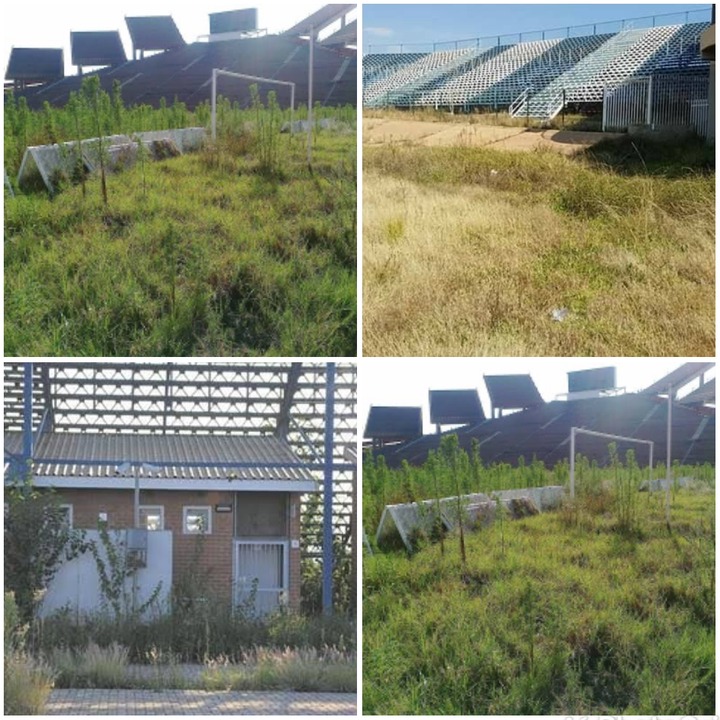 They were once at the cutting edge of football and today, they are left in ruins. Forgot and left behind to like they never existed. The stadium's management or caretakers didn't take care of these stadiums. Many people in South Africa know these stadiums and they watched as they began forgotten place. Big teams in the Premier Soccer League and the national football teams used to play their football in some of these stadiums.
Charles Mopeli Stadium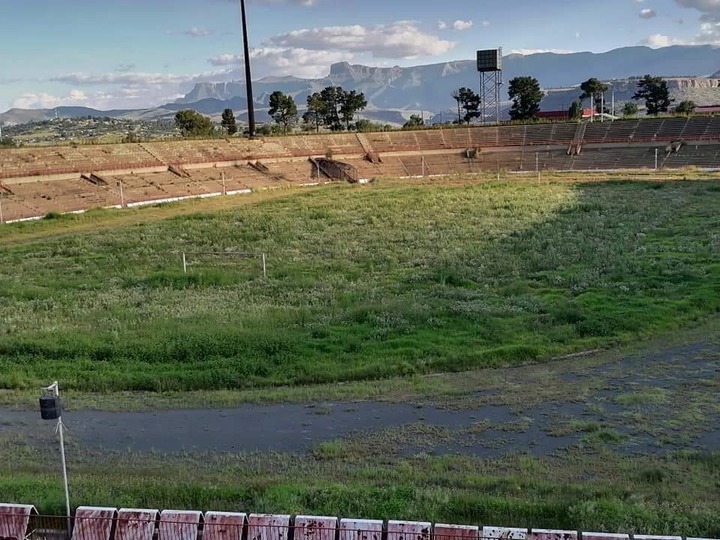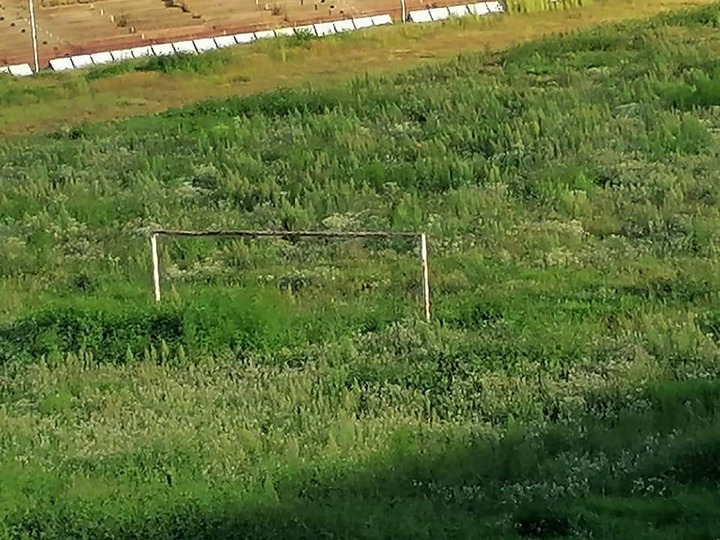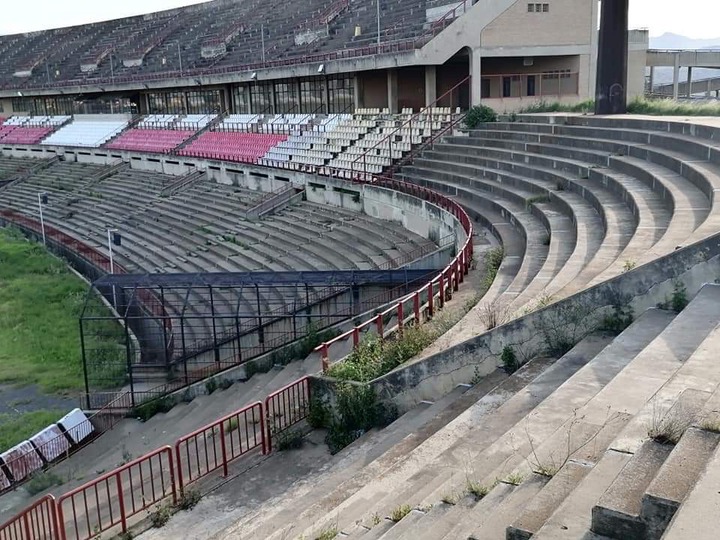 image cred : @lefamorobe / Twitter
This is the Charles Mopeli Stadium and it is situated in Qwa Qwa, Free State province. Free State Stars used to use this stadium when they were playing in the South African Premier Division. It was a stadium they used frequently and it looked decent but now it looks forest. @lefatmorobe
Odi Stadium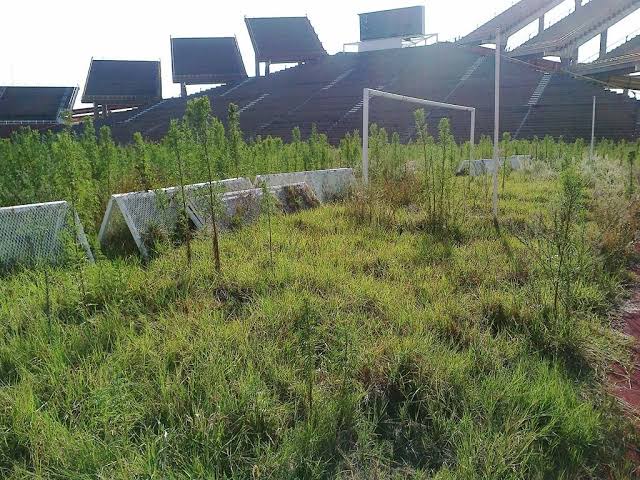 image cred : @neozar / Twitter
This stadium is called Odi stadium and it is situated in Mabopane. Lucas mangope stadium and the caretakers left it to bearish. Today, it looks like a museum monument and big clubs used to host a match at this stadium. Many people have been about this particular stadium and no one has raised their hand to helpful out. @neozar
HM Pitje Stadium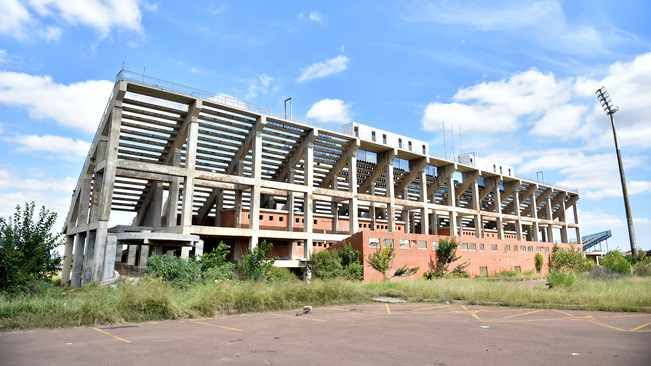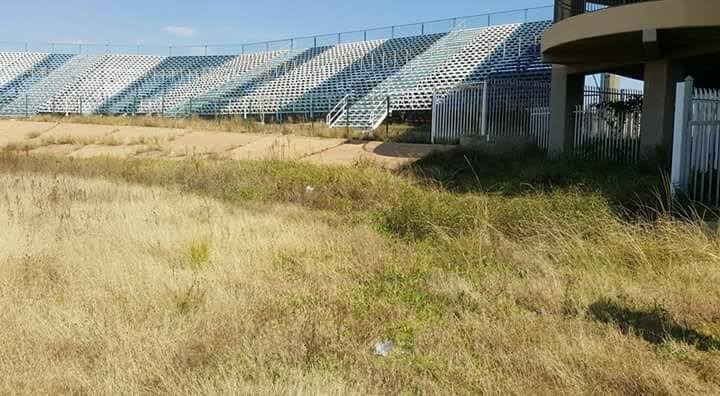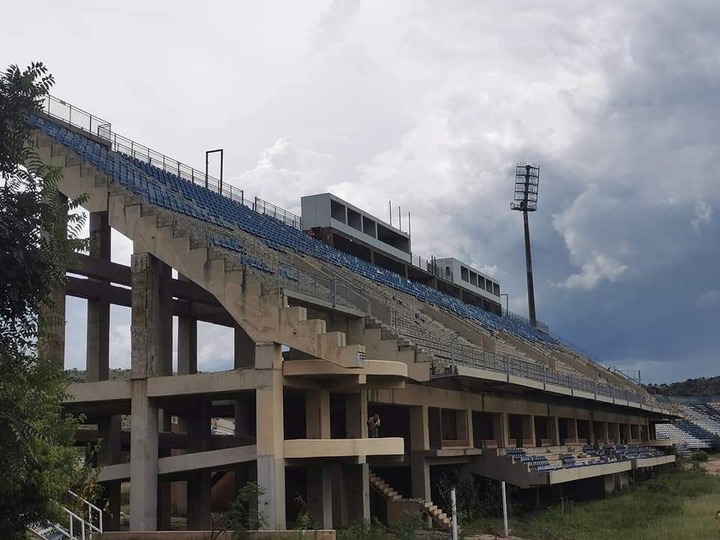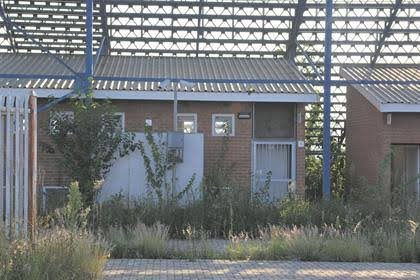 image cred : @tmaidi / Twitter
This is state of the beloved HM Pitjie Stadium in Mamelodi, Gauteng. It is left and abandoned, Mamelodi Sundowns used to play their football at this stadium and now they used the Lucas Moripe Stadium to play their Premier Soccer League matches. What happened to this beloved HM Pitjie Stadium? No one will never know and no one cares about it. @tmaidi
Lesley Manyethela Stadium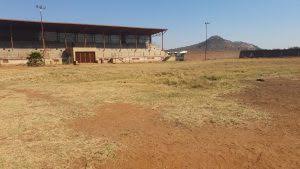 image cred : @HlokiMabogale / Twitter
This is the Lesley "Slow Poison" Manyethela Stadium and it situated somewhere in Giyani or Musina, we are not sure. Imagine, what the late Lesley Manyethela would say, if he was still alive and saw the stadium that is named after him, he would be ashamed and embarrassed. @HlokiMabogale
Puma Stadium
image cred : @nathi_hanekam
The Puma stadium in Witbank, Mpumalanga and it has turned out to be hostel now. Witbank Black Aces who later changed their name to Mpumalanga Black Aces together with Pumas Rugby Union used to play at this stadium, now it has been abandoned and left like it never existed. @nathi_hanekem
Many people around South Africa are blaming the South African government or their local municipality for the state of these stadiums but no one will be willingly to take the blame and they would tell people it's not their job to take care of this stadium. Many people need to be informed about how well known stadiums look right now.
Thank you for taking your precious time to read our article.
Please don't forget to share, like, comment and follow us for more articles.
You can also follow us on our social media accounts at News Flash Gordon on Facebook and @NewsFlashGordo1 on Twitter.
Content created and supplied by: News_Flash_Gordon (via Opera News )