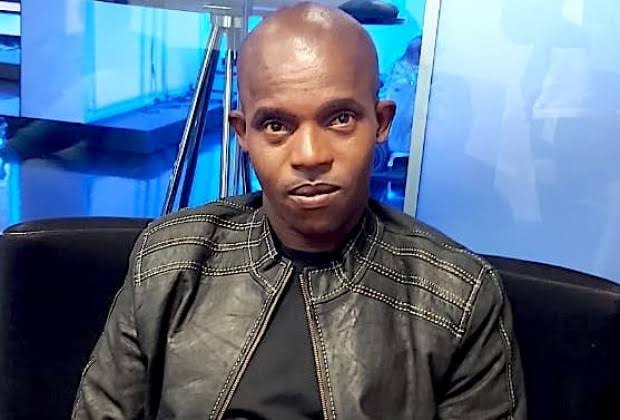 Known during his playing days as Fakmali Uzobona Junior Khanye has Started his own team in Daveyton and is going to form part of with the local football association.
The former Amakhosi Star and the team is Officially named after his own nickname – Fak'imali Uzobona FC – and they are training in eTwatwa in Daveyton which is Khanye home town.
He welcomed the media to visit his team in Daveyton, junior said this is just the beginning and his most important project will be a football academy which will focus on showing off more talent in his home area.
"This is a way of bringing back to community. This is an area I was born and I grew up in and I want to use my talent and what I can to give back to my community and to thank them for raising me because it takes a community to raise a child " said Khanye.
"We have already started with the project and our first step was choosing under-18 boys. The goal is to build a strong team and hopefully moving to get a better venue for training.
"But my bigger picture is on development. That's why we will also be planning to launch a football academy. That's my biggest goal, to give these youngsters a platform to showcase their talent and realise their dreams of being spotted by PSL teams."
Daveyton has many former players who made a good impact on PSL include Jabu Pule(Now Mahlangu), T. Malatse and Former chiefs man M. Nkambule.
Content created and supplied by: KairoNews24 (via Opera News )