Al Masry won their latest Egypt Cup fixture against Mansoura 3-0 as they managed to reach the Round of 16 in the competition.
Al Masry played their latest fixture in the Egypt Cup against Mansoura and managed to win the match 3-0 at full-time. Al Masry who had the home ground advantage managed to impress by scoring one first half and two second half goals in the Round of 32, as they kept a clean sheet in the process. Al Masry's win is all thanks to Ahmed Gomaa, Ahmed Shedid Kenawi and Omar Kamal who scored the winning goals in the match. Mansoura were eliminated form the Egypt Cup competition after Al Masry won the Round of 32 tie 3-0 in the end.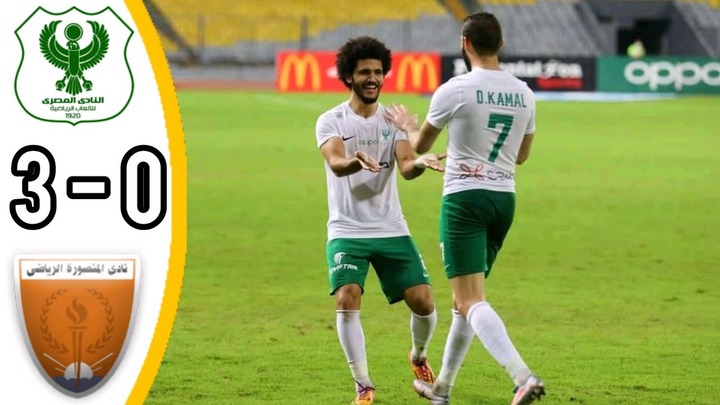 Al Masry opened the scoring in the 44th minute as Ahmed Gomaa scored the opening goal of the match as Al Masry lead the match 1-0 at the half time break. Al Masry extended their lead to 2-0 when Ahmed Shedid Kenawi scored in the 78th minute of the match. Al Masry finished off Mansoura when Omar Kamal scored in the 89th minute of the match, as Al Masry won the match 3-0 in the end reaching the Round of 16 in the Egypt Cup competition.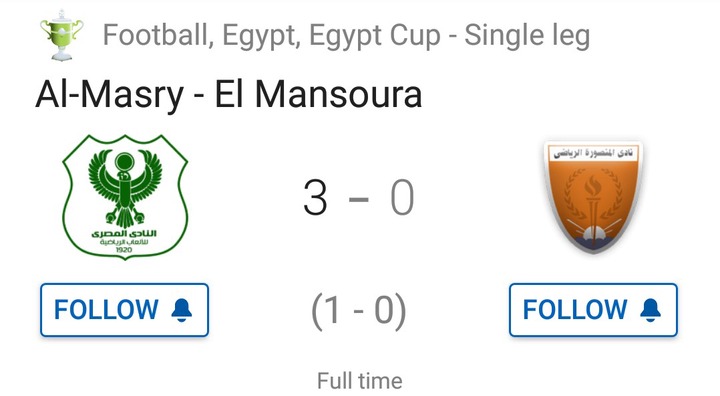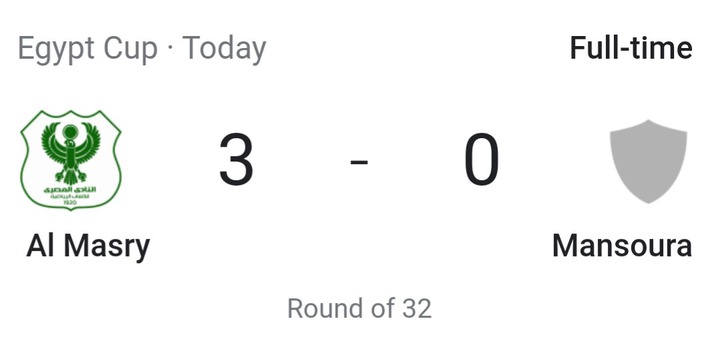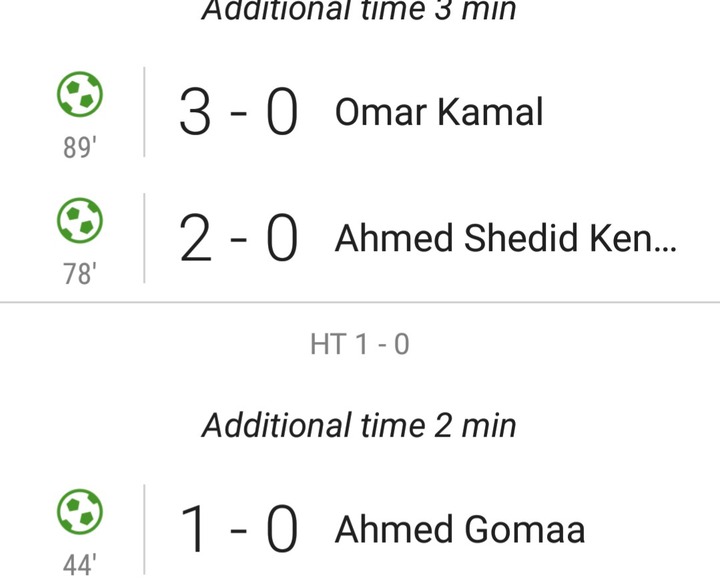 Content created and supplied by: _iamche_ (via Opera News )