Self proclaimed Malawian Prophet Shepard Bushiri seems to be enjoying in his own ways as he believes that God is fighting for him by bring down people who wanted to bring him down.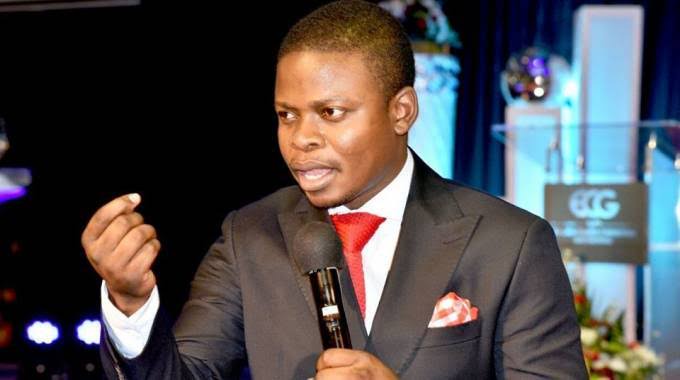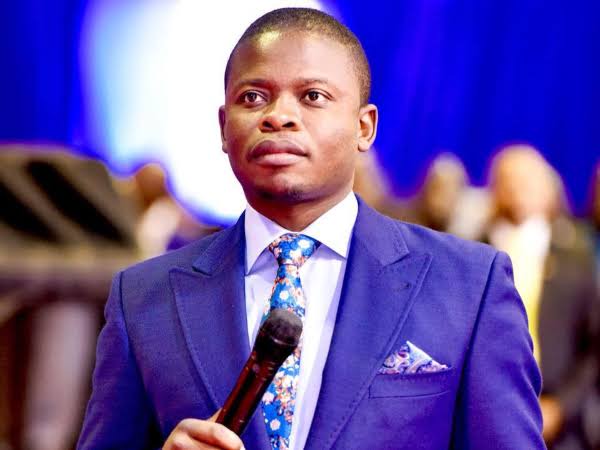 Jay Israle was questioning the Malawian's spiritual calling and his acts of Miracles and said that Major 1 would be going to loose everything he accumulated in the name of the Lord. But it was instead himself who had recently lost his property.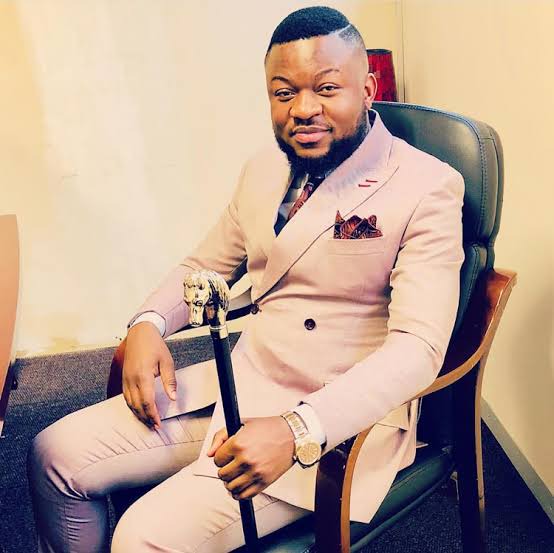 Now Bushiri came out to speak and say that what is happening to Jay Israel is because God is doing to him what he wished upon Bushiri who also believes that God is not done yet bringing down those who want to see him down.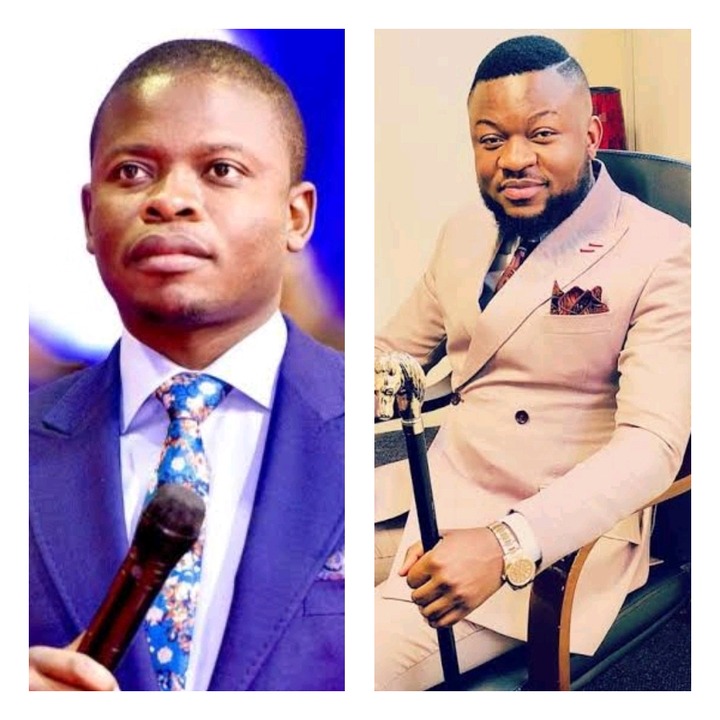 "Only a few days ago, the same things he declared against me, that I would lose my property, freedom and eventually my life, have taken place to him. More that are on the way, and even though it makes me unhappy to see these events happening, God is a God who avenges the case of His beloved, " 
said Bushiri on Monday.
Thank you for taking your time to read this article and please feel free to leave a comment, don't be scared to comment because the KASISOURCE is here to engage with the people in the Opera Kasi. Also press the FOLLOW button so you can always know what the KASISOURCE has for you everyday
Source
https://citizen.co.za/news/south-africa/general/2438080/more-are-on-the-way-bushiri-says-god-is-not-yet-done-with-his-enemies/amp/
Content created and supplied by: TheKasiSource (via Opera News )