The standard of football is measured by the performance of national team, and for South Africa the standard has dropped, this comes despite more money being pumped into PSL. The last time the country claimed a silverware was in African Cup of Nations. If the country is to move forward and improve the game, SAFA needs to recognize the legends who played for the national team and utilize them, according to Sibusiso Zuma.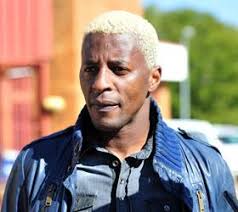 The former African Wonderers, Orlando Pirates and FC Copenhagen player Sibusiso Zuma, is no longer involved in South African football after retiring from international football in 2008. Zuma who made a name for himself when he joined Pirates with Phumlani Mkhize, remains the most successful South African export, along with Benni McCarthy.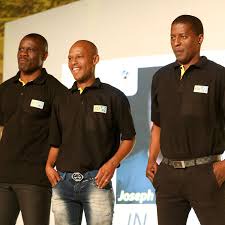 Zuma says in this country once you are done plying for Bafana, then you will never hear from SAFA, and this is not good for the game as other countries keep their legends. His statement was backed by German legend Matthäus, who captains a group of 500 legends.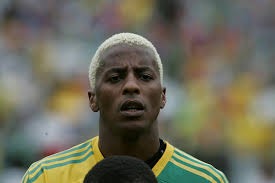 Matthäus says when they have legends games or events they like to keep the contacts between the players who played maybe 25 or 30 years ago for the national team. They are all in a pool. Then they meet twice a year. And when they have an event or charity event he can go to the president of the German FA and request for players. This is not the case in South Africa, legends rarely meet or participate in the game.
The South African Football Association needs to do a thorough inspection and try accomodate legends of the game, and utilize them in developing the game. There is an outcry from former Bafana Bafana players who feel neglected by the soccer governing body. This is not the case with other countries whereby legends are kept on the system and utilized to develop the game, or will often meet and play charity games.
According to Zuma, he last heard from SAFA while playing for Bafana Bafana, and since then there is no contact between him and SAFA. Zuma feels the knowledge of ex-Bafana stars such as his generation who qualified for and played at the 2002 World Cup in Japan and South Korea' and the previous generation who won the 1996 Africa Cup of Nations' have been too easily discarded.
https://www.timeslive.co.za/amp/sport/soccer/2021-01-05-former-bafana-star-sibusiso-zuma-says-the-last-time-he-saw-a-safa-official-was-around-2008/
Content created and supplied by: AfricanWebNews (via Opera News )