Sunderland has reached the Football League Trophy final after they won 5-3 on penalties against Lincoln City in the semi-finals.
Sunderland played their latest fixture in the Football League Trophy semi-finals against Lincoln City and managed to win the match 5-3 on penalties after a 1-1 draw at full-time. The match were very competitive as Sunderland and Lincoln City both impressed with a goal each in the second half of the match after a 0-0 first half draw. Anthony Scully scored Lincoln City in the lead but Sunderland equalised just 11 minutes later when Charlie Wyke scored as Sunderland had a fighting chance in the match. They drew the match 1-1 at full-time and had to go to penalties to determine a winner, and Sunderland won 5-3 on penalties as they going to the finals.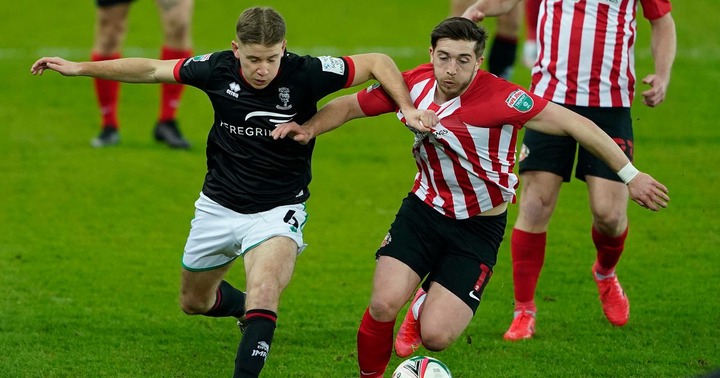 Lincoln City opened the scoring in the 64th minute when Anthony Scully scored as Lincoln lead 1-0. Sunderland managed to equalise when Charlie Wyke scored in the 75th minute of the match. Sunderland and Lincoln City drew the match 1-1 in the end. The match went to penalties and Sunderland won 5-3 after Remy Howarth shot off target for Lincoln City.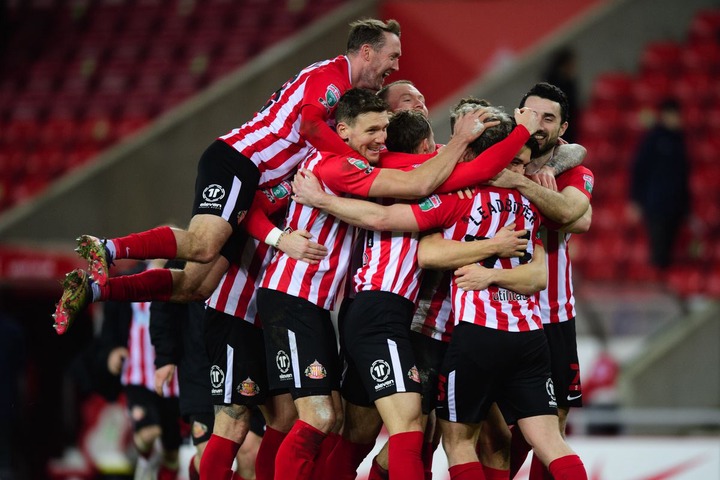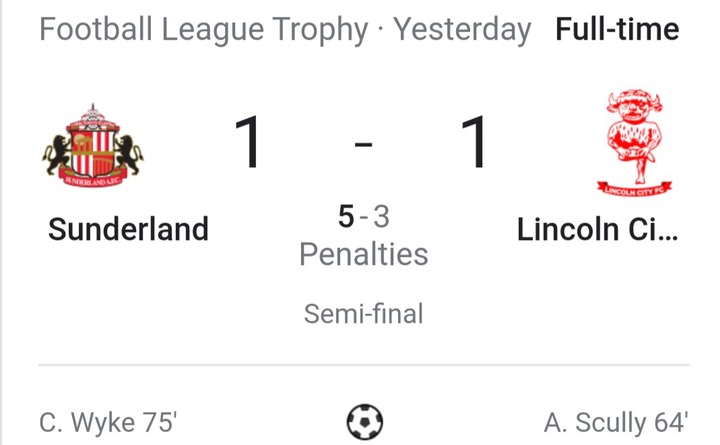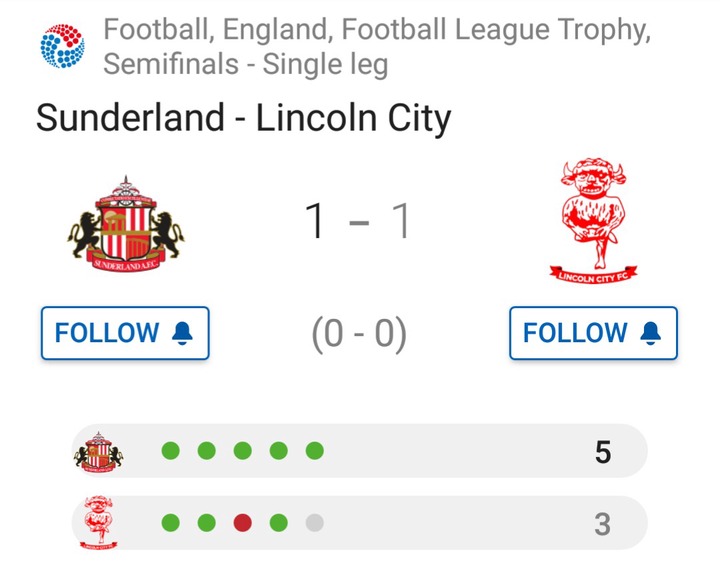 Content created and supplied by: _iamche_ (via Opera News )