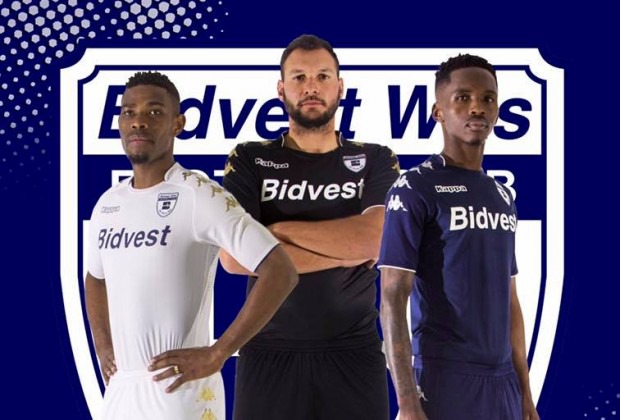 We thought that Bidvest Wits was no more after the team sold it status to Tshakhuma Fc last year. But you can not sell your love of the game to someone else and lose hope,the Wits university owned team want to return to the top flight.
Bidvest Wits have bought a status of ABC Motsepe League side Baberwa FC, so far they have already bought two players, Lesotho international Luciano matsotso who did also play in Europe and he is a top player at Lesotho.
They also bought a player from Kaizer Chiefs Nicholas Mynhardt, this is a player came from Kaizer Chiefs Academy and he is a great young player Who has potential but Kaizer Chiefs didn't see that in him.
Bidvest Wits will start football in the ABC Motsepe League, hoping that they will make it to the next division and be promoted to all South African soccer division until they arrive in the Premier Soccer League.
Source: Kickoff
Content created and supplied by: Moroke (via Opera News )