Check out Lucas Radebe's pics that caused a stir
The former Leeds united captain has been busy with south African grassroots structure and the way to improve it with both our developments in the football fraternity, Lucas who posses a lot of experience in terms of football that he got from his days playing for the mighty Amakhosi and obviously the Bafana Bafana that won us our first afcon cup.
Radebe who is heavily leaked with an offer to take over the SAFA presidency sit on the next campaign to improve how things are being held and runned in the SAFA mother body,with his knowledge for football a lot can take a quick change towards improvement.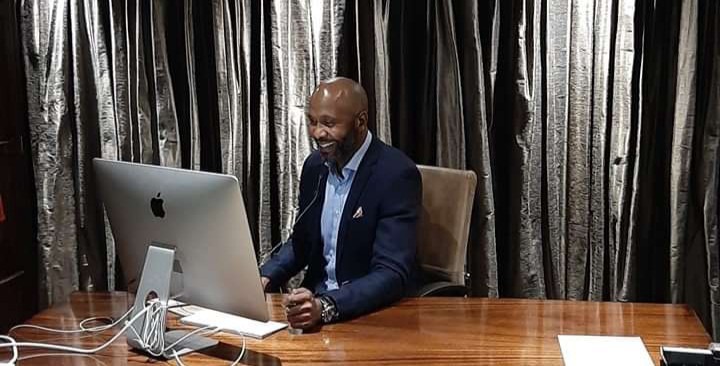 But today I don't want us to talk a lot about his football life but check what he has been up to lately, he has been posting a lot and getting lots of attention from his fans all over the world. We check out his snaps that left people talking.
Check them out!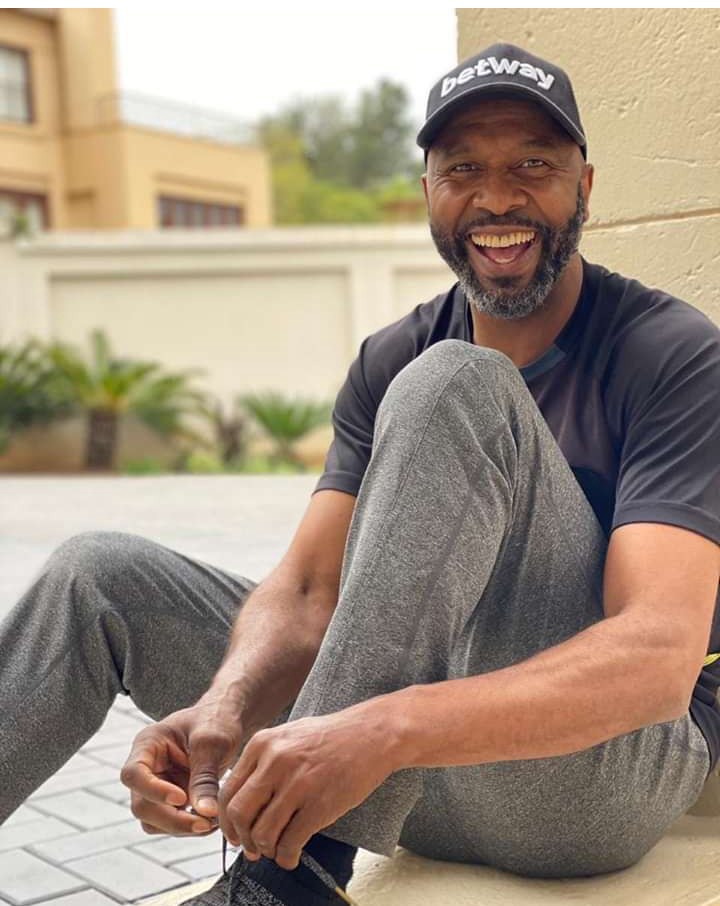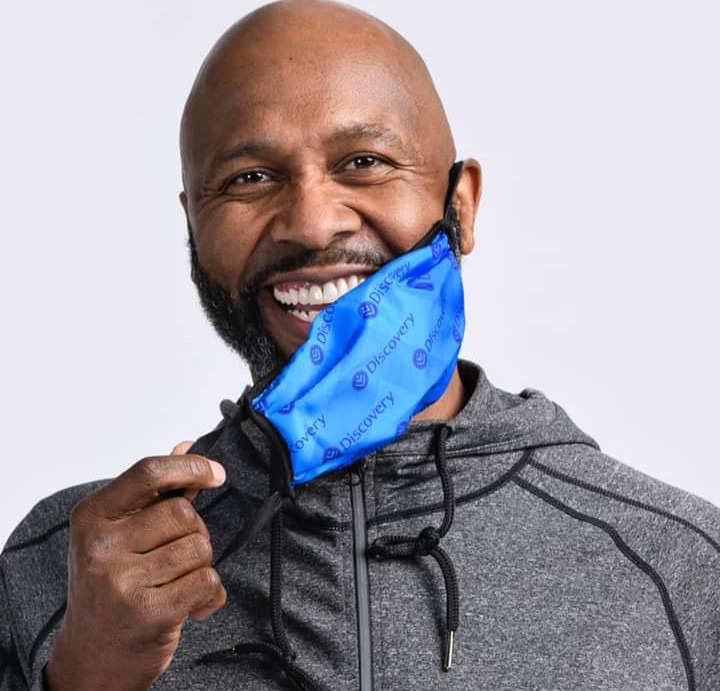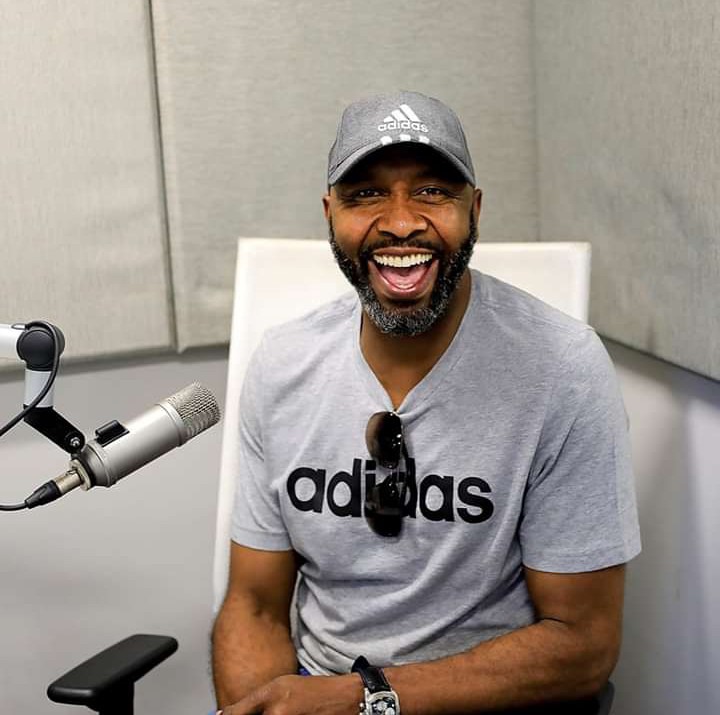 Don't forget to like and share...
Share your thoughts in the comment box!
Follow me @jonjochristopher OperaNewsHub
Content created and supplied by: @jonjochristopher (via Opera News )