The Greatest Football Hat-Tricks Of All Time: Featuring Kanu, Ronaldo, Lionel Messi And Others
Goals are what we look out for in football. Goals are like the backbone holding the pillars of enjoyable and entertaining football together.
But for real fan of the game, there are some level of scoring a goal that raises your profile and status as a talented player.
That level is earned by scoring three goals in a single match, which is called an hat- trick. And only very few players in world football can boast of scoring an hat-trick in their career.
Yet, there are some special levels of hat- tricks that mesmerizes and captivates spectators.
So, join me as we discover the best of the best hat-trick 'lords' who are highly revered for the magical goals they scored whilst on the pitch.
10.Odion Jude Ighalo (Nigeria 4-0 Libya) and Dennis Bergkamp (Leciester City 3 - 3 Arsenal)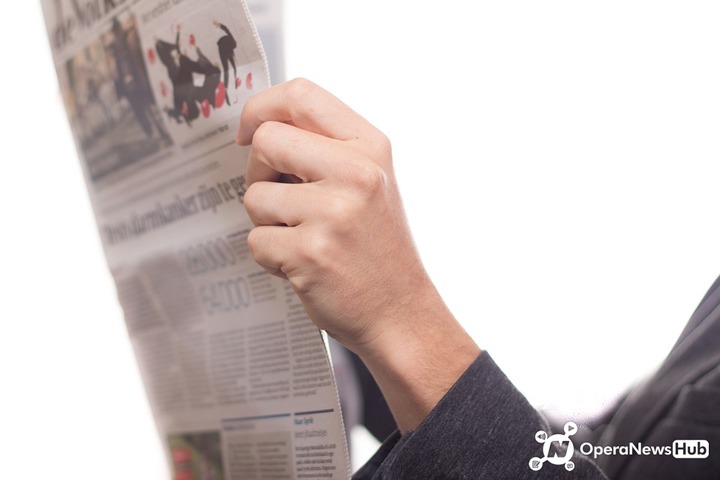 These two phenomenon hat-trick share the same spot together for their sheer brilliance and execution. As per Odion Jude Ighalo hat-trick for Nigeria; we are yet to forget how his goal heroics in that Nations Cup qualifier match was instrumental in edging the Super Eagles closer to qualification.
It all started with an early penalty and another two well-executed goals for the Former Watford man to bag his hat-trick.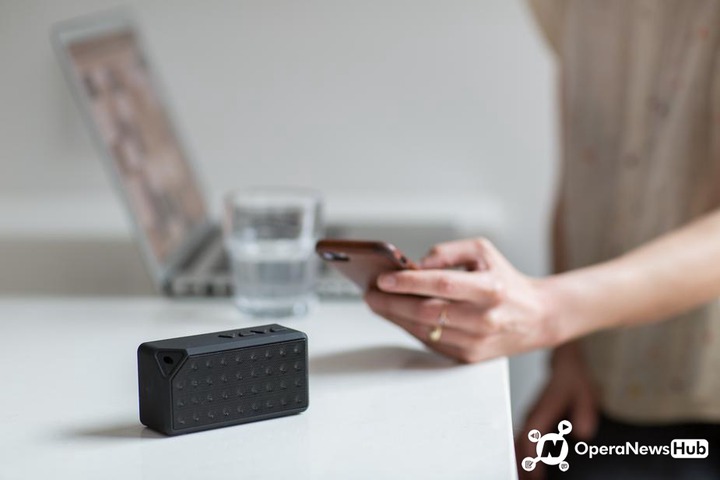 Then there is the wonder hat-trick of Dennis Bergkamp for Arsenal( August, 1997) in the Premier League, where the Dutchman turned up in style with well taken goals. And remains one of the major highlight in the Dutchman stay at Arsenal football club.
9.Ronaldo (Manchester United 4- 3 Real Madrid)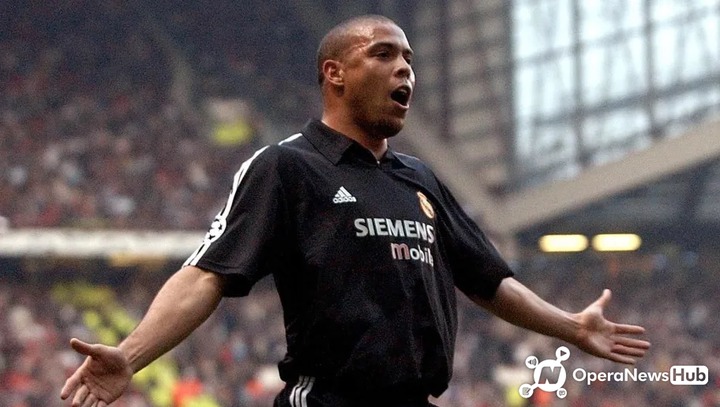 It was a Champions League game (April, 2003) that highlighted and demonstrated the magnificence and superb abilities of the dangerous Brazilian striker.
It was a match that even though Madrid lost, they still qualified for the Semi-Finals on a superior aggregate score.
But the main highlight was Ronaldo's hat-trick phenomenal displays that earned him an applause and standing ovation from the Red Devils fan-base in the stadium.
An Hat-trick that Sir Alex Ferguson describe as the singular effort that inhibited the qualification of Manchester United to the next round.
8.Luis Suarez (Liverpool 5 - 1 Norwich)
December 2013, the month and year that Liverpool fans will never forget, when Uruguayan Forward scored an incredible clutch of goals- Luis Suarez scored 4 goals in that match! A truly devastating performance that wrecked Norwich defence and embarrassed the team.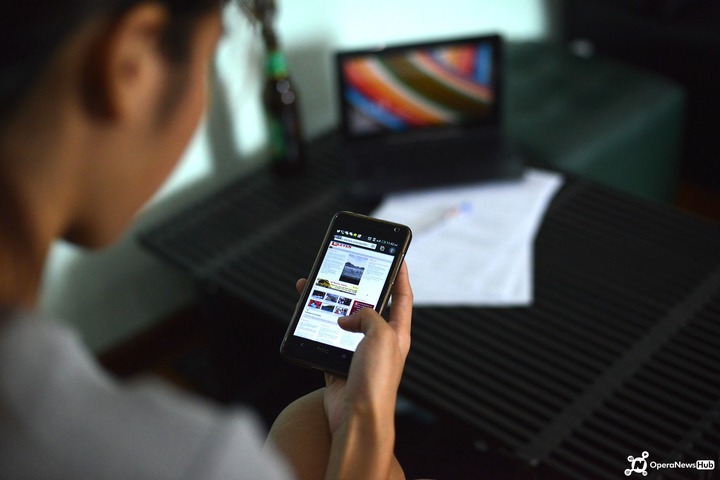 It was simply breathtaking, especially when you take into account the fourth goal scored by the current Barcelona forward- He scored from the most unbelievable and farthest of distance!
7.Dimitar Berbatov (Manchester United 3 - 2 Liverpool)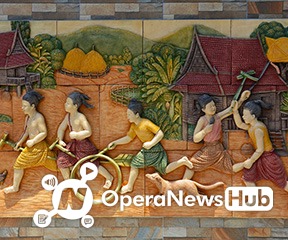 When you score an hat-trick against your eternal rival, you definitely deserve a form of shout-out.
Dimitar Berbatov holds this spot for his incredible three goals against the Merseyside team in the Month of September 2010.
Arguably one of the finest forwards to have ever played for Manchester United with sublime passes and cruise control on the pitch of play.
An Hat-trick heroic display in a very intense and fierce match validates the elitist mentality that Berbatov has in big games.
6.Gareth Bale (Inter Milan 4 - Tottenham Hotspur 3)
The Champions League match of October, 2010 between Inter Milan and Tottenham will never be forgotten. It was a game where pacy Welsh winger, Gareth Bale raised his profile as one of the most devastating wingers in world football.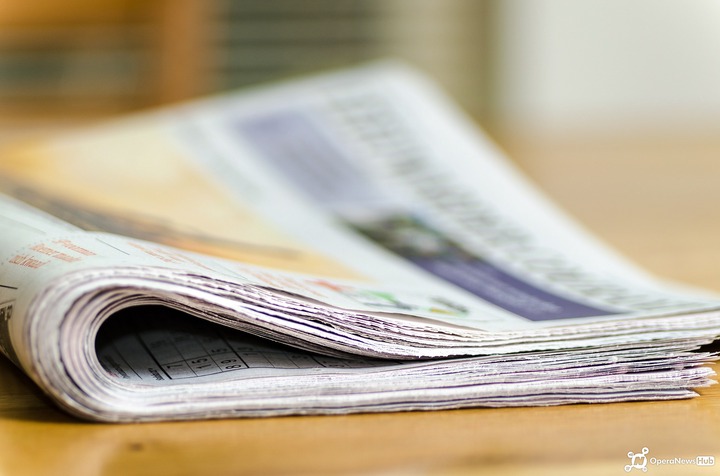 Bale single-handedly dragged Tottenham in and out of that encounter with explosive speedy runs that left the Inter Milan defence hanging. He nearly orchestrated a glorious comeback after his team were 4 Goals down.
Bale's Performance was no doubt one of the reason that convinced Los Blancos to dish out the cash for a then world record fee transfer move.
5.Lionel Messi , (Barcelona 3 - 3 Real Madrid) And Cristiano Ronaldo, (Portugal 3 - 3 Spain)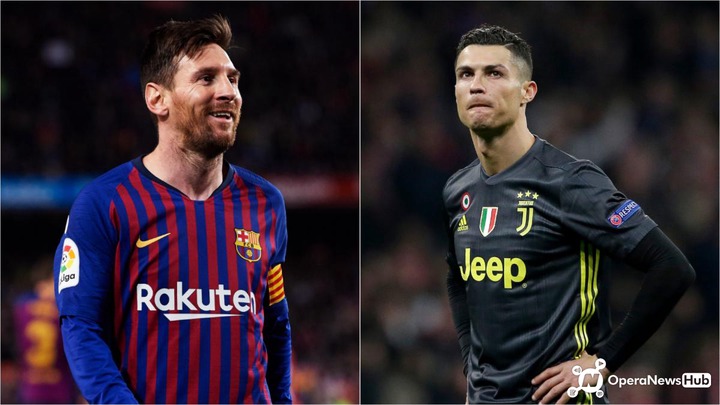 Two football gods who share the same position and spot for just being brilliant as always. The Hat-trick heroics of Lionel Messi came on the biggest night of his career, El Clasico.
It was a fixture that announced the little Magician to the World. It was a match that Real Madrid look destined to win after taking the lead more than twice- but Lionel Messi just kept on responding with well taken technical goals.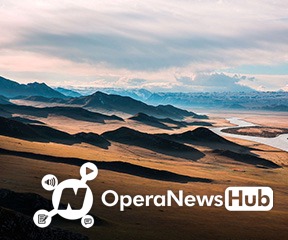 And in the dying minutes of the match where it looks like Real Madrid were going to take home the 3 Points; Messi took things into his own hands by unleashing a quality strike that found the top corner.
And for Portuguese Legend, Cristiano Ronaldo, his Hat-trick heroics in the FIFA World Cup of 2018 cemented his legendary status in the World of Football.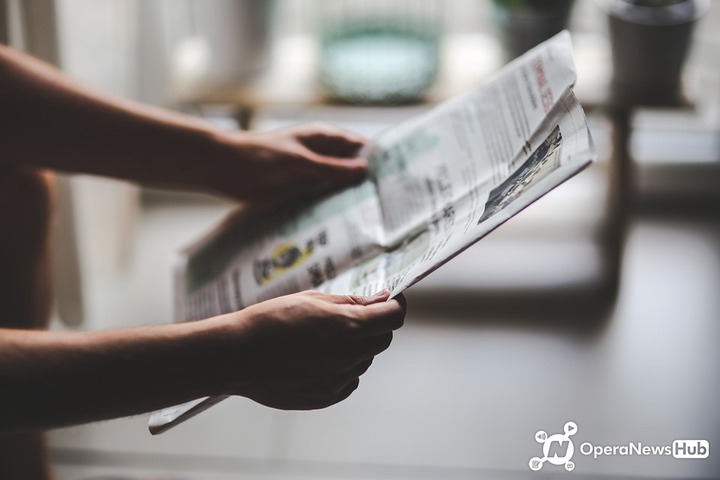 The Juventus man dragged his country from the precipice of defeat to soothing haven of a 'draw'. It was a 5 star performance by Ronaldo, that will never be forgotten.
4.Ronaldo, (Barcelona 3- 2 Valencia)
In the Month if October 1996, Ronaldo De Lima did something out of the ordinary in La Liga. The Brazilian decided to score an hat-trick and prevent an embarrassing loss for the Catalans.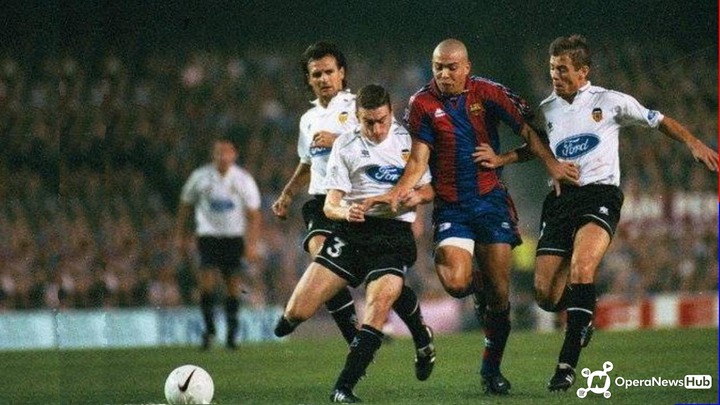 That three goals is always a reminder of the powerful and ferocious attacking abilities of the Brazilian during his singular season at Barca. A truly incredible performance where his execution, technical ability and goal scoring prowess manifested itself.
3.Wayne Rooney, (Manchester United 6 - 2 Fenerbache)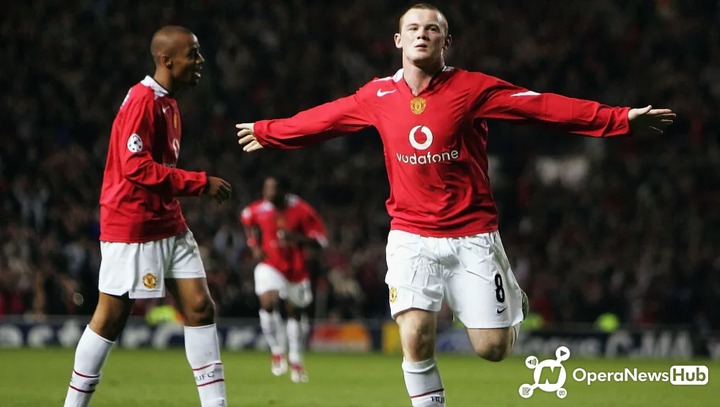 A Champions League hat-trick on your debut is definitely worthy of a mention.
Wayne Rooney wrote his name in gold as hat-trick scoring player in his Champions league debut against a Fenerbache side that looks out of place and confused.
Wayne Rooney arrogantly confident personality came into fore during that match after scoring a brace and then decided to take a knotty free-kick which he eventually scored. A Golden moment for the golden boy of English football.
2.Rivaldo, (Barcelona 3 - 2 Valencia)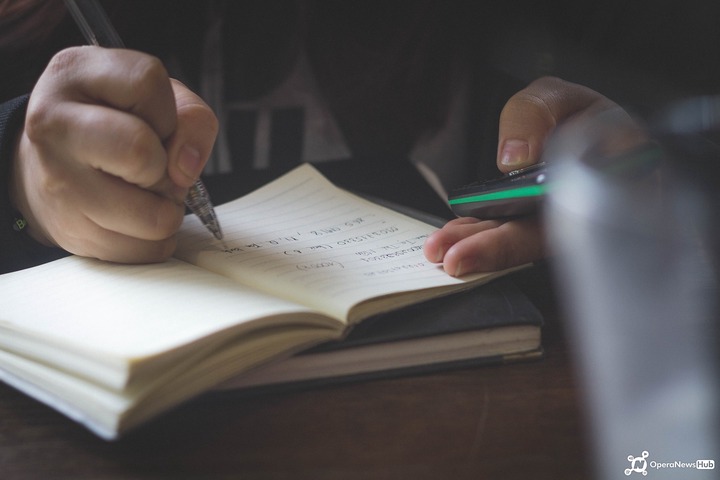 Remember him? Well this Brazilian did score a bag of hat-trick once again for the Catalans against Valencia in La Liga in the year 2001.
It was a fixture where the Catalans were in a dire situation that could cost them a spot in the Champions League. And they needed to finish above a fourth placed Valencia side.
It was simply a match that Barcelona had to win, and the hero of that match, Rivaldo made it possible.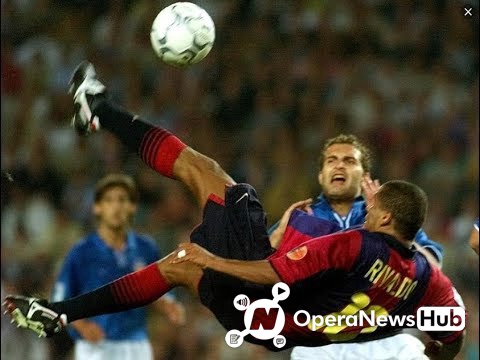 He single-handedly ensured the qualification of Barca with his well taken goals and an unbelievable over head kick at the very last minute of the game.
1.Kanu Nwankwo, (Arsenal 3 - Chelsea 2)
Meet the king and the scorer of the greatest hat-trick, you will ever see. The Nigerian is fondly remembered in North London and he is one of the cult-heroes for the Gunners fan-base.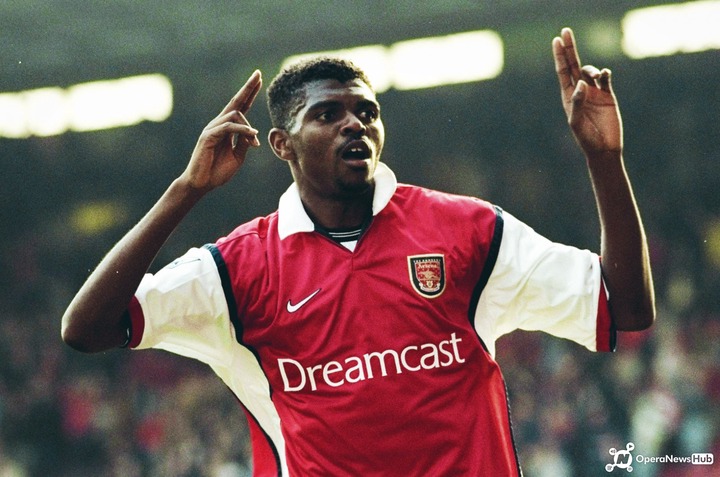 The Lanky player is perhaps well remembered for his incredible iconic Premier League hat-trick goal against Chelsea in 1999. Kanu literally dragged Arsenal from the brink of defeat to win that match.
It was a sensational and sizzling hat-trick against Chelsea in the final 15 minutes of the match that reeks of Kanu's technical abilities.
His crowning Hat-trick goal which was a solo individual effort remains one of the most beautiful goal, I have ever seen. The ball feel into the path of the Nigerian after winning it back in the Chelsea defence touchline.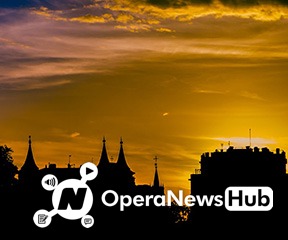 And in the most unbelievable of fashion, Kanu rounded the on-rushing Goalkeeper, then struck a well taken shot from the most impossible of angles into the top corner of the net.
Kanu Hat-trick heroics truly and no doubt deserves this Number one spot for all it is worth.
Thank you for reading.
Related News
Check out 5 Cristiano Ronaldo records Lionel Messi Can never beat.
2020-06-25 13:22:25
Continue reading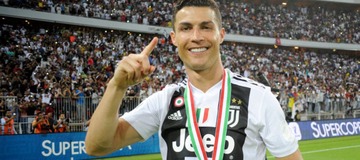 Ballon D'Or power rankings: Who are these players in top form?
2020-07-07 15:13:40
Continue reading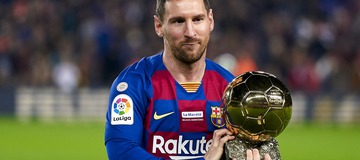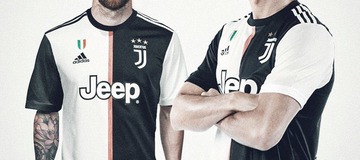 Ballon d'Or 2020 Power Rankings: Messi moves up as Fernandes enters the top 10
2020-07-06 12:00:00
Continue reading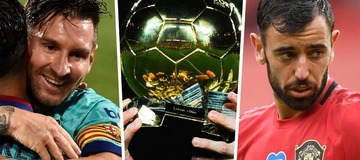 Radamel Falcao García Zárate Spanish pronunciation10 February 1986
2020-07-07 04:34:55
Continue reading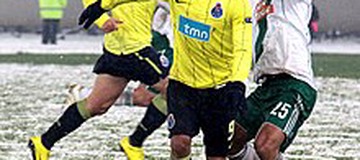 12 players you may not know have played with Ronaldo and Messi, and who they chose as best
2020-07-04 06:19:51
Continue reading