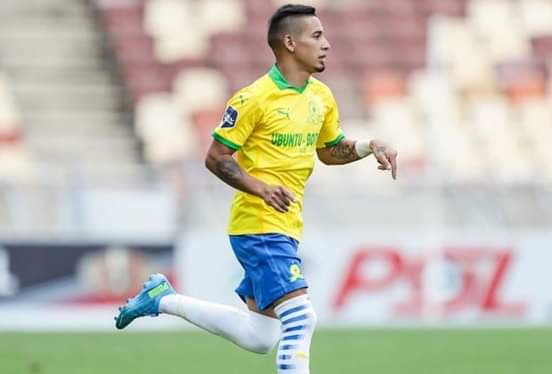 Full name Gastón Leandro Sirino Rodríguez is a technically gifted attacker from Uruguay. Born 22nd of February 1991, it is surprising to know Sirino is turning 30 years old. His physical appearance and movement on the field may give you the idea that he is still a youngster.
Before Mamelodi Sundowns, Sirino had played for 3 professional clubs before. From 2012 to 2015 he played for Unión San Felipe where he made 82 appearances and scored 17 goals for them. He then spent a single season at San Luis de Quilota where he made 21 appearances and managed only a single goal.
In 2017 Gaston Sirino joined Bolívar playing 13 times for them and getting just 4 goals. This means Sirino came to Sundowns with a total of 22 club goals as he was spotted by Pitso Mosimane and recruited him to Mamelodi Sundowns.
At Sundowns Sirino got the privilege to play against other star South Americans when Mamelodi Sundowns faced Spanish giants FC Barcelona. Sirino met with Uruguayan striker luis Suarez and six time balon D'or winner leo Messi.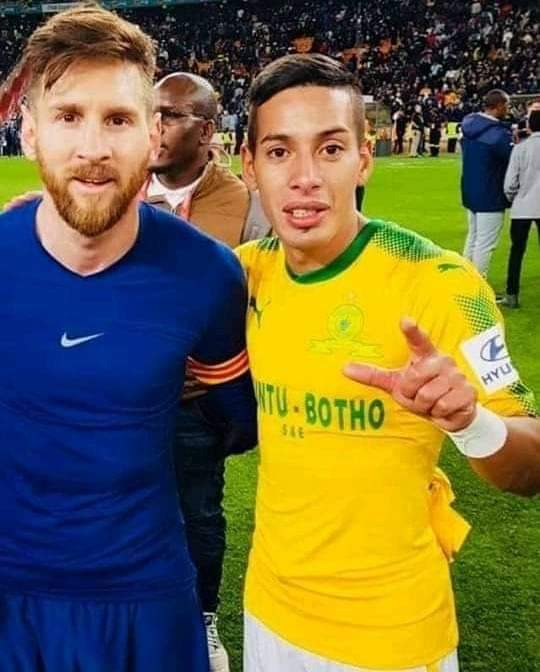 Despite being Uruguayan, Sirino hasn't had the opportunity to play together with Luis Suarez in the Uruguay National team.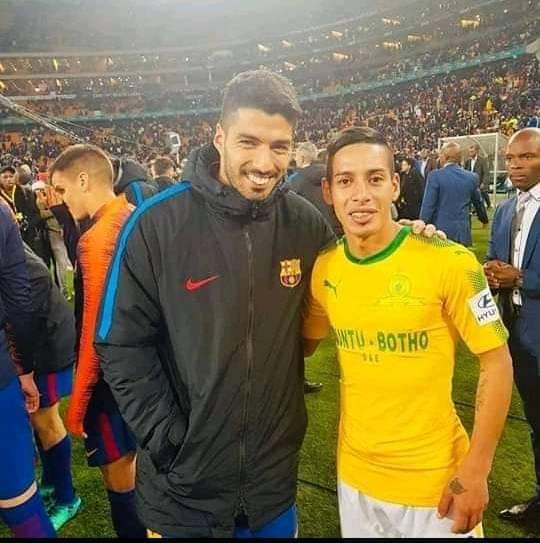 source: https://en.m.wikipedia.org/wiki/Gast%C3%B3n_Sirino
Content created and supplied by: CornerSpot (via Opera News )