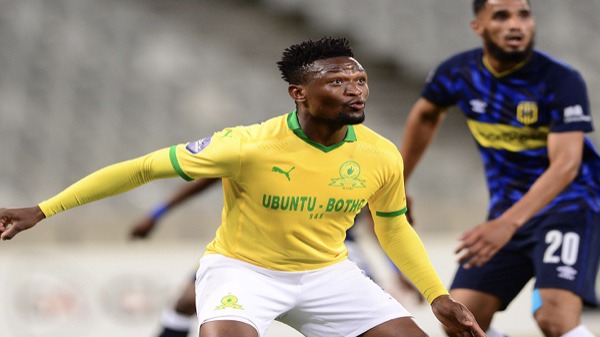 Mamelodi Sundowns fans were carrying the body of Motjeka Madisha to the burial site. An emotional service attended by sports personalities in Ga-Madisha in Limpopo.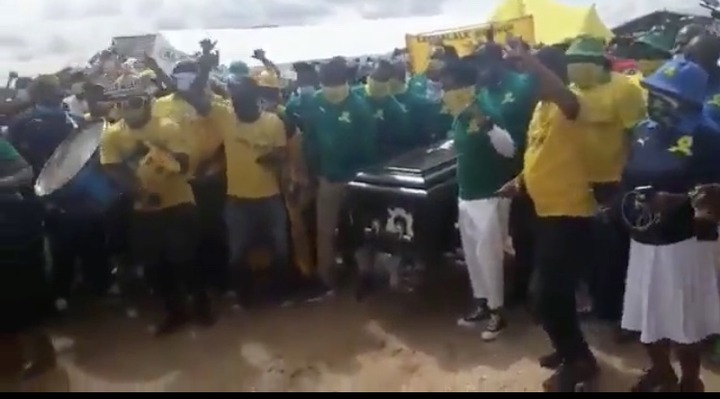 Sundowns and Bafana Bafana player Motjeka was laid to rest at his home village of Madisha Leolo at Zebediela in Limpopo on Saturday. Madisha died in a car crash in December last year at the age of 25.
His burial was delayed as the family waited for DNA test results to confirm that the remains that we burnt beyond recognition were his. Football fans, team management and community members have gathered at Madisha's home.
The Country and football fraternity has send sincere condolences and payed tribute to the South African football legend. The streets of Twitter were filled with sincere condolences to the late Motjeka Madisha. The country is still shocked by the passing of this legend. Sundown was still looking forward to receiving his services.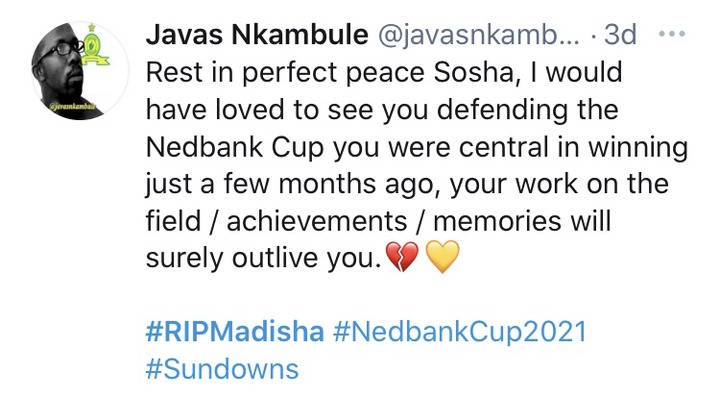 The Madisha Family expresses its thanks for the support that it has received during this extremely difficult time.
Content created and supplied by: Khaarendiwe (via Opera News )