South Africans never shy away from a good get together and the South African clubs is where it all goes down, where there is liquor and beautiful people there is always a good time and that is where you want to be when you are in South Africa and you are young.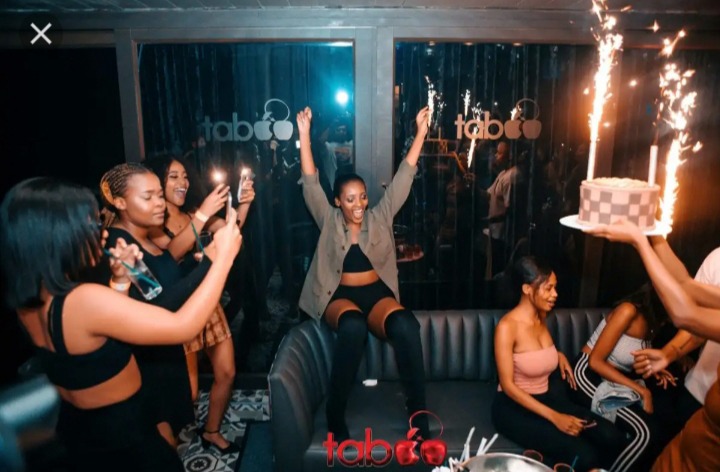 We know South Africa love liquor and we have proven it many times as we even went as far as paying R350 for a bottle of liquor we pay R150 at Tops or Shoprite liquors, South African people are all about good times and the places for good times are the clubs, some of the best nightclubs in South Africa are Taboo in sandton and ofcourse Eyadini in Durban.
These are just two night clubs I have mentioned in South Africa that will blow your mind away there are hundreds more and they all have one thing in common beautiful people plus liquor equals good times, today we take a look at some of the best club vibes in South Africa that will make you want to get your groove on.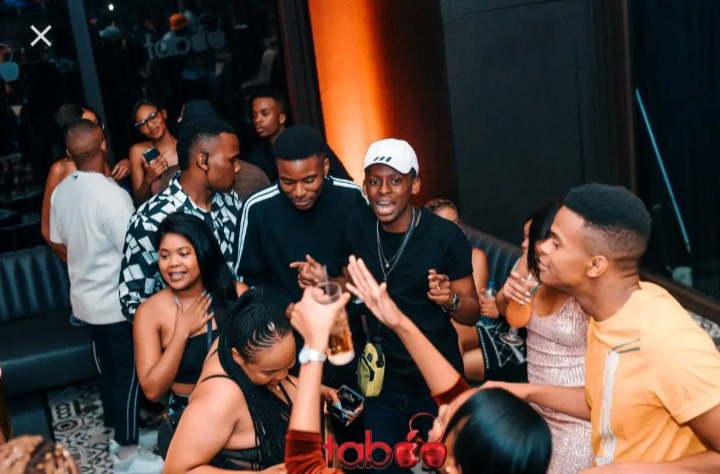 Please bear in mind that we are still in the middle of a pandemic so guys party safely and don't drink out of the same cider bottleyour friend is sipping out of, keep safe and drink your own cider and please avoid huge gatherings, we know South African clubs are lit but we still need to stay safe, without any waste of time here are some of the hottest night club vibes in mzansi.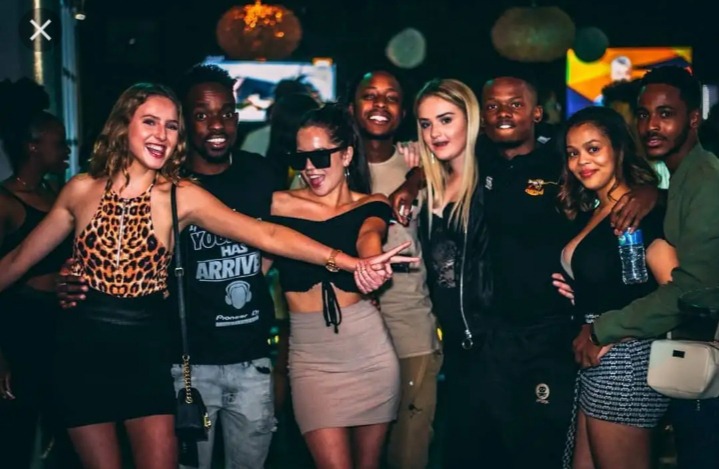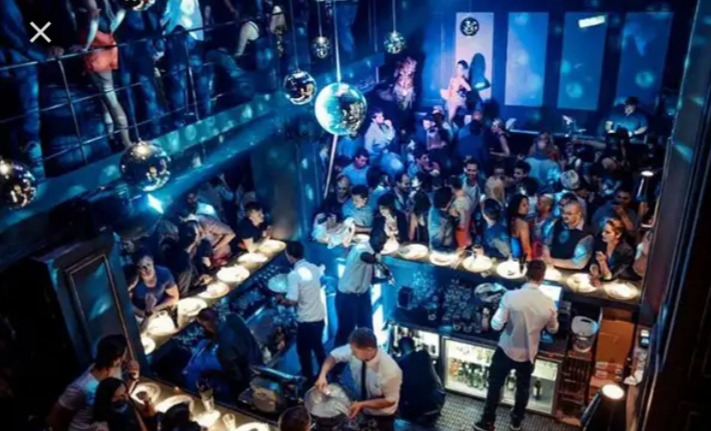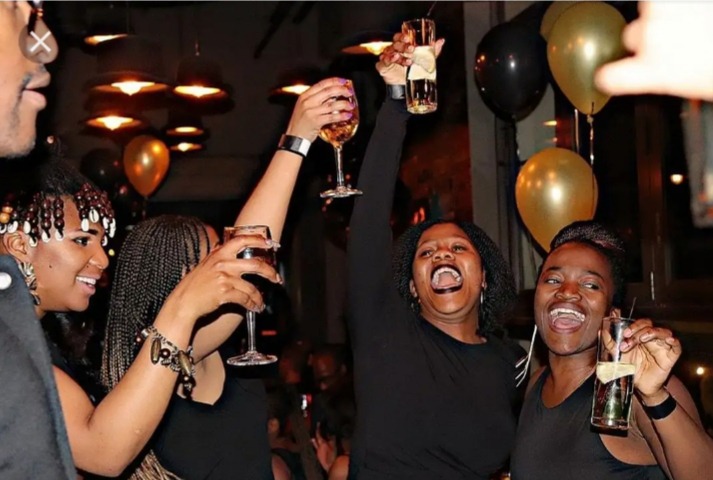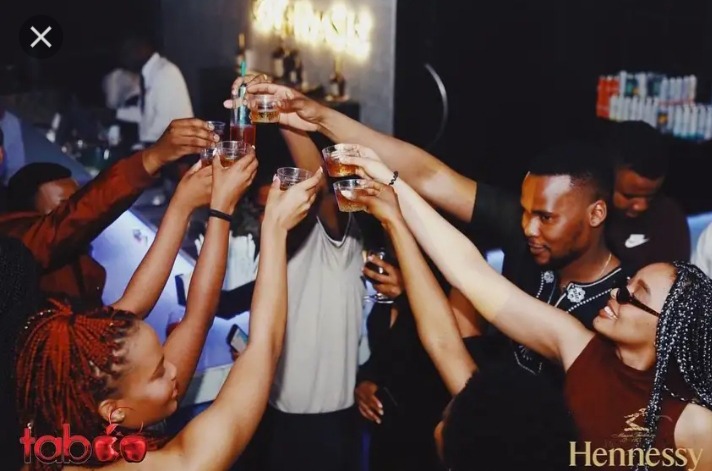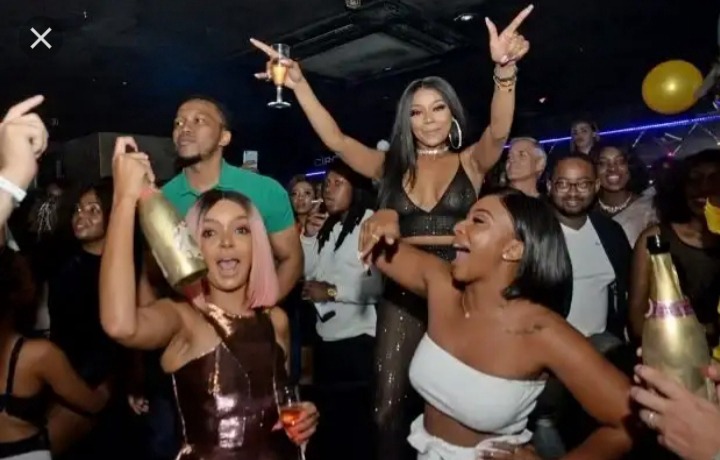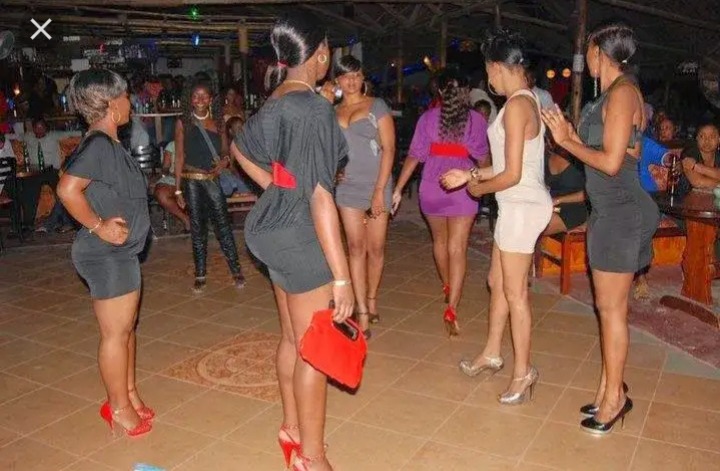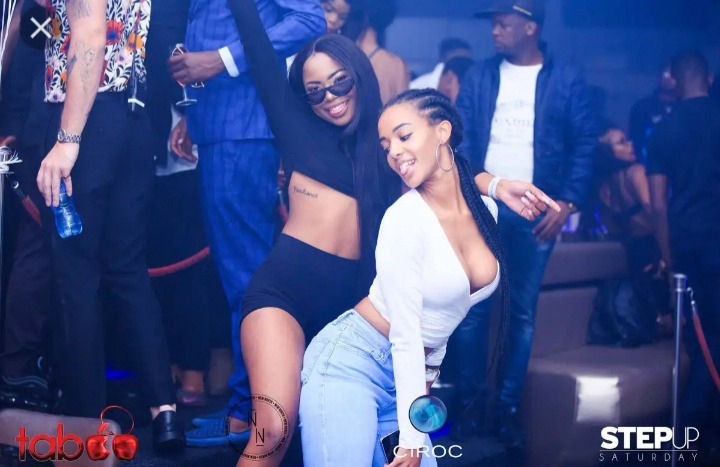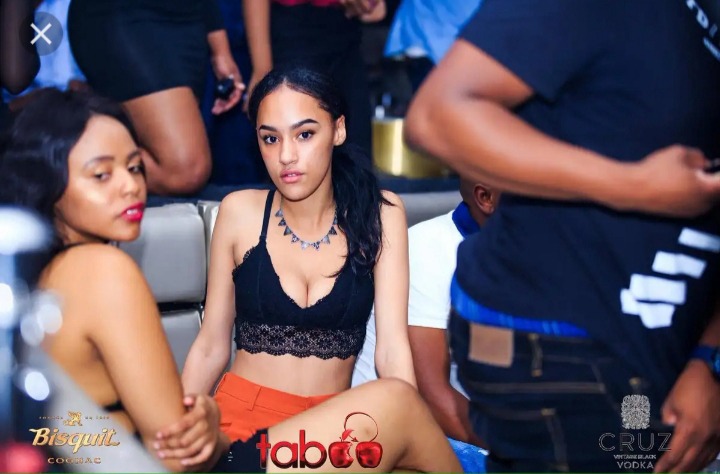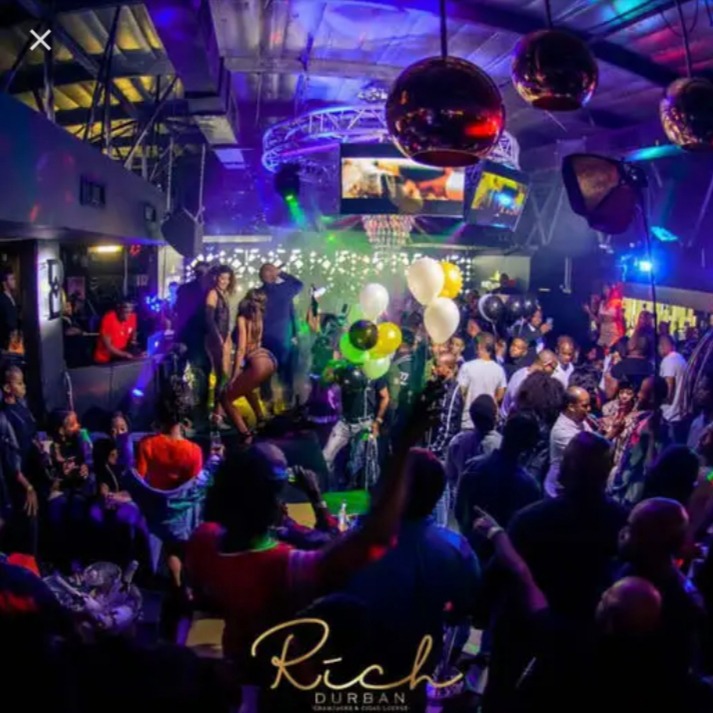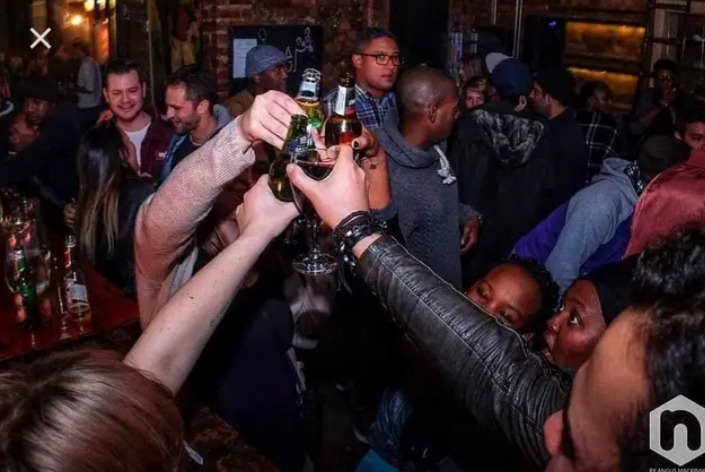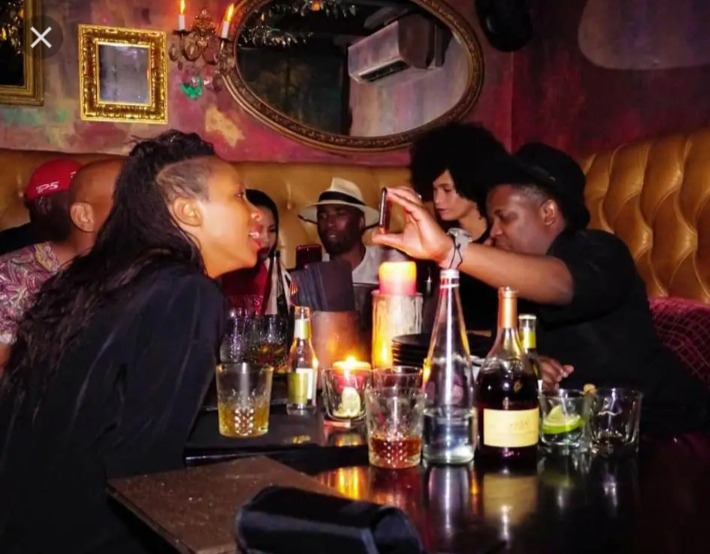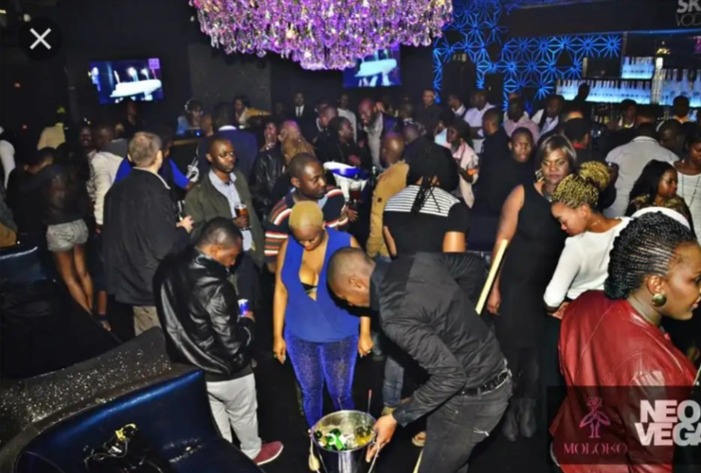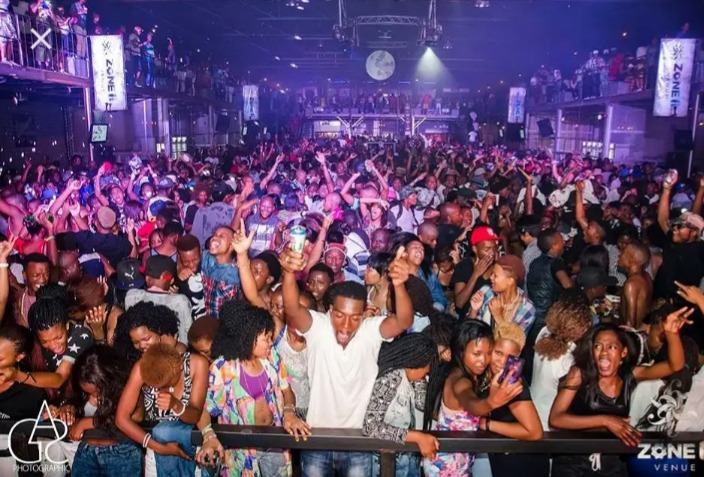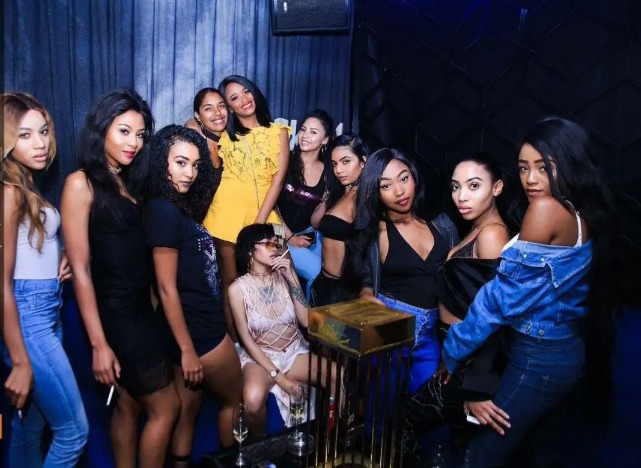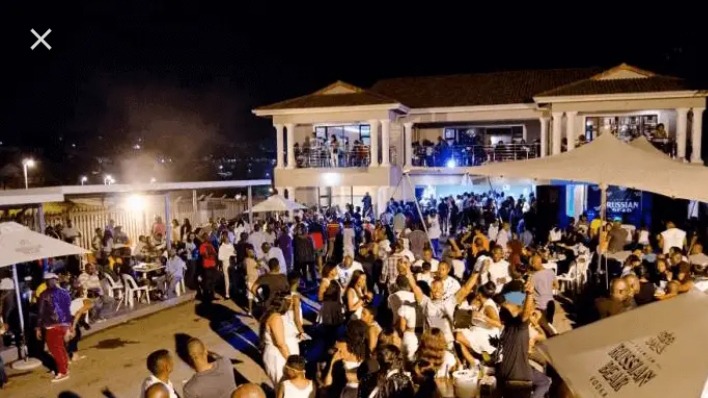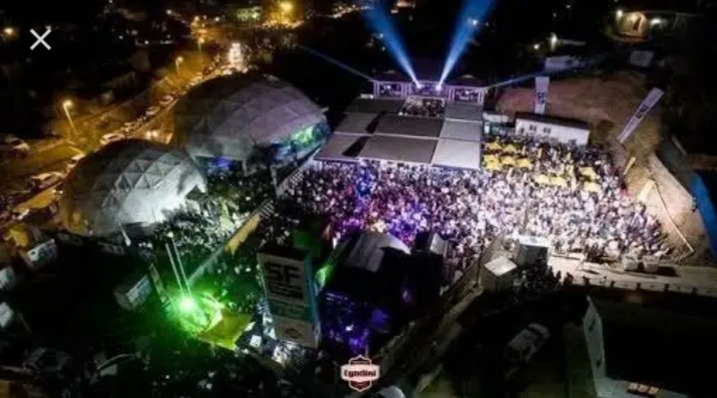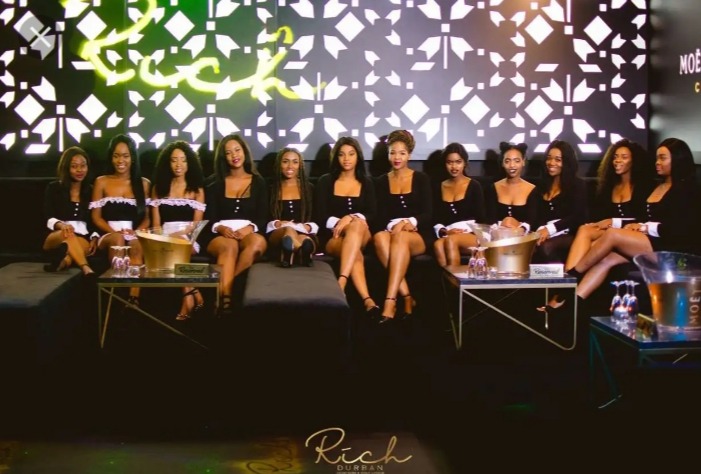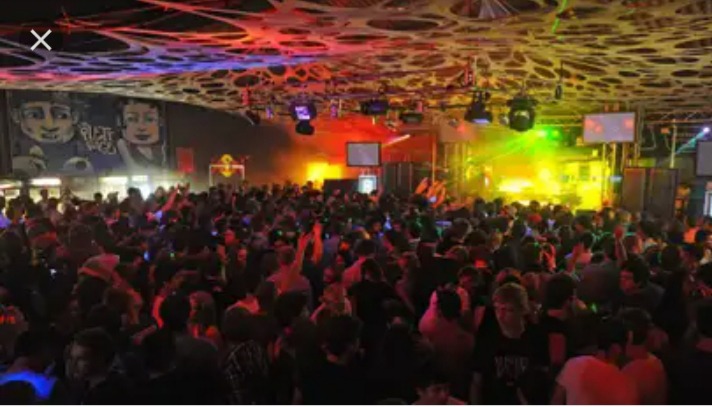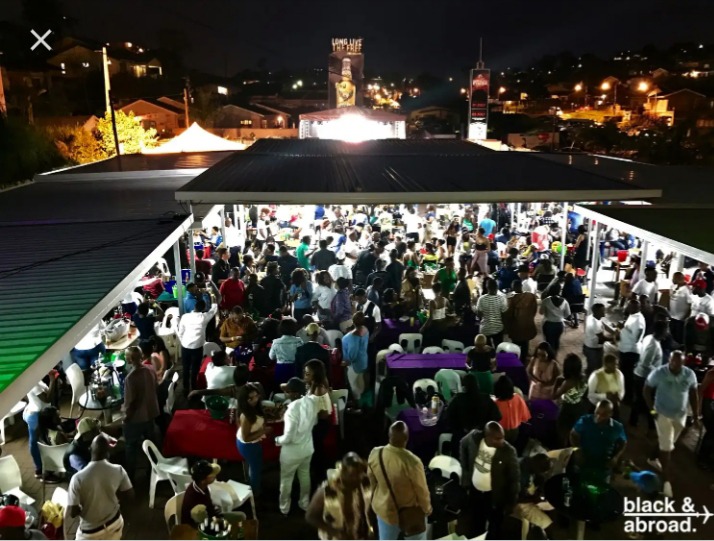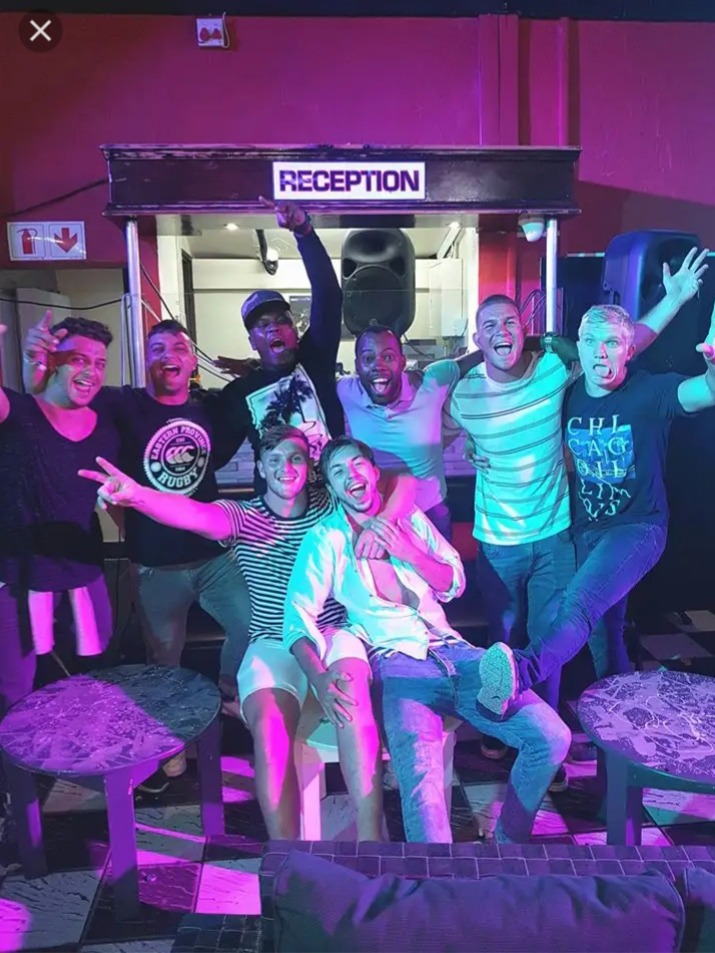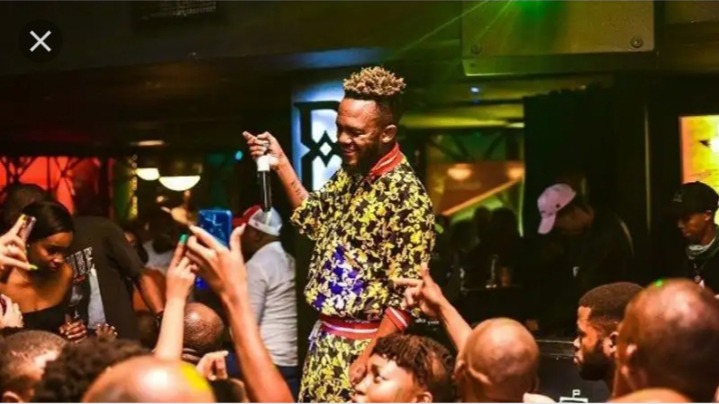 Content created and supplied by: Trevor100 (via Opera News )