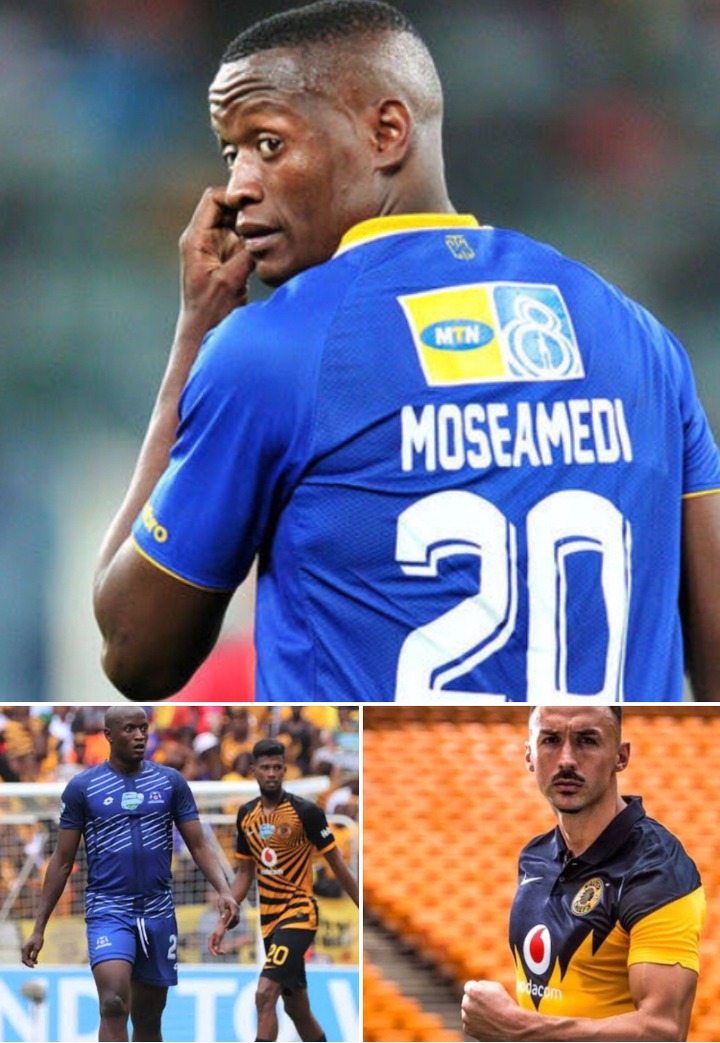 This one may seem as a bit of a joke to many supporters out there. They say if you cant beat them, then Join them. News coming out of Maritzburg from our sources are that Kaizer Chiefs have identify one of their target as Judas Mosiamedi. It is believed that the Limpopo born striker will partner Serbian Samir Nukovic in attach. Gavin Hunt has relied only on Nurkovic upfront for goals and the last time he was out on Injuries, they were really struggling as Leonardo Castro was also out and when he was available, there were no goals.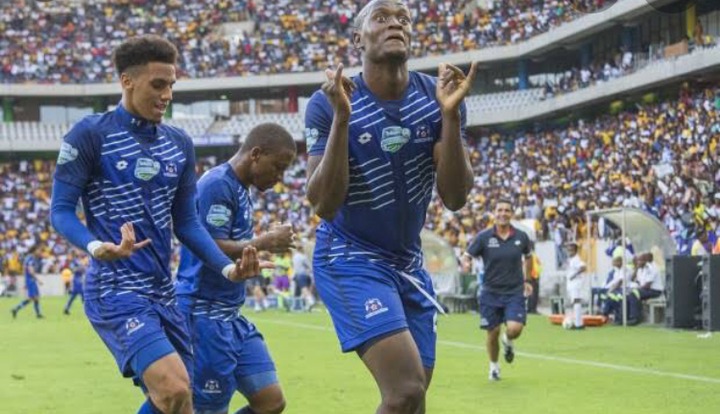 Mosiamedi has always be a thorn in Amakhosi's team whenever they play the KZN side. If he is not running through the defenders giving the likes of Eric Mathoho and Daniel Cardoso a run of their money. He has scored every time his team play the Soweto giants. He has been so good that he mostly single handedly save his team in big matches. He started showing the nerve to score against Chiefs when he was still at Cape Town City. Who can forget the stoppage time in exactly 90+2 when he equalized.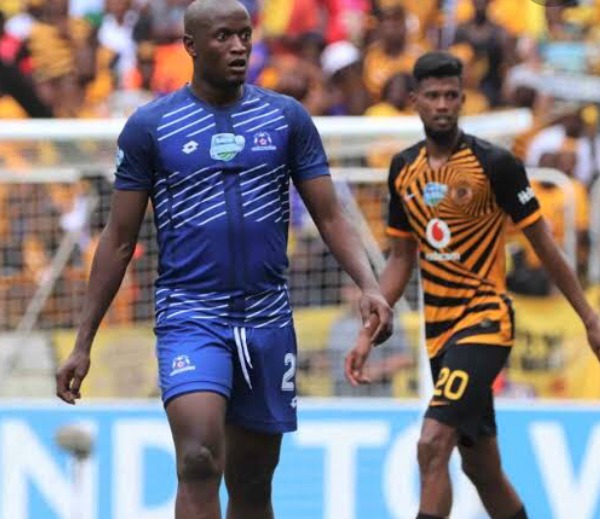 Now Ready Sports.com Media sources have reported that coach Gavin Hunt will be given money and support to sign any player he wants come the start of next season. It is believed Maritzburg have put a price tag over the head of Judas as they have demanded R5 million for their striker to try and scare off anyone who want to sign him. Though the price can be too good for the Glamour boys if they want to have their target, they have to break the bank.
by: Rendani
Content created and supplied by: ReadySports (via Opera News )