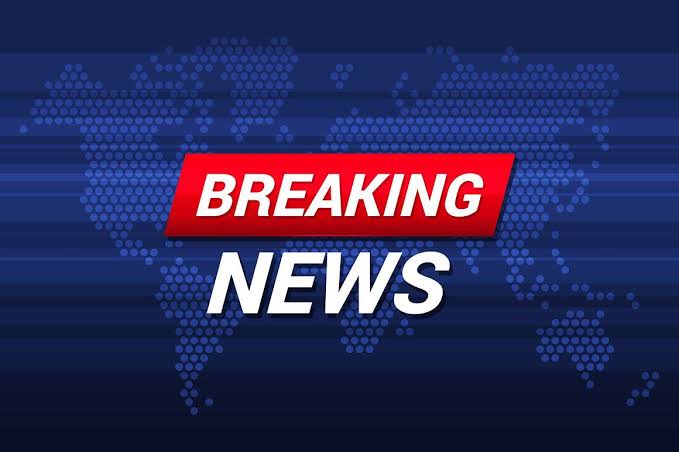 PHOTO: Pinterest
The Corona Virus Pandemic outbreak has surely claimed and ruined a lot of lives. It struck everyone by surprise as no one predicated that things would turn out the way they did last year.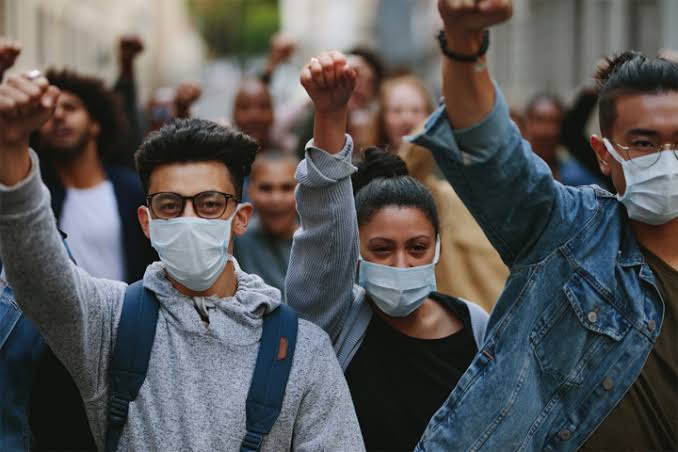 PHOTO: BBC News
The pandemic caused a lot of catastrophe as people had to adapt to their way of life. People were urged to stay at home and all sports activities were canceled.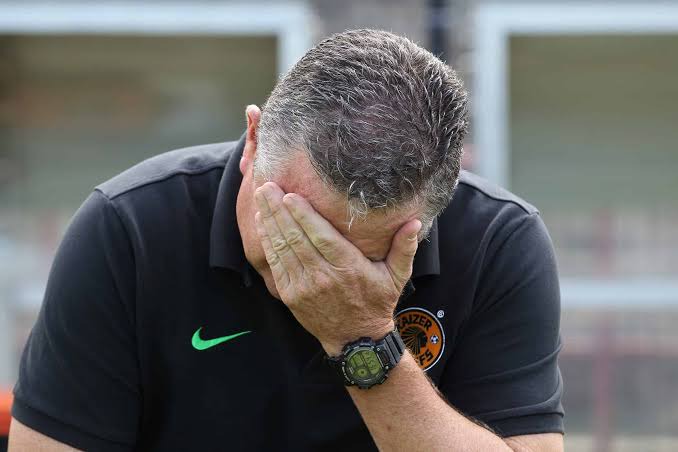 PHOTO: Sowetanlive.co.za
When the lockdown restrictions were eased sports activities were allowed to take place behind doors which was an unfamiliar scenario. Big matches such as Manchester United vs Manchester City, Kaizer Chiefs vs Orlando Pirates, Inter Milan vs AC Milan and many more fixtures in the calender year were forced to be played without fans.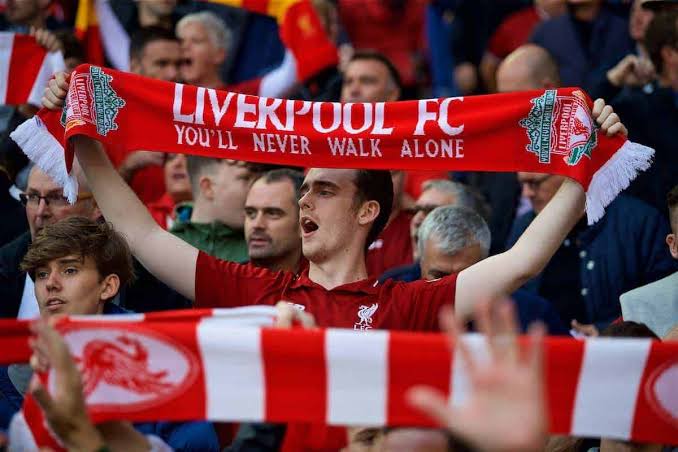 PHOTO: express.uk
However there's good news for football fanatics as the Football Association in England has proclaimed that fans will be allowed back to the stadium during the last round of fixtures in full capacity in the Premier League.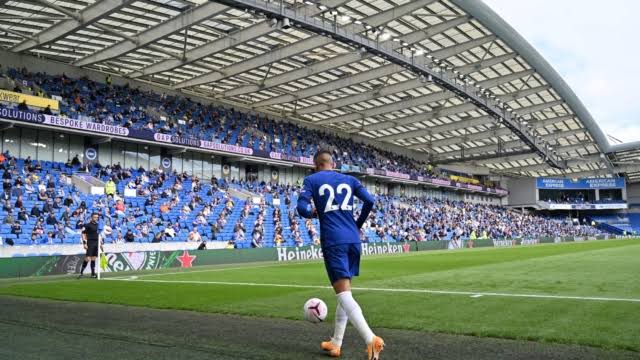 PHOTO: express.uk
This could be music to the ears of football fanatics all around the world not just England because this may motivate other countries like South Africa to allow fans to start filling up the stadiums too.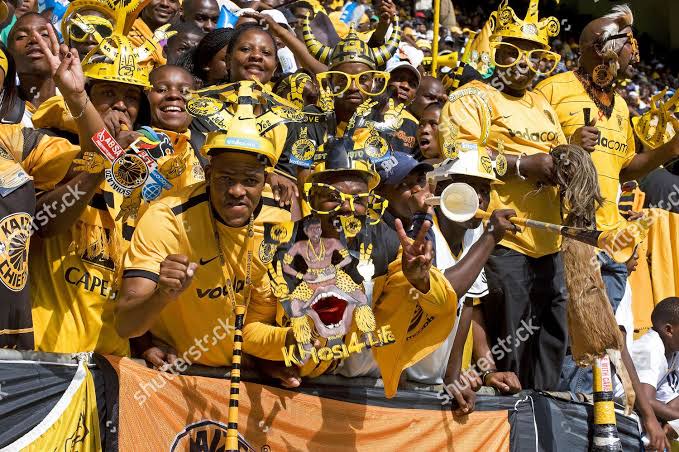 PHOTO: kickoff.com
It would be lovely to hear the chanting and the celebrations back on the pitch the again. The passion that fans showcase and unleash is what motivates players on the pitch.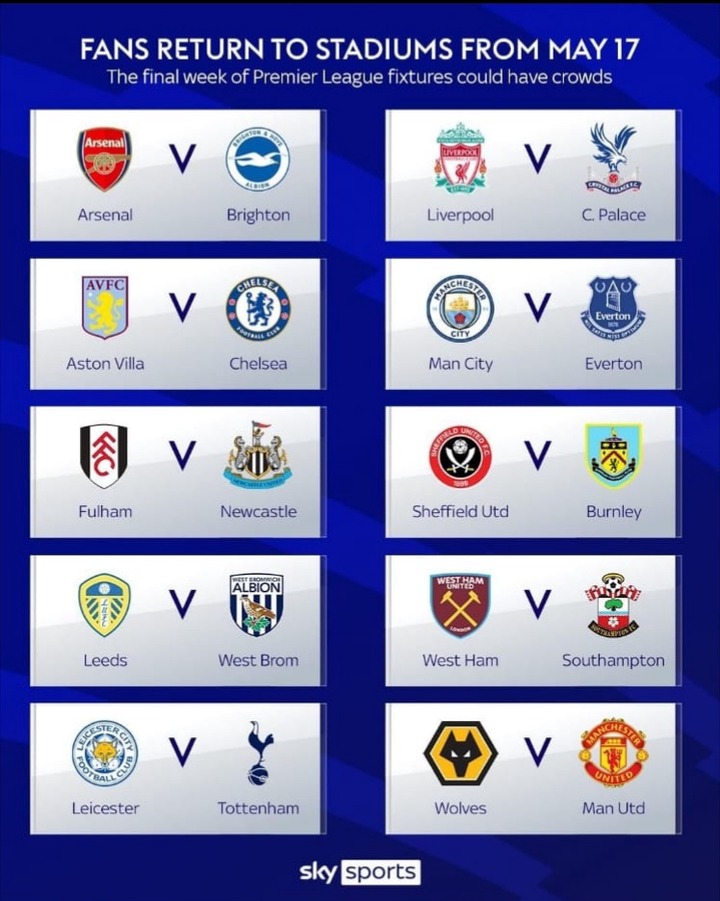 PHOTO: Skysports
What are your thoughts on this? Please share your views and opinions below.
Source: https://www.google.com/amp/s/www.sportbible.com/football/news-fans-will-be-allowed-back-in-stadiums-for-final-day-of-premier-league-20210222.amp.html
For more articles like this please follow our blog: https://www.footballnewsextreme24hours.co.za
Content created and supplied by: Tumza10 (via Opera News )