The former Bafana bafana tso vilakazi after the game of Orlando pirates with Golden Arrows which ended in 2:0 was disappointed. The player was quite concerned about the formation and the change of line-up. The lineup of the current Orlando pirates coash seemed bit lost.. Coach changes the line-up each and every game which makes it difficult for the players to develop formation.
The former Bafana bafana player believes that jooster and Ndlovu did not give much on the game on which they didn't deserve to be on the line-up against Golden Arrows.
" they can give him more on other games not against a team like golden arrows as even stats shows that pirates won most matches against Golden Arrows which gives them motive to win more"
" people will forgive me what kind of lisences are these coaches getting from overseas, Do they influence such bizarre decisions"
He thinks that the big soweto club coach he's not giving other players chance to show their self because coach he's changing formation almost every match.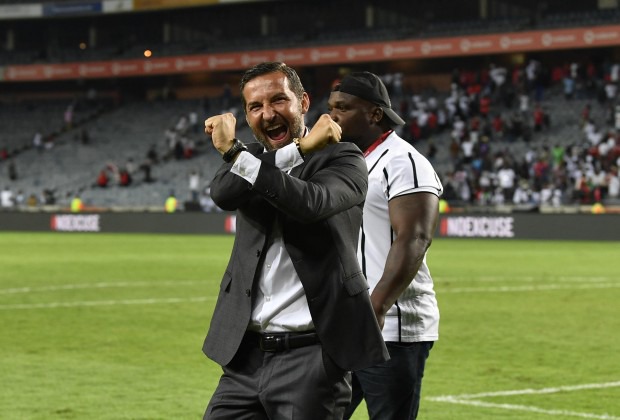 Content created and supplied by: [email protected] (via Opera News )