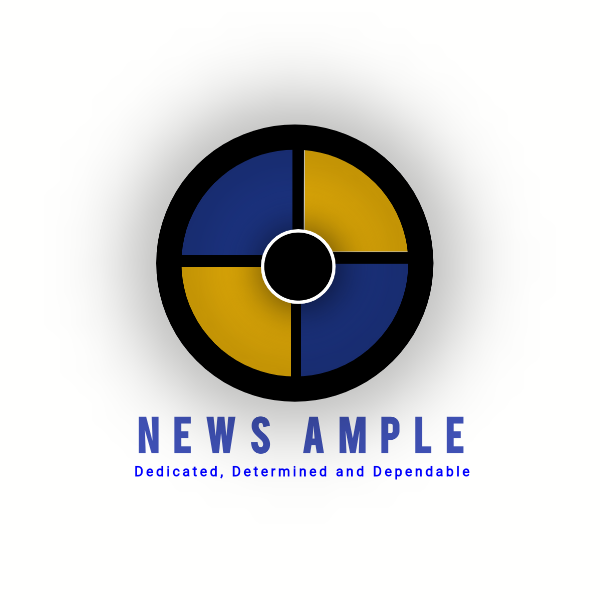 Twitter Handle: News_Ample
(Dedicated, Determined, and Dependable)
Date: Thursday, 2021 February 04
Rotating of players is a norm in the football world. Some move for greener pastures while others are offloaded by their teams as they are seen as surplus and not contributing as expected.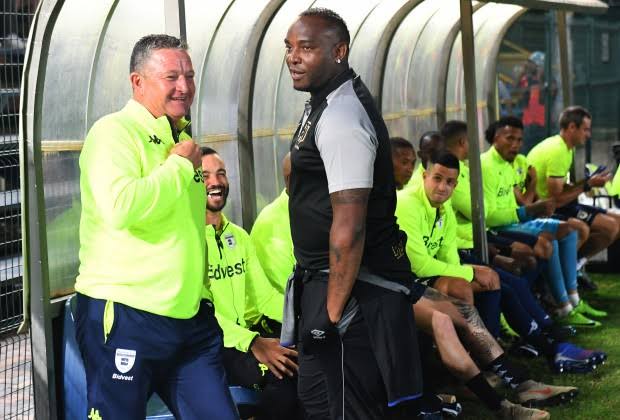 With the PSL transfer window still open, some teams are making sure that they sign their required targets to boast the squad. One club that feels that they have too much players is Amazulu FC. Newly appointed Head coach Benni McCarthy is looking at offloading some of his players; as he desires to work with only a few number.
Former Kaizer Chiefs talisman Simphiwe Tshabalala is rumoured to be one of those players who will be shown the exit door. Since he joined the KwaZulu-Natal outfit, Tshabalala has been struggling to get game time due to his injuries. His 'slow' legs were also believed to have contributed to him being on the sidelines instead of the pitch.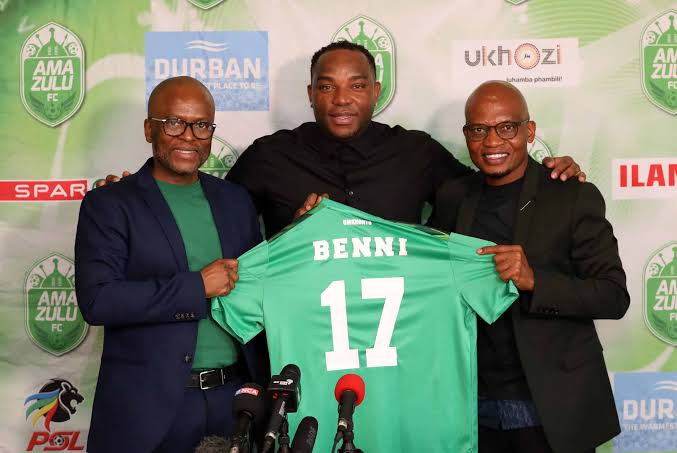 Coach Benni refused to name the players that he wants to offload. "To be honest with you I can't remember the list because I've done the list from the first week or two, I don't have a list in front of me to know which players were on that list," McCarthy told the media.
For me it's also for respect for players that you don't want to make it public, so I'm looking to offload players because working with a big squad is just frustrating and hard, and you don't get out the best of the players.
You can't focus on every player because the squad is too big, the quality gets missing because you can't pay attention to details.
So yeah there's a big list of players that asked to be released to seek opportunities and that is true, but the names I can't disclose with you." Said Benni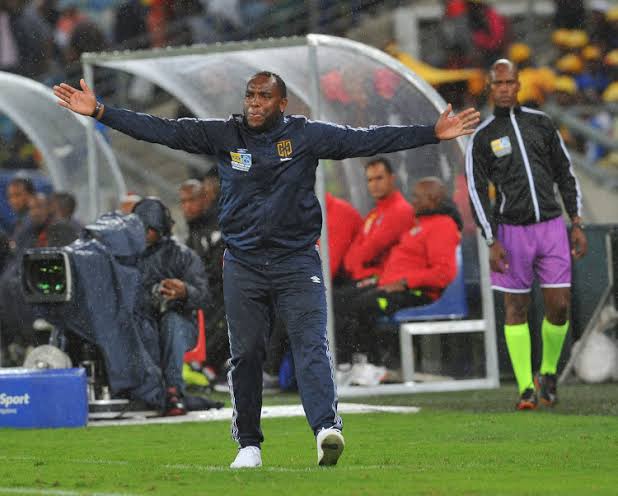 Please leave your comments (opinions / facts) on the section below and do not forget to like, share and follow the News Ample team; for more ground breaking stories. Let's engage.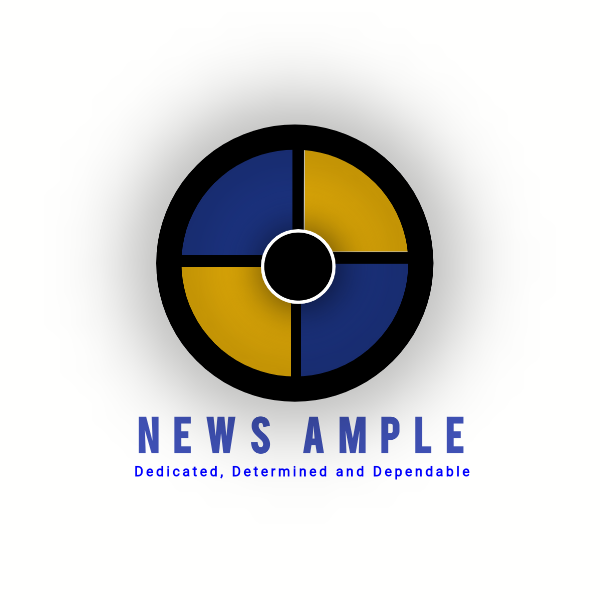 Twitter Handle: News_Ample
(Dedicated, Determined, and Dependable)
Source: https://www.kickoff.com/news/articles/south-africa-news/categories/news/premiership/benni-mccarthy-responds-on-siphiwe-tshabalala-amazulu-future/693848
Content created and supplied by: NewsAmple (via Opera News )