IThere's been a series of videos showing girls going crazy and doing horrible things to themselves. People are starting to ask whether this incidents are related or what, actually what's causing them to suddenly get a mental breakdown like that.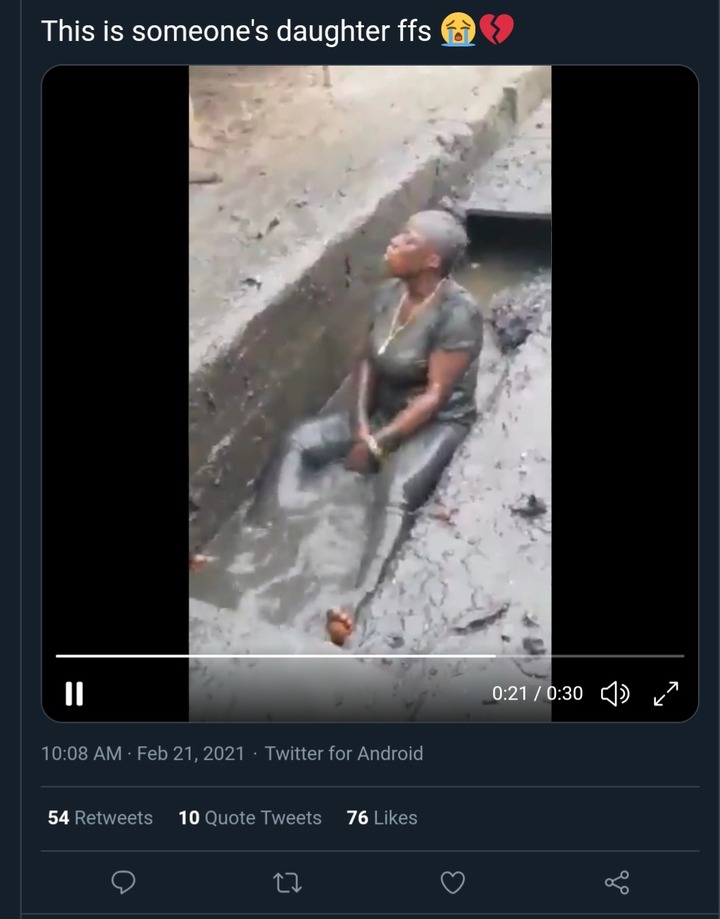 couple of weeks ago there was another video of a different girl also going crazy and it shock the internet, fast forward this week there's this one. Social media took a chance to comment on suggestions on what is maybe what's causing this series of incidents.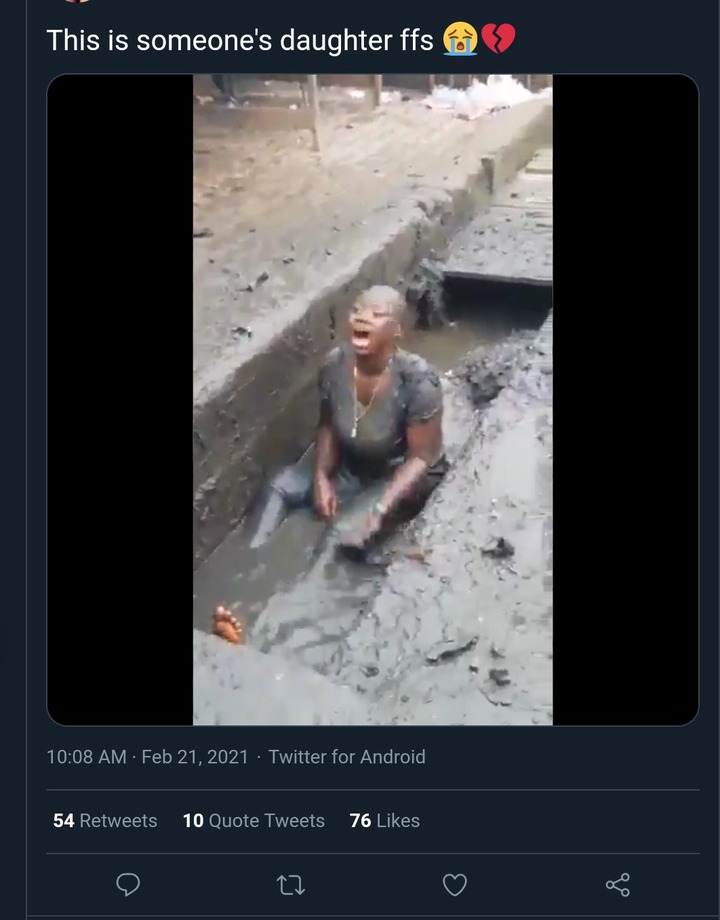 Some say that most of the young people today go an extra mile to make money so this is some of the [email protected]_prineHillz"it hurts to know how humans have lost their humanity in search of money "
Some suggest that maybe it is drug abuse that is causing this outbreaks.
"you might be right about this lady being used for ritual
But one thing that is also undeniable is that, there is also a silent drug crisis amongst the youth.just like the opioid crisis in the US, Nigeria is in deep mess.
I hope we youth can make better deciscions."@born_VICTOR said
Well some of the comments say that since most people are facing a lot of challenges and problems it's hard to cope, so it might be depression taking its toll on the youth.
Go check out the video on @tee_classiquem1 Twitter page and come and comment here what you think is coursing this.
Content created and supplied by: ThaboTT (via Opera News )