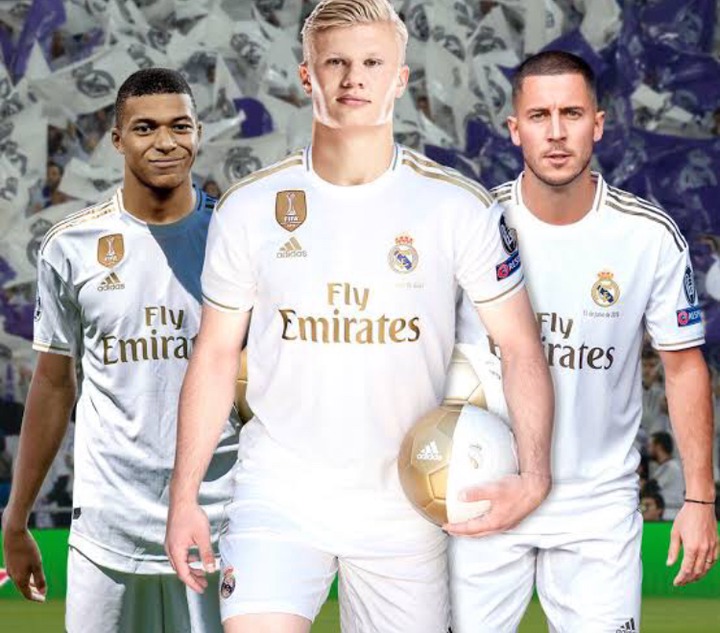 Just Imagine Real Madrid having both Kylian Mbappe and Erling Haaland. The two have been long linked with a move to the Santiago Bernabeu to play under legendary Zinedine Zidane. With the hat-rick Mbappe scored in Camp Nou, news are that he may have convinced Madrid President Florentino Perez to brake the bank for the PSG forward. It has been revealed that come summer transfer window, they will have to fork out more than $200 million to sign the France sensation alone. Then there's Haaland who helped his team Borusia Dortmund win their Champions League first leg by beating Sevilla 2-1.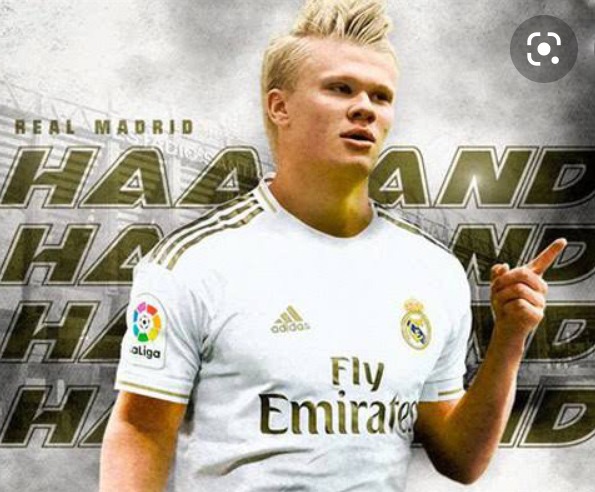 Though for them to get their target they will have to fight it out with Europe other best teams. It is believed that Manchester United and Man City are both looking to bring Haaland to Manchester as Guardiola is looking for a striker to build a team around as ageing Sergio Aguero is injury prone. As for number two in the throne Gabriel Jesus, he has not been scoring goals and it seems Pep will be looking to get a new striker.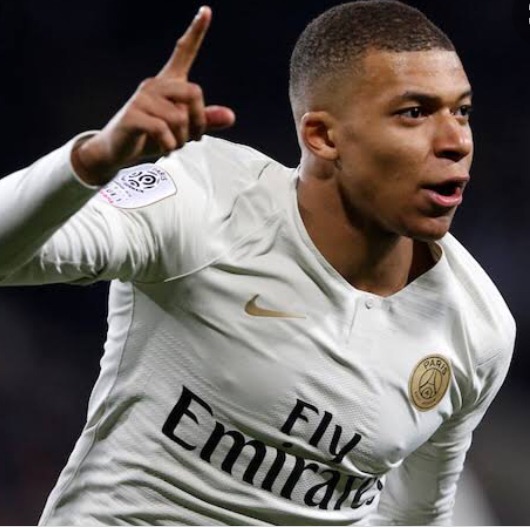 '' I watched all games and I like to see great things like any fan. They are both very good and very young players for present and future. Whether one or the other, I wont say which one I prefer,'' Zidane told GOAL.COM reporters. If he is able to sign both players, he will make Madrid a great team again full of Galacticos. Mbappe could be a real Cristiano Ronaldo's replacement while Haaland could replace the free scoring Karim Benzema whose in his late 30's. Let me know if you think its a good idea for Zidane to sign those two big players.
by: Rendani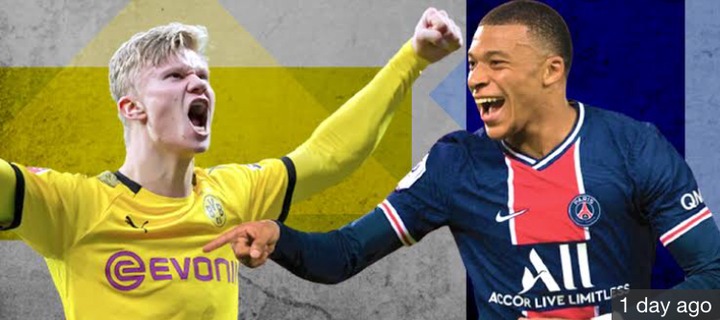 Content created and supplied by: ReadySports (via Opera News )