New Chelsea manager Thomas Tuchel praises Former Chelsea manager Jose Mourinho in his press conference ahead of the Tottenham vs Chelsea clash.
Thomas Tuchel, who grew up supporting Tottenham will have to face them, but with a coach like Jose Mourinho, he knows it will be hard. The humble Tuchel had kind words for former Tottenham manager Mauricio Pochettino.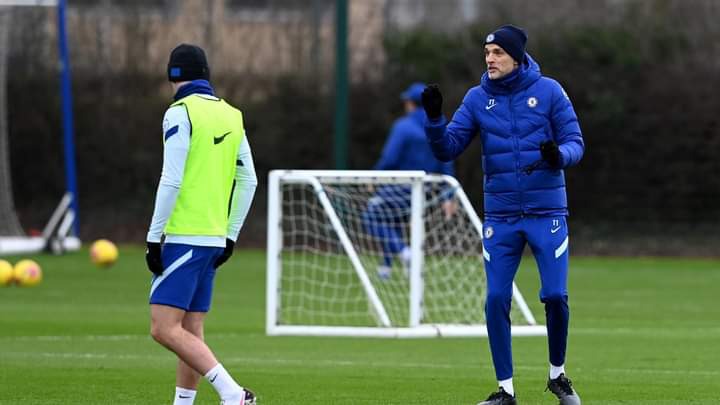 Over the years Mauricio Pochettino implemented a certain style and they had big runs in the Champions League and went far. From my point of view, from the outside with the new stadium they entered a new level of club and they are of the biggest clubs in England and in Europe, for sure.''''''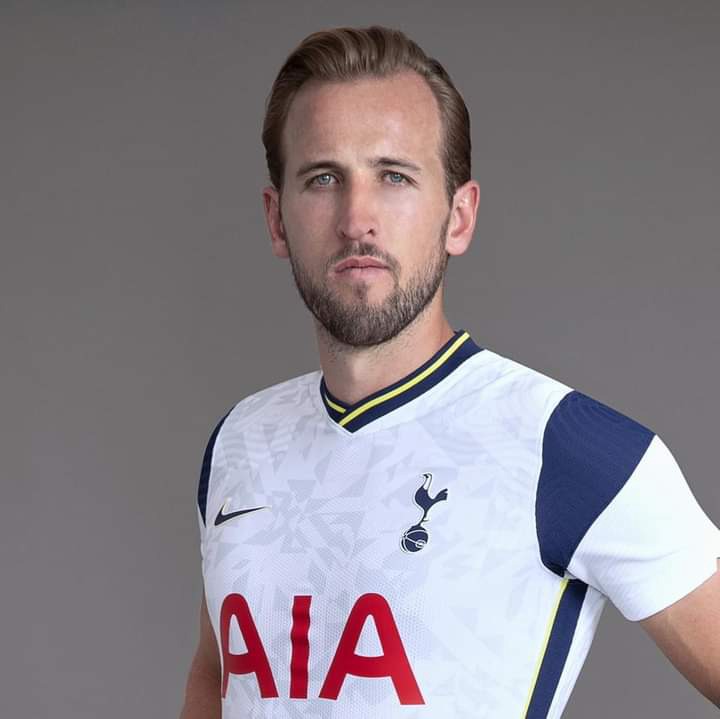 Tuchel said he supported Tottenham because as a child he wanted to 'show off a little'.
''It was more like to show off a little in front of my friends, because actually, I didn't know that Tottenham was a club in London, so it just a fancy name and it was a team we could see on TV. for some minutes''
Tottenham having Harry Kane makes them more dangerous, and Tuchel says he would if Kane wasn't going to play as he is one of the best number 9 in the world
''I would say it's always easier if Harry Kane is not playing. That is absolutely no secret. He is one of the best number 9s in the world. And when he is in shape he the role model number 9 that every coach and every team wishes for.
Source; Chelseafc.com
Content created and supplied by: Percivall (via Opera News )