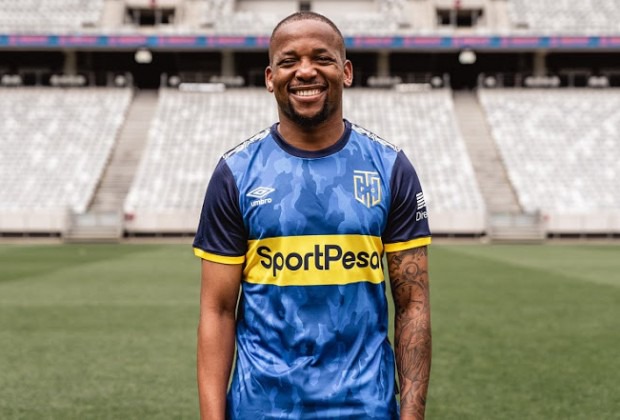 Aubrey Ngoma Mamelodi Sundowns former player was struggling to find a team to play for, since leaving Mamelodi Sundowns last year October. Aubrey Ngoma played a friendly at Capetown City and he scored a beautiful goal, showing that he is ready to be back on the field.
Capetown City said that Aubrey Ngoma his fit even not playing for four months but the player is good and his in good shape to be back on the field to compete. Mamelodi Sundowns did release a player because he had no game time at Mamelodi Sundowns.
Now going to play for Capetown City, this will give him a motivation to perform better to help Capetown City improve their position. At this moment Capetown City is struggling to find their form and life start to be difficult for them in the Premier Soccer League.
Aubrey Ngoma can get a game time at Capetown City, as they don't have many players that are great to make Aubrey Ngoma a Substitute.
Source: Kickoff
Content created and supplied by: Moroke (via Opera News )