In the world of football there are alot of famous stars like Lionel Messi, Cristiano Ronaldo, Paul Pogba and Zlatan Ibrahimovic who are some of the biggest stars in football, all these players are in the the lime lite and are well known all over the world.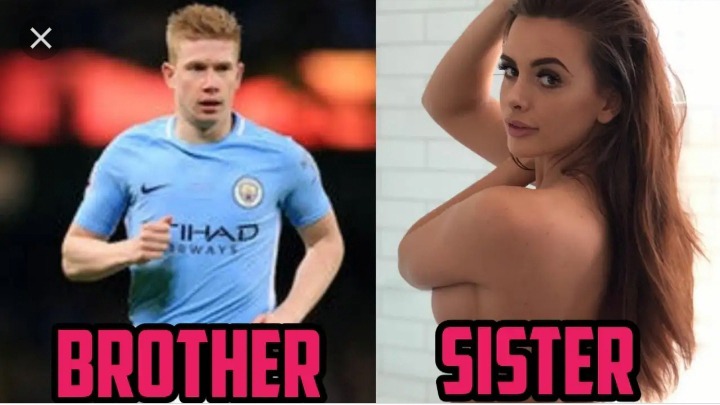 Some of the biggest soccer stars in the world have some beautiful sisters that we don't really see on our screens all the time as the cameras just shine a lite on their brothers on the soccer field, today we take a look at some of the most beautiful ladies whose brothers are the most talented soccer players in the world.
Here are some of the most beautiful soccer sisters that are so beautiful they will leave you speechless,these beautiful women have brother who are doing big things in the world of soccer and in a way some of their brothers success is helping them become famous to without any waste of time here here are you favourite soccer stars sisters.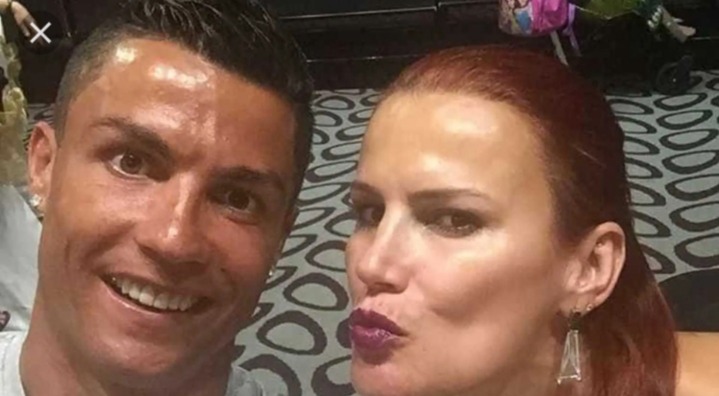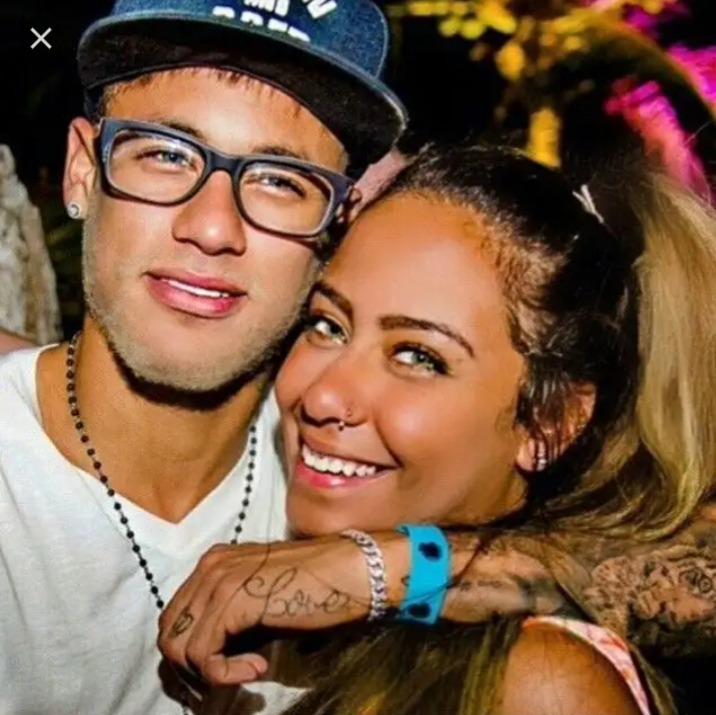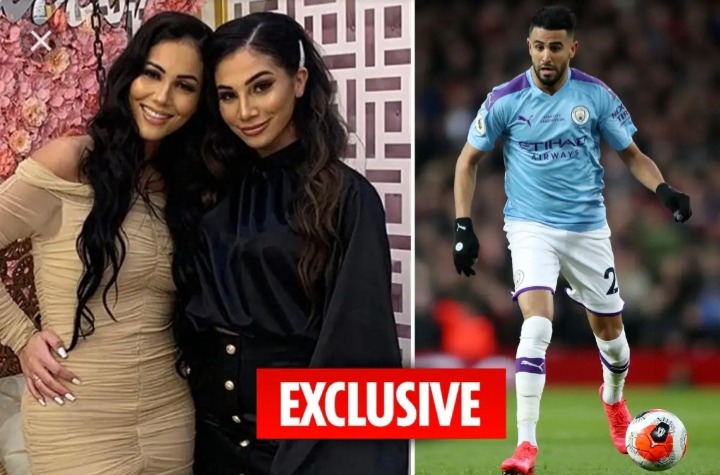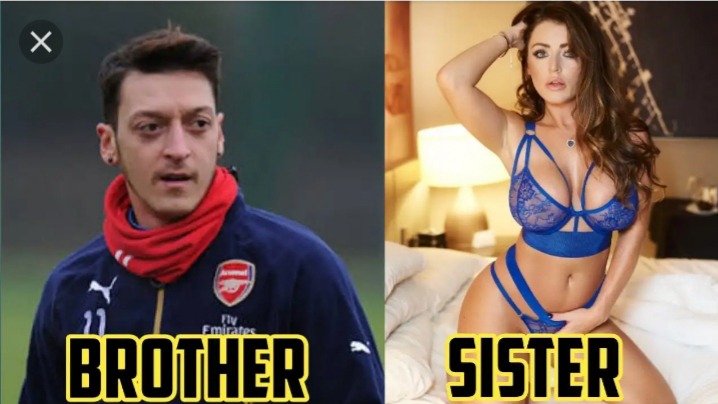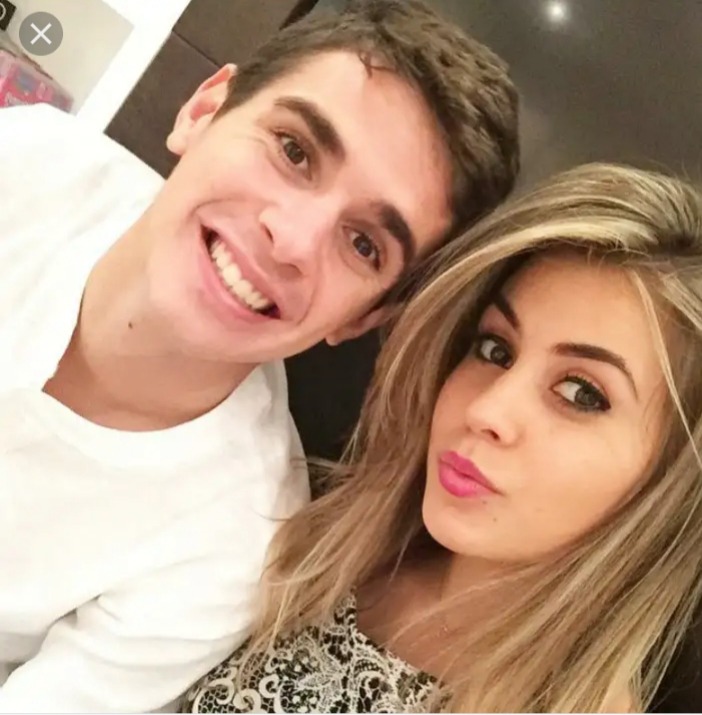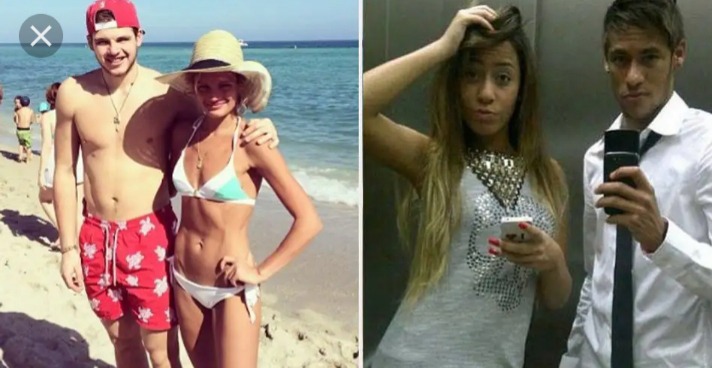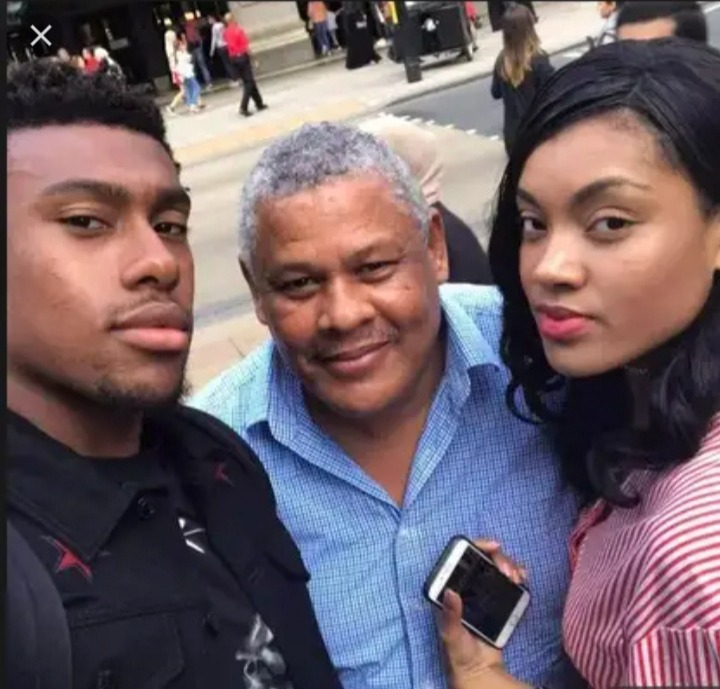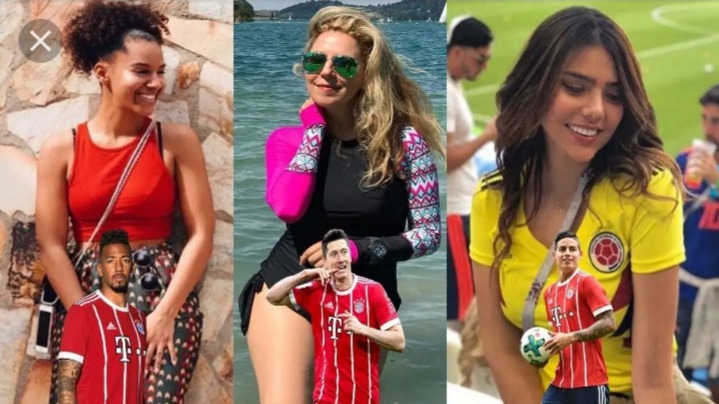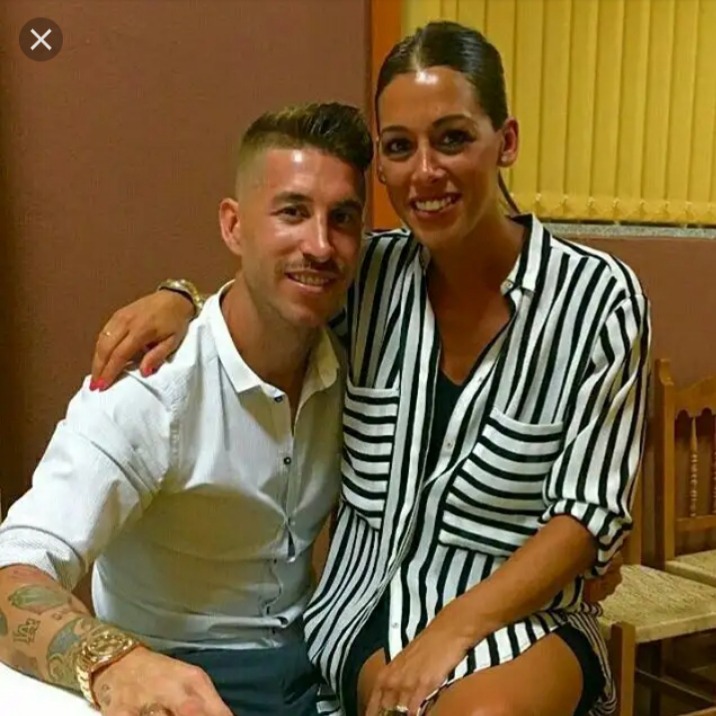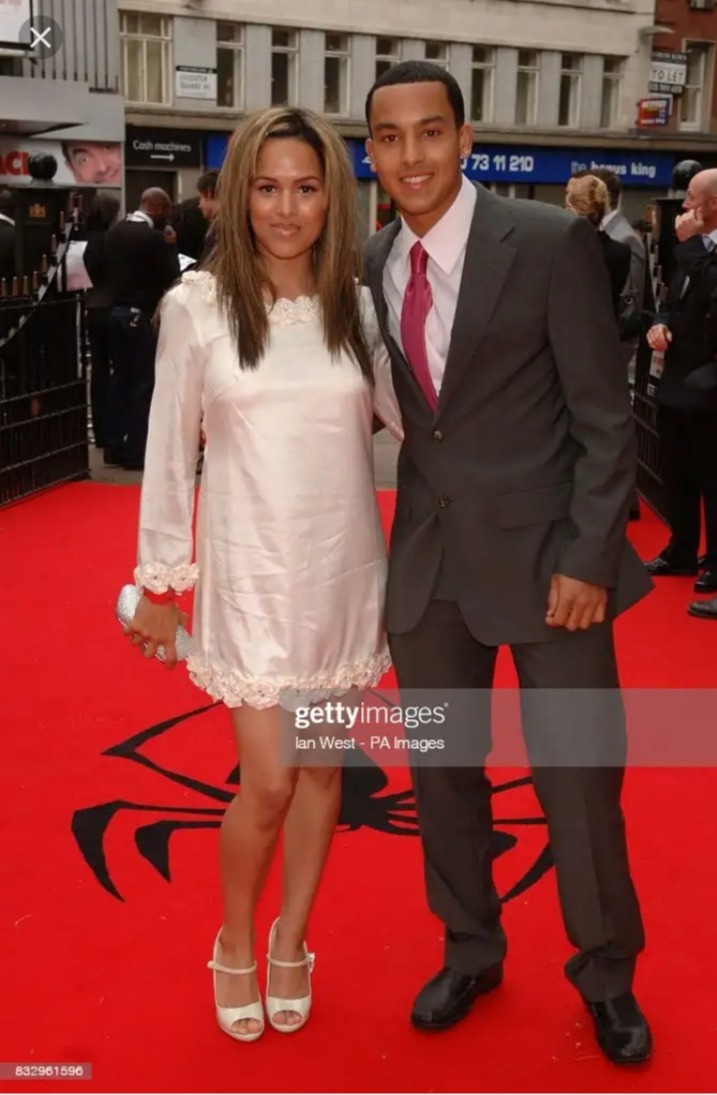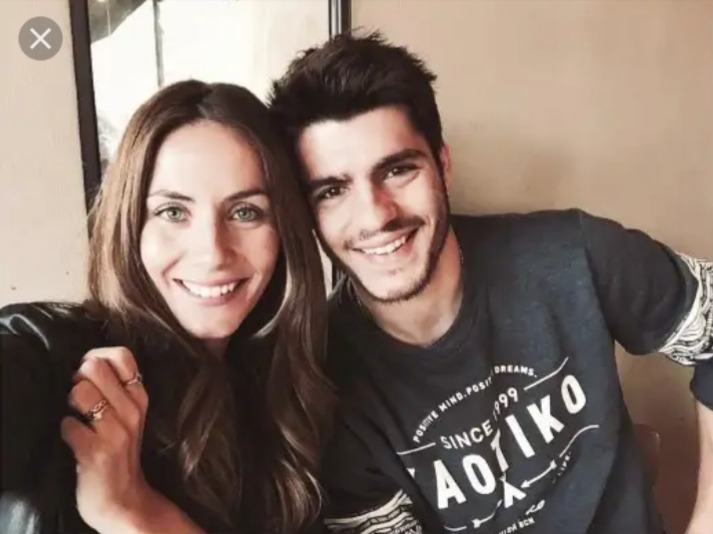 Content created and supplied by: Trevor100 (via Opera News )