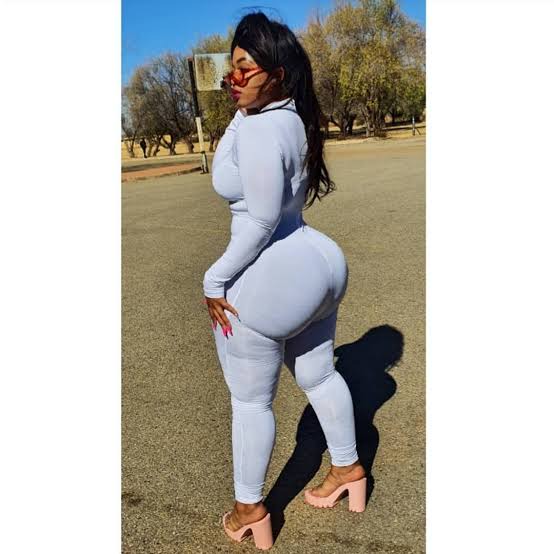 Picture used for illustrative purposes only
(THIS IS STRICTLY AN OPINION PIECE AND SHOULD BE TREATED AS SUCH)
All women deserve to be happy in my own opinion i must say.
And judging from my own personal experience i must admit that i have seen women who are happy while they are with their ben 10's.
It is like they are on top of the world to be honest, i have come to feel like every woman deserves to have a ben 10 in their lives because women are the pillars of strength of this world.
And if every woman around us would be happy it would mean good for the world in general, reason for this is because they would always be able to take care of their families as they would always be in a jubilent mood.
Every women deserves to have a ben 10 in their life because in my own opinion i see that women would rather be with someone who is not in their age range because they make them happy judging from what i have seen.
Ben 10's are always livingly happy and i personally think and believe that they dont have much to worry about as they are still young.
If a woman had a ben 10 in her life it would be good for their well being too in my own personal opinion.
Many would disagree on this and share their own opinion, but they are free to do so in the comments section.
(THIS IS AN OPINION PIECE)
(OPINION)
Content created and supplied by: Sanz444 (via Opera News )