LaLiga envoy Luis Garcia, who recently played for any semblance of FC Barcelona, Liverpool and Atletico Madrid, has portrayed previous Bafana protector Nasief Morris as an extraordinary player. 
Garcia was addressing Kickoff.com and other South African media during LaLiga's 90th-commemoration occasion on Thursday when he saved commendation for Morris, who he played close by during their shared spell at Racing Santander in the 2009/2010 season. 
"Indeed, truly, he's old buddy," the 42-year-old said when gotten some information about playing with the previous South Africa protector. "I was harmed for a quarter of a year and he was harmed for an additional three months [so we didn't play much together] yet he's one of my old buddies. 
"...He was an awesome midfielder or focus back, he could play in various positions and I additionally saw him play as a right-back. Despite the fact that he wasn't extremely tall [he was] fabulous with his feet and, all things considered, an awesome person in the changing area. Extraordinary player, incredible player." 
Toward the finish of their mission together, Garcia joined Morris' previous club Panathinaikos and uncovered that he leased the ex-Santos star's home during his time in Greece, with the pair having stayed in touch from that point forward. 
"Likewise, we got along in light of the fact that he played for Panathinaikos and whenever I got the opportunity to play for them, and I was leasing his home over yonder, so we got along well overall and we've been in touch from that point forward," the previous Spain global shared.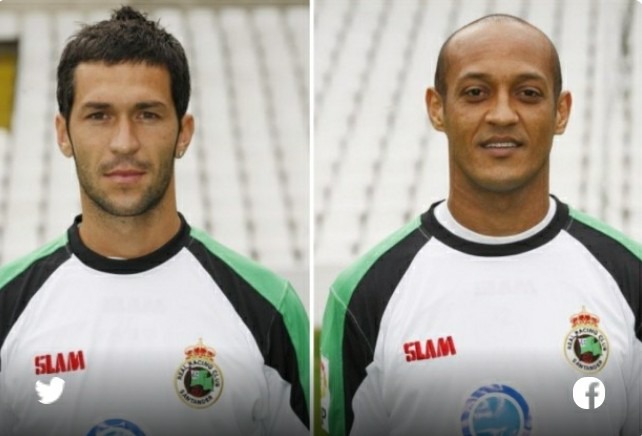 "We've been in touch for a couple of years and he generally sends me a few photos of the sea shores, advising me, 'tune in, you should come here', and it's something that is on my container rundown to go to South Africa and appreciate Cape Town and Johannesburg and a portion of different spots."
Source: Kickoff
Content created and supplied by: Lexuco (via Opera News )