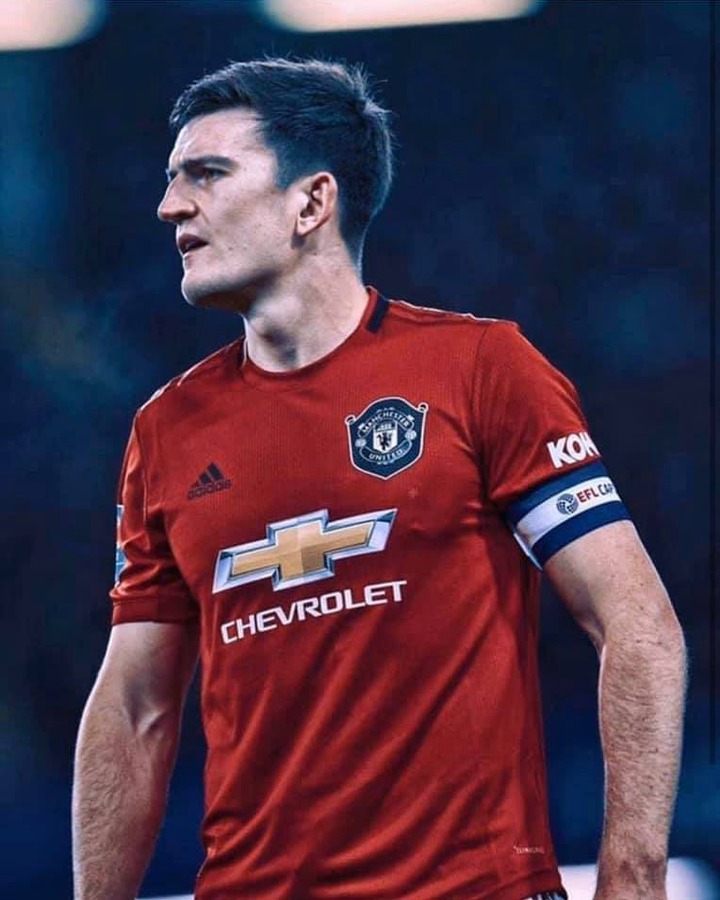 The English Premier League is famous for its goals. It rarely happens that a match will end in a 0-0 draw in this league.
Man United have scored 50 goals already this season. It's pretty impressive and a huge improvement from last season.
Their top scorer is the Portuguese sensation, Bruno Fernandes with 14 goals. And he is not even a striker.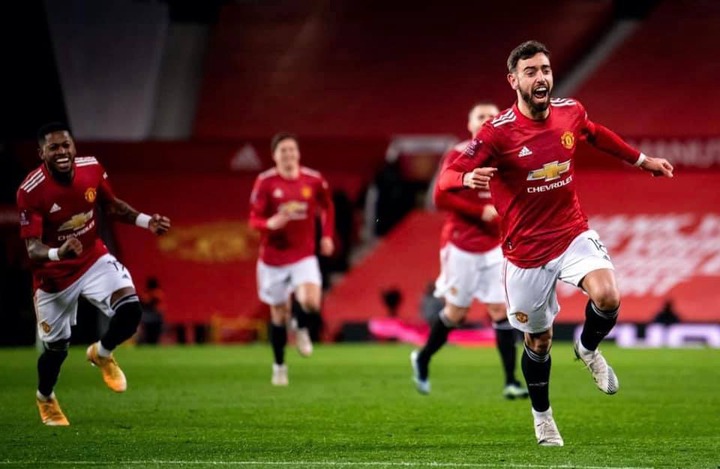 Manchester City follow The Red Devils behind. They are just 4 short off them. Reigning champions Liverpool has not been goal-shy too as they have scored 45 goals. Brandon Rodgers' Leicester City have scored 42. The surprise package here is Leeds United with 40 goals in fifth place. Here is the list
1 Manchester United 50 goals
2 Manchester City 46 goals
3 Liverpool 45 goals
4 Leicester City 42 goals
5 Leeds United 40 goals
6 Chelsea 38
7 Aston Villa 36
7 Tottenham Hotpur 36 goals
7 West Ham United 36 goals
10 Everton 34
If you were looking for Arsenal, they have scored 31 goals and stand in 11th place.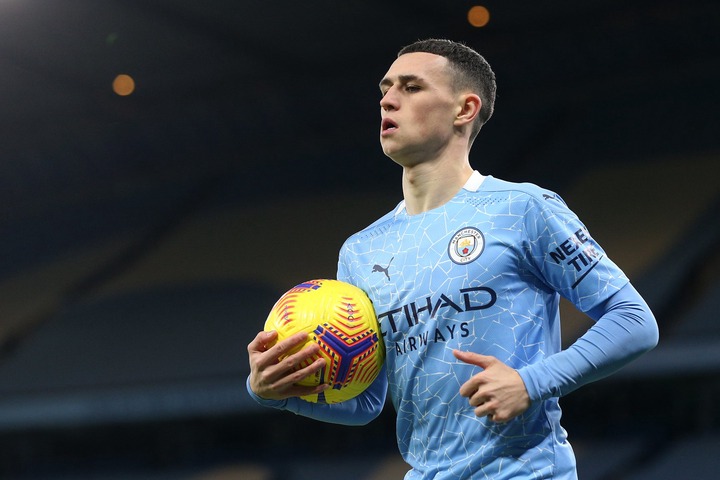 Content created and supplied by: Percivall (via Opera News )