Chiefs are planning to overhaul the squad come end of the season which will lead to them buying more players , while Pirates are hoping to add more to their ammunition they have.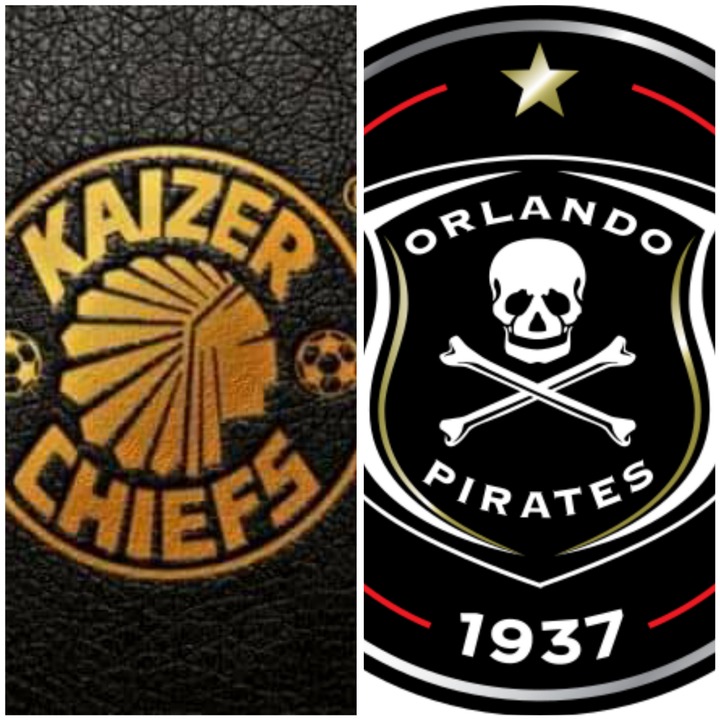 The twist, however is that the Soweto giant are not the only ones chasing Bongani Ntuli's signature. They have a stiff competition from Egypt. Offers from the North Africa could comes with big financial gain compared to what he is currently earning at Amazulu.
An offer of about R2 million per annum is being tabled for the star striker to lure him to North Africa. According to an insider Ntuli could be lost to Amazulu if a money spinning offer comes by.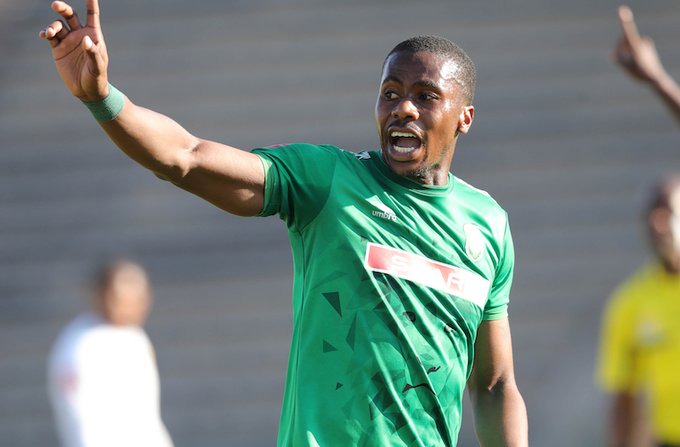 However Amazulu is still need to table their own price for Ntuli. Talks between Pirates and Amazulu did collapse under previous management because they demanded too much money, however Pirates still have a chance under new management at Amazulu. Chiefs were also monitoring the situation at Amazulu as they want a back up for Nurkovic in case he gets injured or suspended bearing in mind that Ntuli was a top goal scorer at Amazulu with 13 goal, with goals hard to come at chiefs. Ntuli could solve "Amakhosi's" problem come july 2021.
Amazulu have previosly put a R8 million price tag on Ntuli, however it seems like the price could be slightly reduce as teams that were looking to buy they thought the price was too high. Supersport was turned off by the price previously. Amazulu could be forced to reduce the price to avoid losing the player as a free agent as the striker will qualify for pre-contract in Jamuary 2022. Amazulu are still waiting for the striker to heal from injury before discussion can start regarding his future.
However for Egypt the price could be higher than R8 million as they are known for spending lot of money on players.
Factors that could make Ntuli stay in South Africa is that he has never played outside the country before and looking at what Egytian giants normally go for he might opt to stay in the country.
It is a tricky one as Amazulu also want a significant amount for their priced asset.
Ntuli has scored an estimated 65% of Amazulu's goal last season. Egyptian giants do have deep pockets the only factor that will count against him is that they normally go for players who have vast amount of experience overseas and someone who has represented their country a number of times.
It remain to be seen who will win the race.
It is believed that an offer around R5 million could be more inviting for Amazulu, if he goes to Egypt or overseas.
Source :soccerladuma
Hit the follow button at the top like share comment
Content created and supplied by: Thabo_TheCreator (via Opera News )