Irvin Khoza Decides on Orlando Pirates' Jersey Number 10!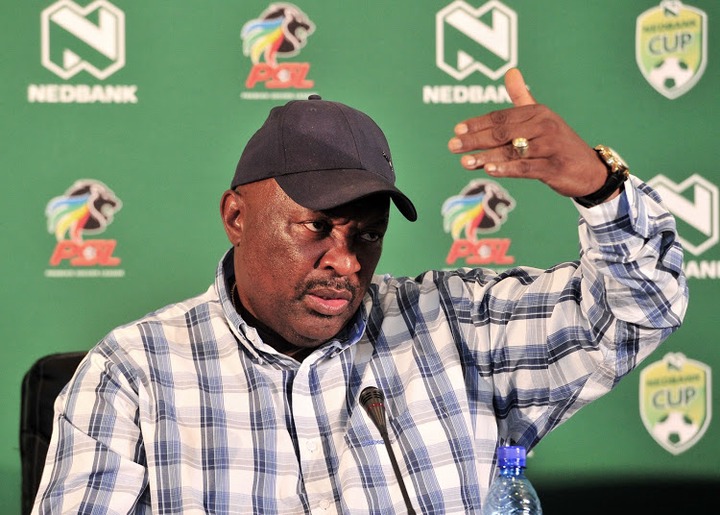 Earlier on this year Jomo Sono told the media that it's up to the club chairman if he wants to bring back the jersey number 10 at Buccaneers.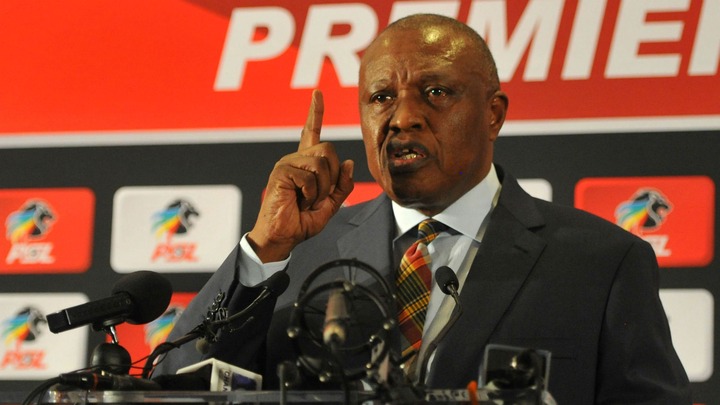 The Club Chairman Irvin Khoza retired the number 10 jersey, stating that it will take another special player to wear it again. The jersey number 10 was given to Steve Lekoelea after the resignation of the legendary Jomo Sono. However, the jersey was later taken from Steve due to off field problems.
After Orlando Pirates announced the new players and jersey numbers, it appeared that number 10 is still vacant. This simply means that the chairman Irvin Khoza has not spotted a potential player who can wear it. People had though Thembinkosi Lorch will be the next player to wear the Buccanners' jersey number 10, but that has not happened.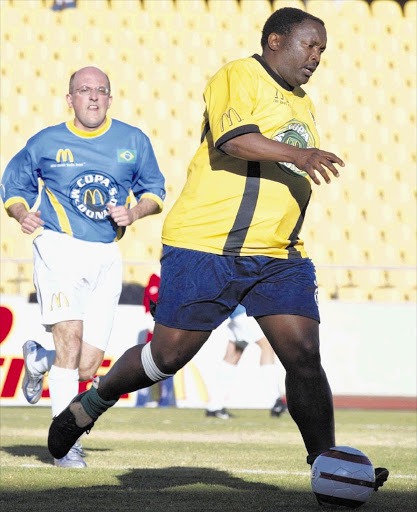 Lastly, Jomo made it clear that he doesn't hold the team from passing on the jersey to the next player. However, it appears that the club as not seen a star that can shine brighter than the legendary Sono yet.
Content created and supplied by: Mimiseco (via Opera News )