First of all i do not in any kind of way encourage violence, but sometimes you might find you self in an unavoidable situation where you have to deal with a street fight. Let's just say you are at a party, club or maybe just walking on the street and then for some reason a random person want to start a fight with you.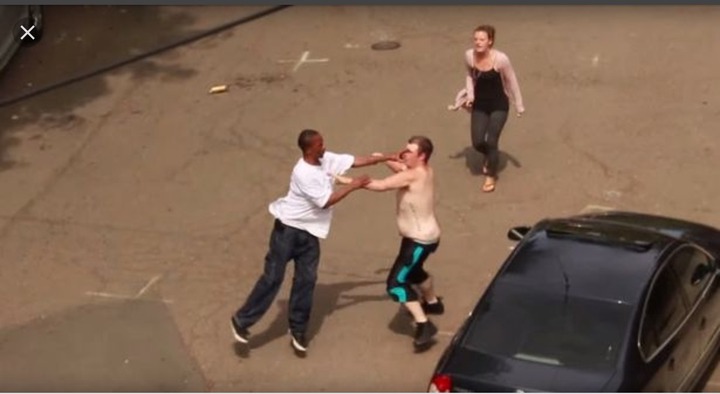 Here are some of the things you can do.
1. Try to avoid that the situation reaching violence as best as you can, because most of the time it is more easier to start a fight than to finish one. Try to defuse the person, if by any chance you offended him/her try to apologize. Don't let your ego get in the way, your first goal is to avoid a street brawl.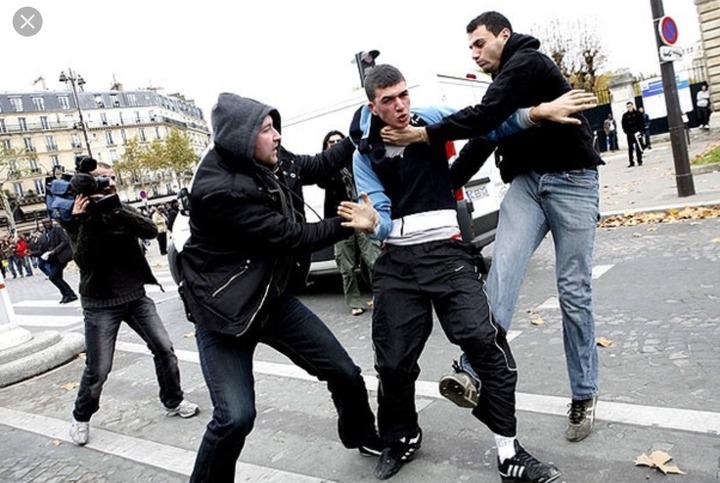 2. whatever you when you get threatened you stay awake! Scan your surrounding for what you can use for your protection if the person hasn't calm down or a way to escape if they're too many against you. But in the mean time do not show the person that you are afraid, maintain your confidence.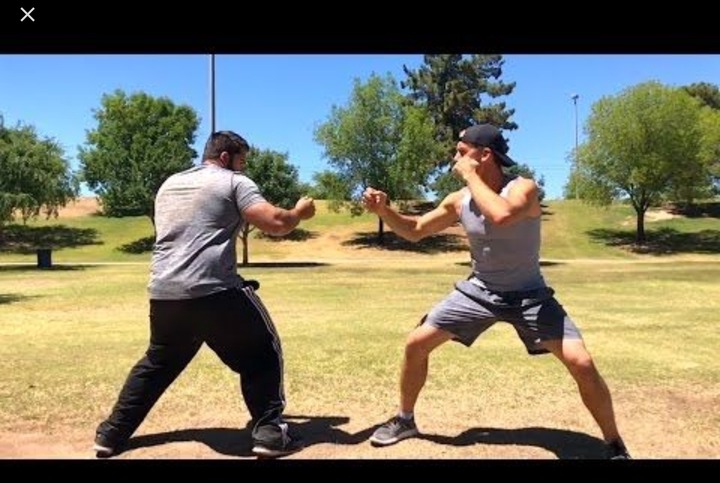 3. if the person did not back down and you have no choice but to protect your self, assume a fighting position. You stance should be slightly shoulder-width apart and knees bend slightly to gain a strong balance to avoid being knocked down. Keep your hands up to protect your face and clench hard your teeth to protect yourself from a jaw braking pucnch.
5. You goal is to defend yourself from an unjustified aggression so don't be afraid to fight dirty. Think fast and use what ever is at your disposal as a weapon like a chair or a bottle. If you can throw a good punch these are the great places to aim for: stomach to slow him/her down a bit and face to make him/her lose concentration for a while.
6.if you have done all those mentioned above look for and escape before things get worse for either you or your opponent.
Once again i do not encourage violence and the best way to win a fight is to avoid it the best way!! Stay safe
Content created and supplied by: ThaboTT (via Opera News )