Source : Twitter
On a very serious note though, what has the ANC mastered in the 27 years of governance?
In which industry & sector are we leading, as far as RnD is concerned? As a cowntry that is..
We' still a raw material exporting economy, & there's no comprehensive plan - just empty talk!🤷
This is serious really all of south africa cant even come up with something that can help us. No this can't be happening. Eish prob is we used to the consumption of foreign goods and often proud of it. Hence not much effort or none at all was put into coming up with a vaccine. Just saying though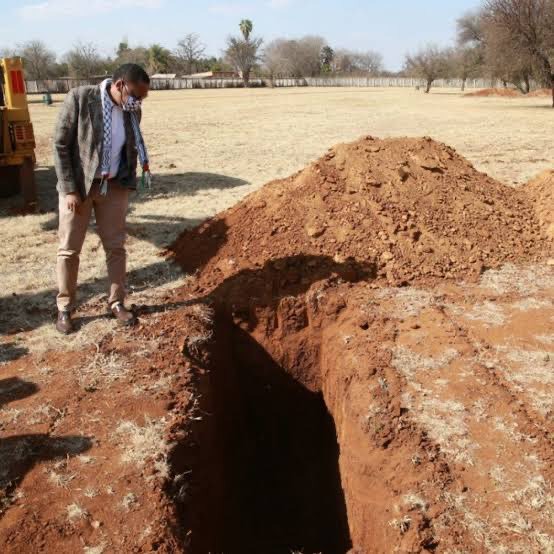 At least an admission of shame in a serious health matter demonstrates that reality sinks when it matters most. We wouldn't have commissioned a vaccine through our tender system that takes forever to establish who gets it and no delivery after it is awarded.
Content created and supplied by: NTVnewsroom (via Opera News )