Discipline and rules are two different things. 
When Mamelodi Sundowns new sensation Peter Shalulile first came to South Africa to join Highlands Park, there was something a bit odd about him. 
He had a well combed Afro and he was wearing a T-shirt and jeans. What caught the eye was how well tucked his T-shirt was.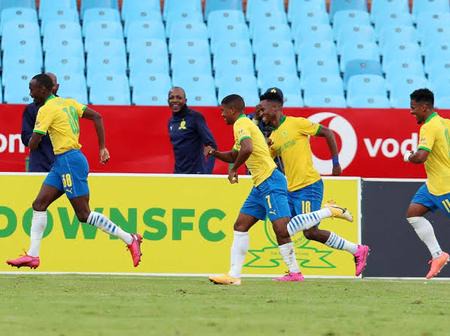 That was just the beginning of his obsession of tucking T-shirts. 
Many footballers view tucking in their football shirts during matches as a form of punishment. Not for Shalulile. It's a discipline statement. 
Former Highlands Park captain Tapuwa Kapini revealed how Shalulile was always well dressed and the tuck in became his 'vocabulary'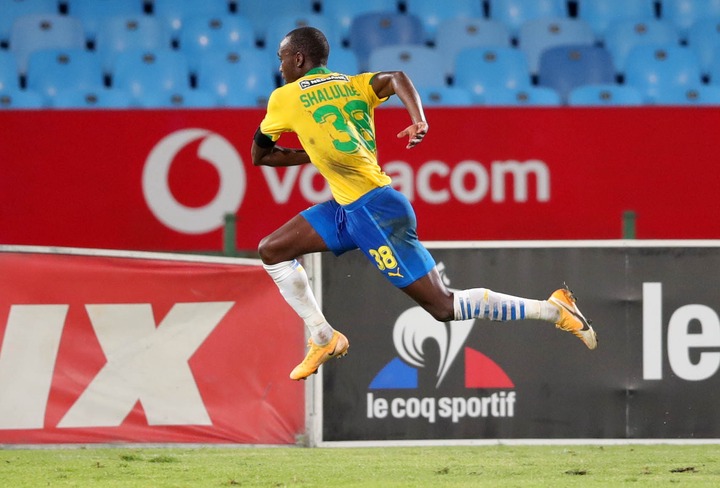 "That's how he grew up. Even when he comes to training, he will have his T-shirt tucked in, no matter what. That's Peter for you. I think that was taught to him when he was young and he has carried his parents' childhood teachings. Even the first day he came, his T-shirt was tucked in. When he had an afro, he always made sure to comb it. Everything for him is in the detail of being smart and the discipline that he has. When your parents teach you something, you carry it forever," said Kapini.  
But just were does Shalulile get the inspiration?
Well, Kapini also revealed that Shalulile's father served in the Namibian military and it rubbed onto to him.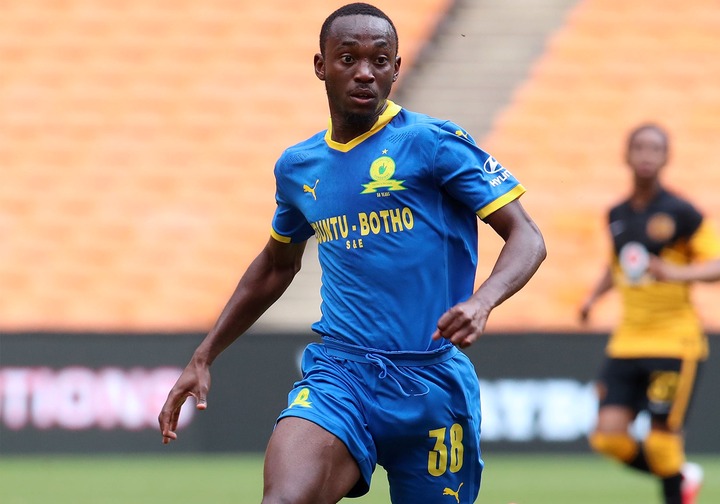 "That's 'Mr Workaholic'. We had so many names for him and he was just amazing to work with. I think when Peter was growing up, his father was in the military. For him, it's about discipline," Kapini added. 
Kapini also disclosed that Shalulile taught a lot of guys at Highlands Park about understanding the word of God and fasting. He puts God first in everything he does. 
Source: Soccer Laduma Wed, 10 Feb 2021
https://pressreader.com/article/281621013028139
Content created and supplied by: Dizaldo (via Opera News )