Sundowns all time top scorer(83 goals), Surprise Moriri believes Sundowns deserve to be treated fairly,in terms of how many players it is suppose to buy(transfer target). Moriri said Sundowns use to buy expensive players before, it does not start today.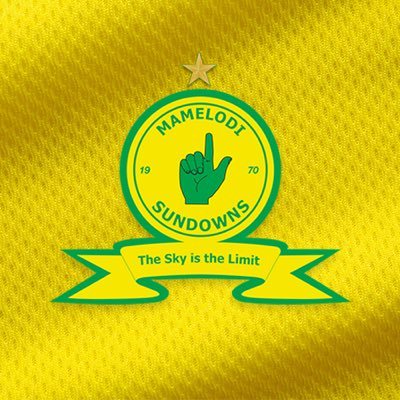 Moriri said back then people used to say "money can't buy success" it does not work like that. At that time Sundowns was still building the house they were not winning trophies yet.
Moriri believes South African media allegedly destroyed Sundowns back then and made lot of people turn against Sundowns.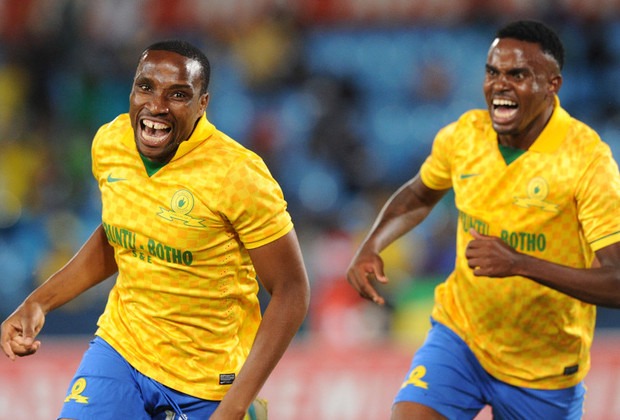 Moriri also blamed match official who made lots of unnecesary errrors which led to Sundowns loosing the game unnecessary especially when it comes to crucial time cup competition.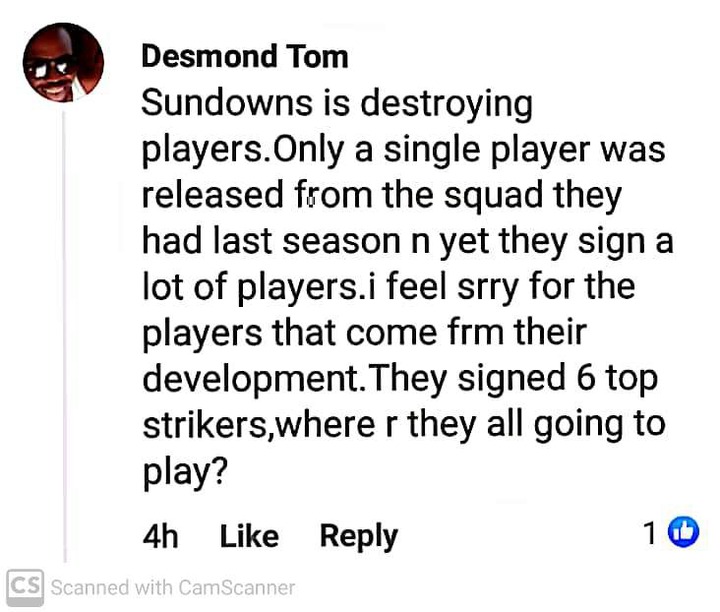 Moriri is quite surprised that the same people are now saying Sundowns is destroying player's talent by buying and benching them, which is not true at all. When the two Soweto giants were buying back then no one complained. Now that Sundowns is winning people are complaining.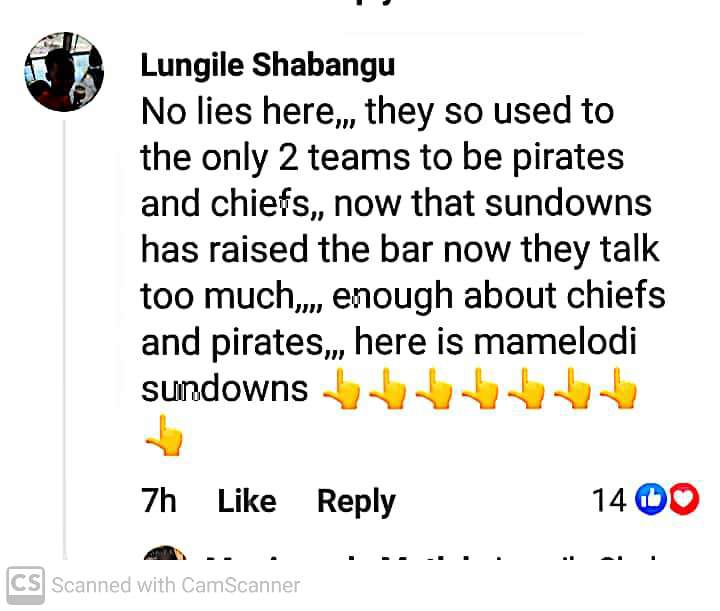 Whenever Pirates and Chiefs bought players people used to clap and say congratulation you bought a quality player. Sundowns is always treated like a Stepson he said.
They are always in our case these teams. They need to take leave out of sundowns page and learn a thing or two about managing a team said social media use.
Hit the follow button at the top like share comment
Source: Masandawana die hard fans
Content created and supplied by: Thabo_TheCreator (via Opera News )