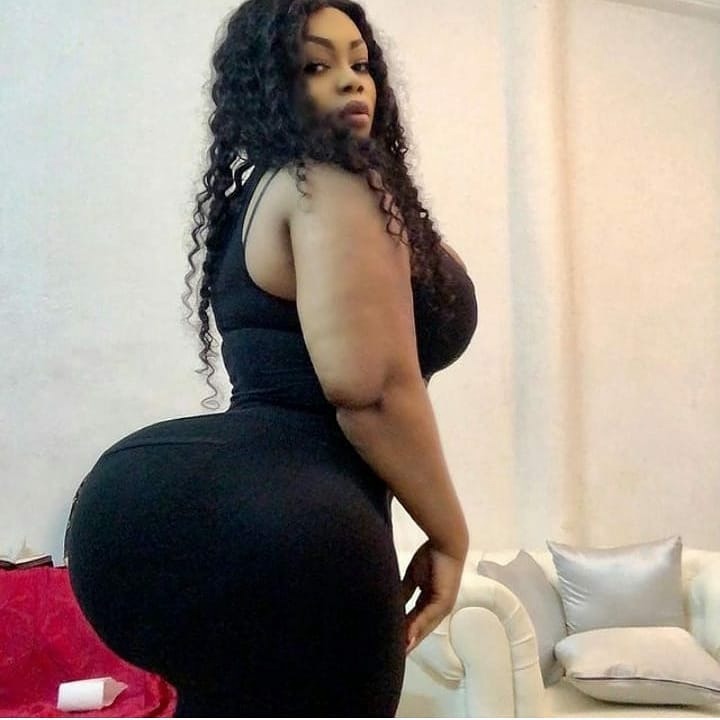 Picture used for illustrative purposes only
(OPINION PIECE)
Relationships always have their ups and downs and for some othet people it always goes up and never done, just like the relationship i am in with my ben 10.
He always likes to act as if we are married and he is my husband and i am his wife, because every single day when i spend time with him he tells me that i must wear pants only instead of skirts.
I dont know why but i always do what i feel is right for myself but he is the kind of person that does not care about my opinion and what i have to say for myself.
People often say that i am in an emotionally abusive relationship, because even in public he will order me to wear pants and change the skirt if i had been wearing a skirt.
I tell him that wearing pants is uncomfortable for me but he tells me all the time that i must do only what makes him happy and not what makes me happy.
Is this an emotional abuse relationship?
(OPINION)
Content created and supplied by: Sanz444 (via Opera News )