Messi and Ronaldo are arguably the two greatest footballers of our time, after them will there be anyone with the longest domination like them?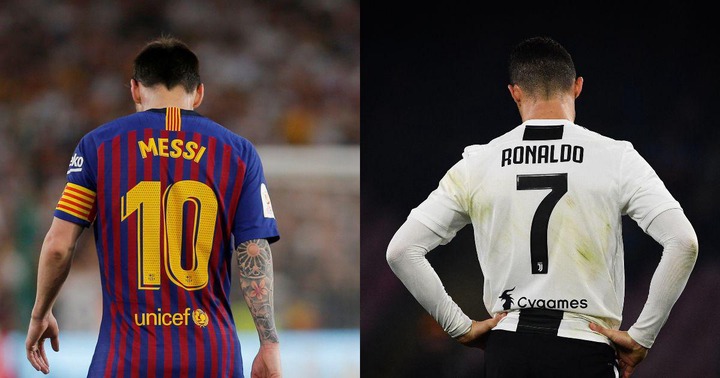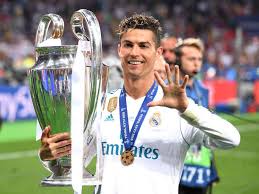 How bad has it affected Real Madrid FC?
The (Galacticos) lost many followers on social media platforms like Facebook, Instagram, Twitter and many others because those fans were following the club because of Ronaldo.
The club experienced decline in shirt sales for the iconic number 7 which belonged to the famous Ronaldo.
Real Madrid lost their fear factor, and their early consecutive UEFA Champions League eliminations were a clear sign that they are no longer a strong opponent to play against.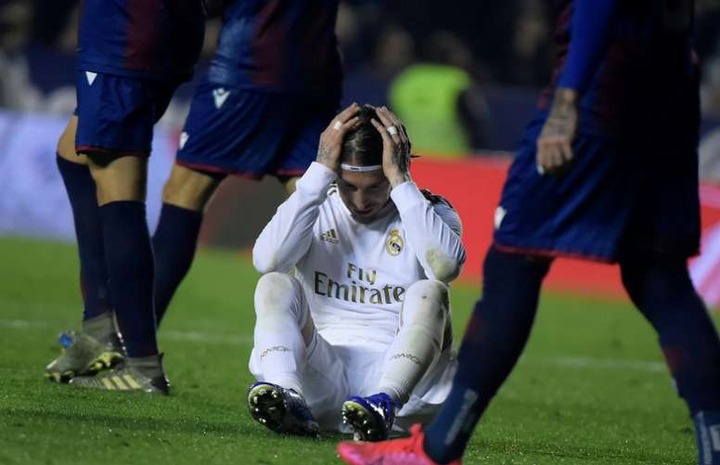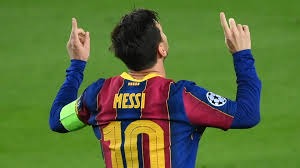 How bad will it affect Barcelona?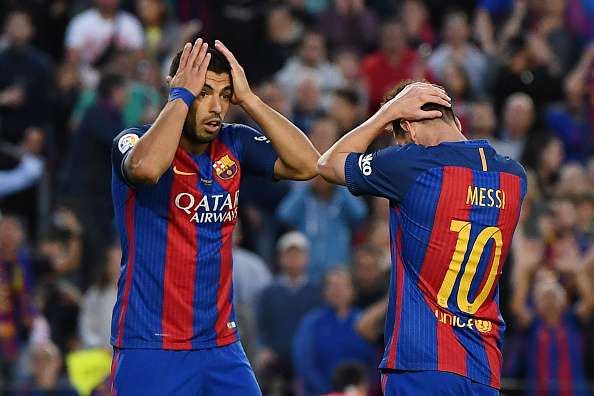 It's a no brainer that the shirt sales will drop like rain from the sky. They will lose the fear factor without the iconic number 10. They will lose many followers on social media platforms.
Now if Messi decide to leave, what's the worst thing that could happen to Barcelona FC?
Content created and supplied by: RELEAZE (via Opera News )