The Uganda Premier league were on fire as Kampala City impressed with a 5-0 win against Myda FC.
Kamala City played their latest fixture in the Ugandan Premier League against Myda FC at home, and managed to get away with a sweet 5-0 win at full-time. Kampala City impressed with a win after both Bright Anukani and Charles Lwanga scored incredible doubles in the match after Moses Aliro scored an early opening goal in the match. Kampala City also kept a clean sheet in the match as their focus on defence were just as sharp as their attacks. Kampala City has managed to get in the 7th position on the the Ugandan Premier league table with 13 points after the incredible 5-0 win at full-time.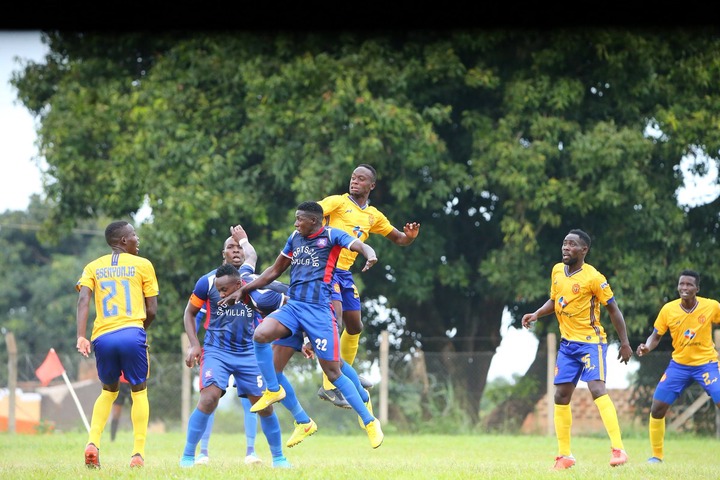 Kampala City opened the scoring in the early 3rd minute of the match when Moses Aliro scored the home side in a 1-0 lead. Kampala extended their lead to 2-0 when Bright Anukani scored his first goal in the 53rd minute of the match. Charles Lwanga scored in the 84th and 89th minute as he extended the lead to 4-0 in the match. Bright Anukani scored from the penalty spot in the 90+2 minute as he extends the lead to 5-0 as he completed his brace of goals. Kampala City won the match 5-0 in the end as Myda FC went home empty handed.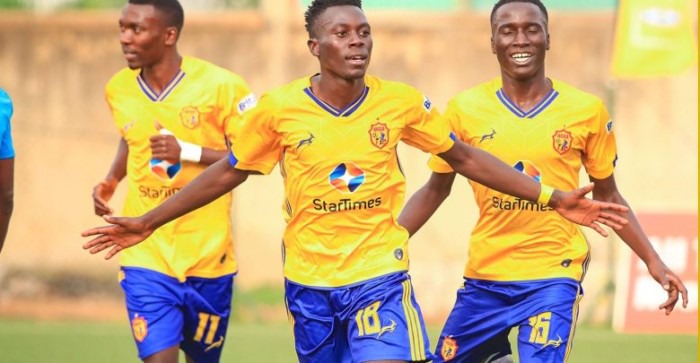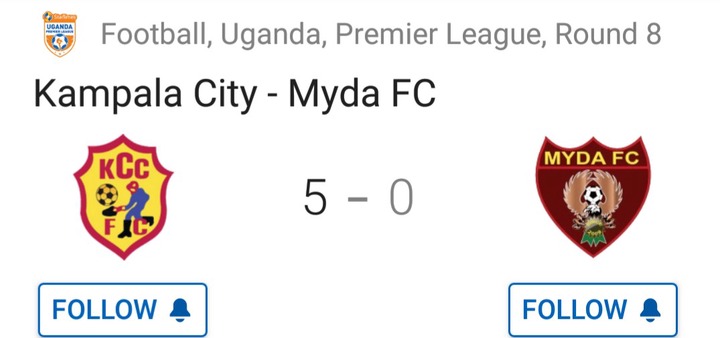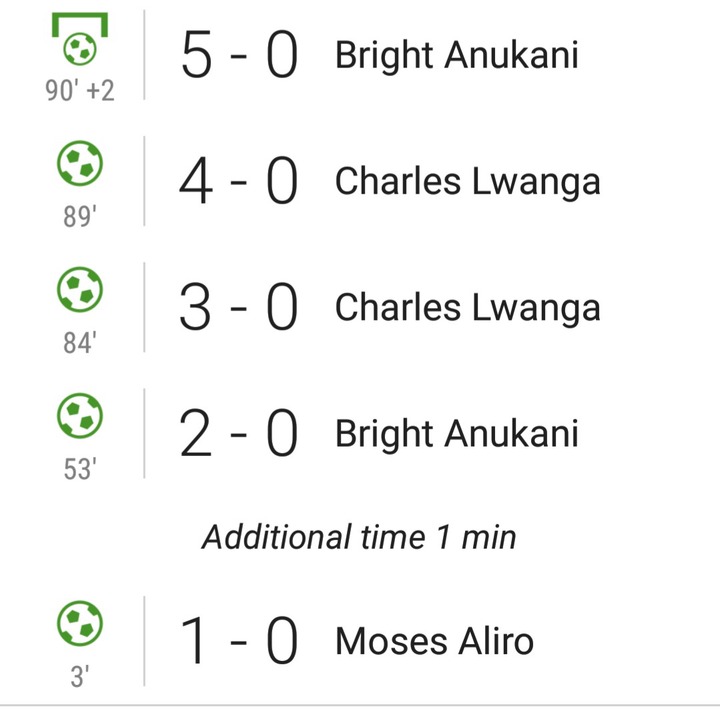 Content created and supplied by: _iamche_ (via Opera News )