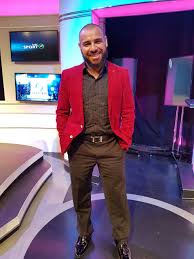 Zane Moosa is a retired football player and former SuperSport analyst who used to play for Orlando Pirates and Kaizer Chiefs in his heydays. He was a talented player who took the team to greater heights thanks to his formidable football skills in local and international football.
In last few months, he has been reported to be suffering from depression after he was sacked from SuperSport TV. His family, especially his older brother Smiley Moosa is trying his best to support him through the ordeal.
Moosa began his career at the age of 20 years by playing for Bidvest Wits FC, and Mamelodi Sundowns FC. He was later transferred to Al-Ahli Saudi for one year. He also played for Jomo Cosmos and a Brazilian team known as Santos for several years before moving back to South Africa to join Orlando Pirates, which has some of the top paid football players in South Africa.
In 1992, he played for South Africa's national team for four years before moving on a loan to Avendale Athletico of Cape Town. In 1998, he played for Kaizer Chiefs FC, until his retirement. Zane Moosa is nicknamed as Duck, because his legs looked like they had rockets.
He is remembered to be part of the soccer squad that won the 1996, African Cup of Nations Cup and he won five caps for the national team. He regrets joining Kaizer Chiefs late in his career since he believes he would have done his best while on the team.
He was working in SuperSport TV as an analyst before going into depression last year in May. He was fired from his job and the reason for his dismissal are still unknown.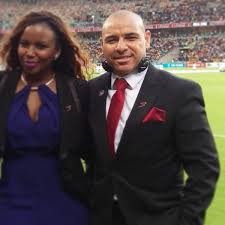 However, his elder brother Smiley said that he was saying he was asked to shave off his beard, now Moosa is a devoted Muslim like most of us and told them that this a culture of Muslim people to keep their beards.
Content created and supplied by: Meloo (via Opera News )