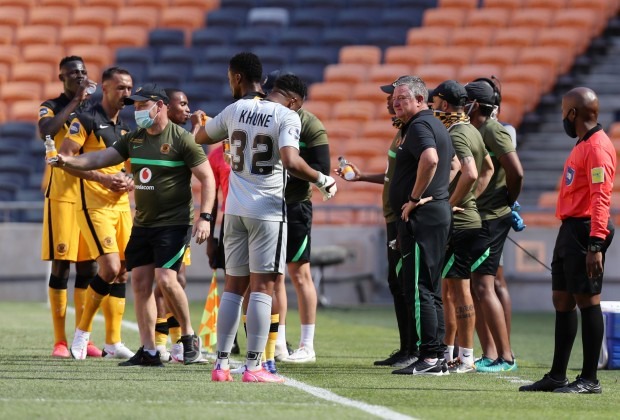 Dos santos Advice Hunt to be consistent in his selection of line up, as the team is always changing the squad every game they play and that Destroys the players confindance. Dos Santos said that Kaizer Chiefs must play the same players week in and week out.
Kaizer Chiefs fans had big expectations when they have received the news that Guvin Hunt will be the coach of Kaizer Chiefs at the start of the season, and now they start to doubt him, however so far his excuses is Kaizer Chiefs not been able to buy players this season.
Kaizer Chiefs have played 17 games so far and in those seventeen games they have only managed to win four games, and now they rank 10th on the League Standings and this is not Kaizer Chiefs standard. Kaizer Chiefs players now have lost confidence in their approach as they no longer have the stamina to play on the field.
Source: www.soccerladuma.com
Content created and supplied by: Moroke (via Opera News )