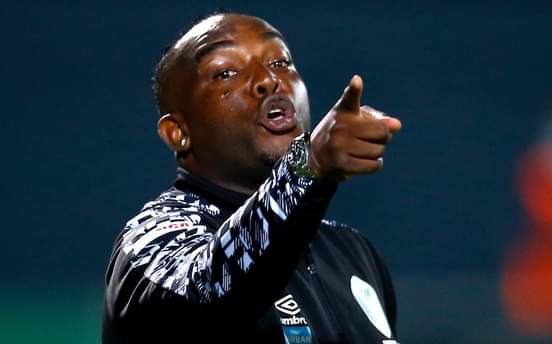 Benni McCarthy has made it perfectly clear that his team is looking to win the Nedbank cup this season.
"Anyone who doesn't see the change at AmaZulu must be blind, this is why we have to go as far as winning the Nedbank Cup so that the changes I'm talking about are not only seen in the office but can be displayed on the field as well" Said McCarthy.
McCarthy wants to push his team into winning the Nedbank Cup so that he can turn doubters into believers. Benni has already referred himself to European coaches for his tactical abilities and how he transforms the KZN side.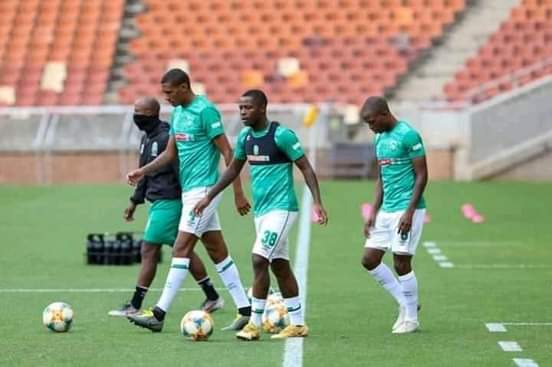 What is left he believes is a trophy to show for his hard work. McCarthy is one coach full of confidence and outspoken, if his team is to maintain the momentum and continue to get results, his dream might be an interesting story to witness.
Source: https://www.facebook.com/DstvpremiershipnewsOfficial/
Content created and supplied by: CornerSpot (via Opera News )