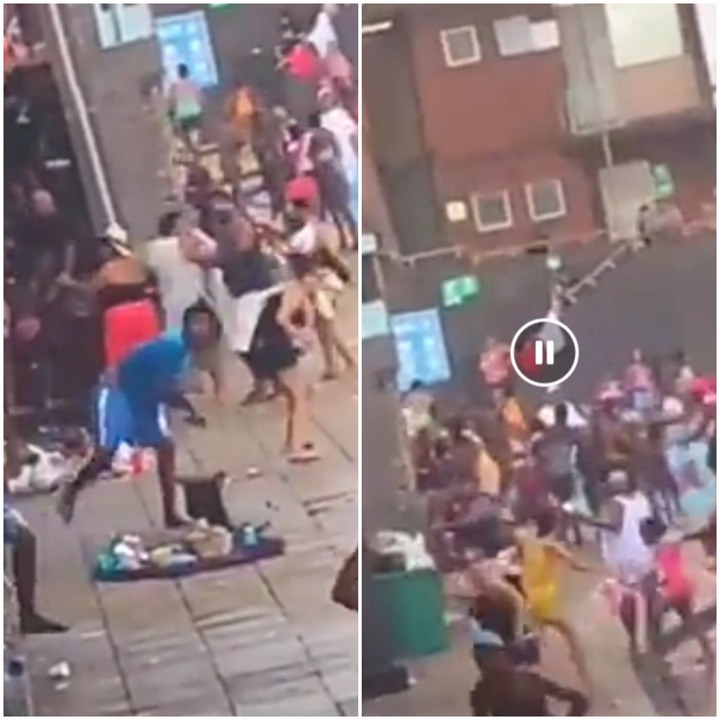 How are some of these places where people are supposed to be safe and have themselves some fun turn into breeding grounds for violent crimes. As you might have already seen in the video, everything was going just fine and there was really no apparent signs that something violent would happen.
After some time, a fight breaks out and immediately, there are screams, people were then caught up in the whole thing, they were running away from the commotion.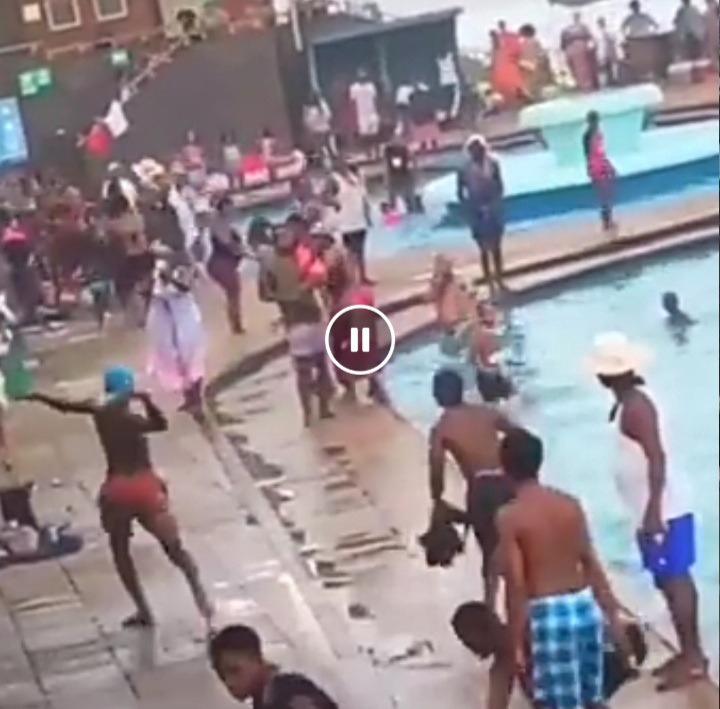 There is no clarity as to what started the whole fight, but it seems like there is a necessity to make sure that these incidents do not keep on happening.
A question that might have been raised is probably more on how this was escalating and no security officers was on site, that is where the focus should probably be, when there is a large gathering of people at the beaches, there should be security officers near by.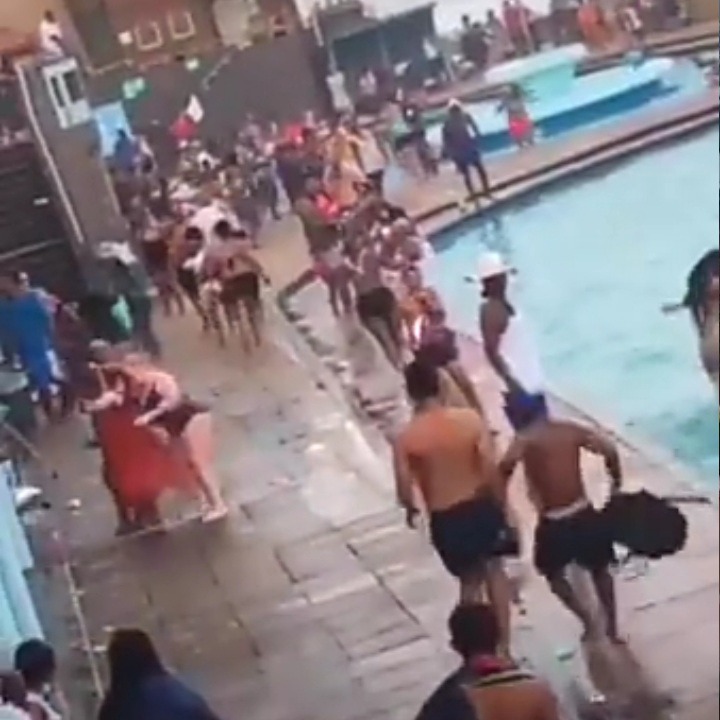 If that happens, a lot of these incidents will probably not get to point where people get hurt and because of these occurrences, people might think twice about going to the beaches.
Steps have to be taken to ensure that something like this does not happen again, in the video, there are individuals there who seem to be teenage boys.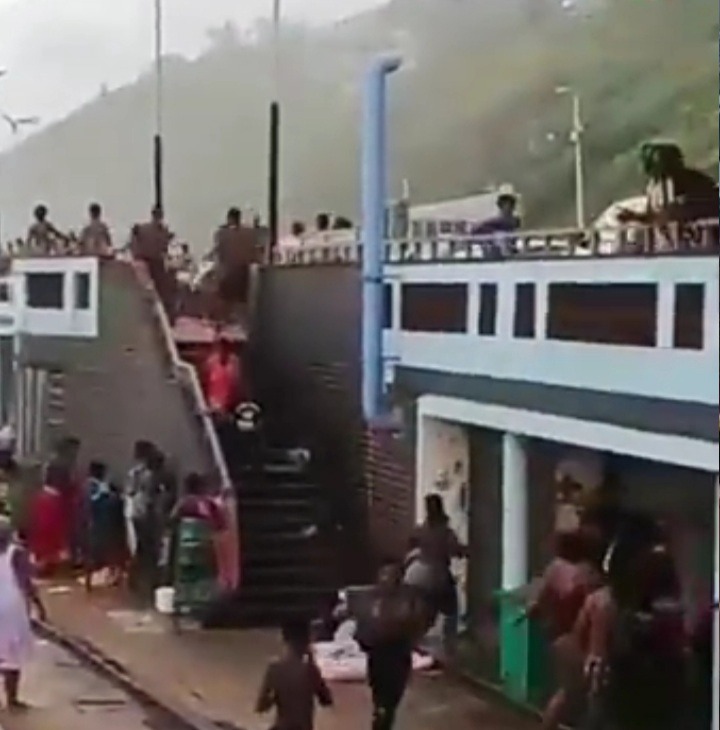 A fight broke out between these teenagers and they started throwing bottles at each other and it just got messy because there were children and old people around who might have been hurt as the whole thing was happening.
What you might have seen in the video is that, even prior to the fight, there was no social distancing there, quite a number of people there were not wearing masks.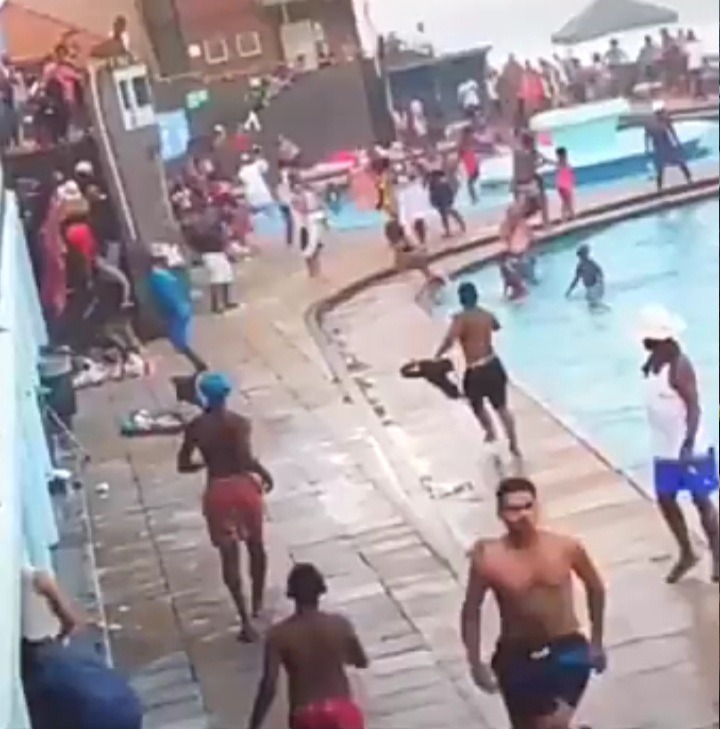 And that is another issue that has to be addressed, how is it that there was no order and adherence to the regulations there when we know the position that we are in as a country as far as Covid-19 is concerned.
Hopefully, this will never happen again as this issue has caught the attention of a lot of people, some who might be potential beach goers.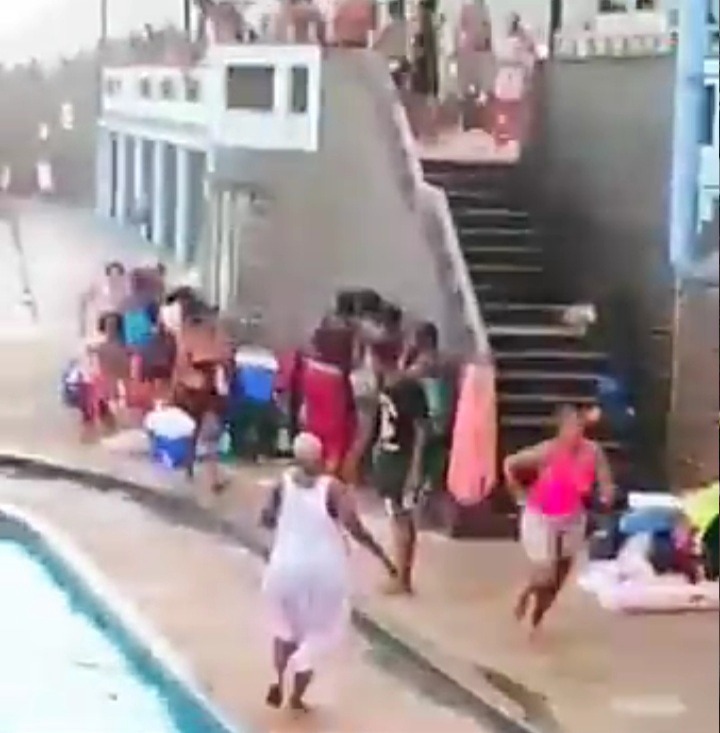 People have to be assured that measures will be put in place, not just at this particular beach, but at every beach across the country.
What do you think about this? Please share your thoughts. Go to https://www.facebook.com/336836213326148/posts/1404401383236287/?app=fbl if you want to watch the video. 
PLEASE LIKE, COMMENT, AND SHARE!
Content created and supplied by: MrFunNews (via Opera News )