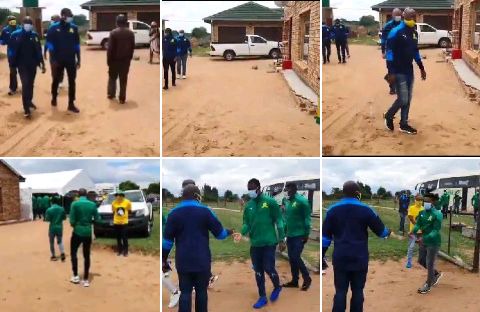 Mamelodi Sundowns FC players and staff members arrives at Motjeka Madisha's home in Limpopo at his initial home to show how they have also lost a valuable person and it is not just only for soccer.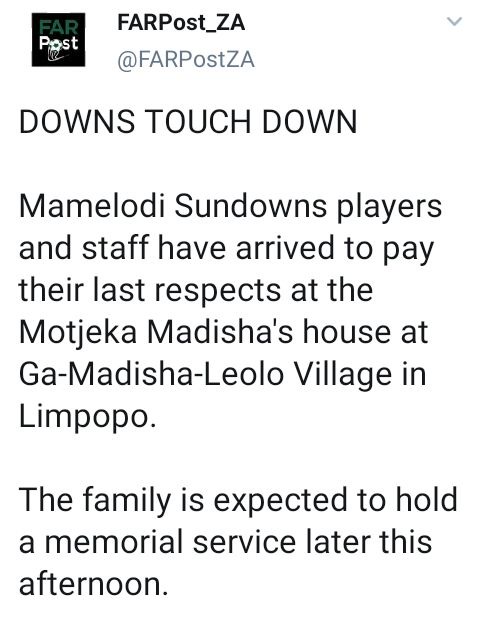 They are showing that, life is precious with people whom your living together with, work and friendship. They have remembered and paid their respects with a good win when, they won with 2 goals to zero.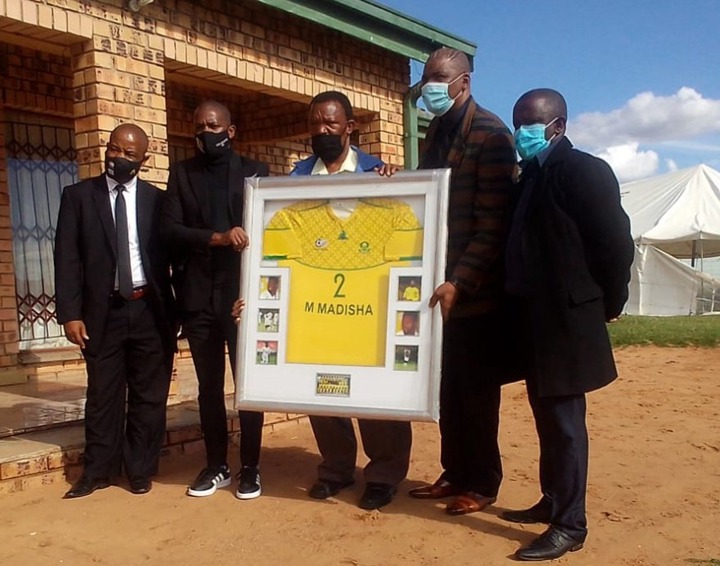 Practice Motsepe is the first person to visit his home to share his condolences. It is a sad time for the yellow nation loosing one of their solid defence player. This is wonderful from Sundowns to care for their former player.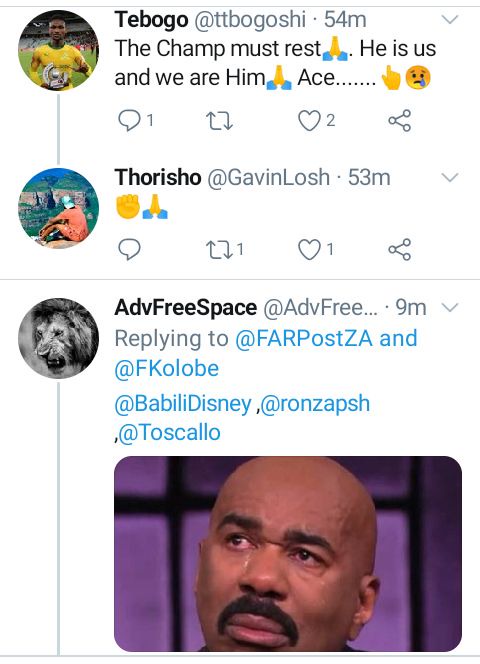 Madisha was under a close mentorship from Pitso Mosimane before he left for Al Ahly and he is representing South Africa very well. He will be looking for the second stage of the tournament as the semi finals.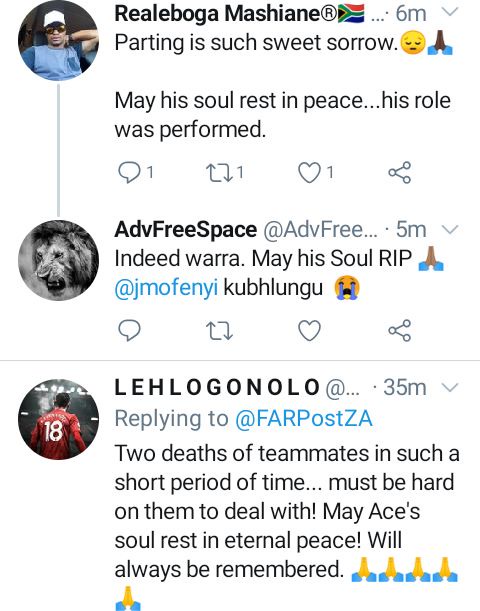 Madisha will be laid to rest on the 7th of this month 2021. His family has been waiting for a positive DNA test to confirm that it is really Motjeka who lost his life through an accident the past year 2020.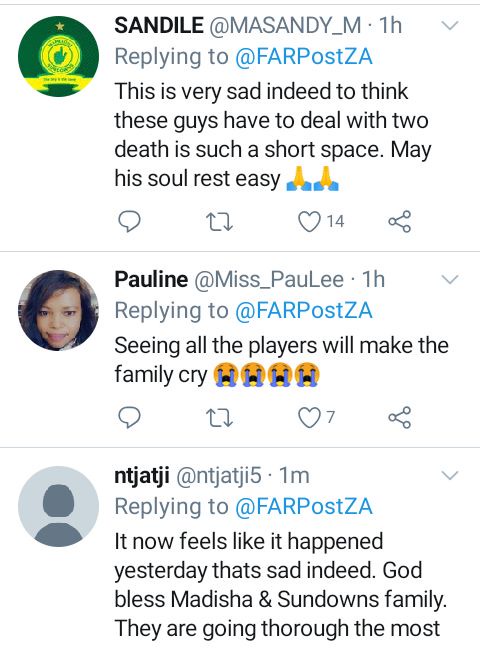 The Limpopo government has joined as part of funeral arrangements. He represented South Africa very well at his pick of his career and sadly he will no longer be seen with the yellow nation jersey.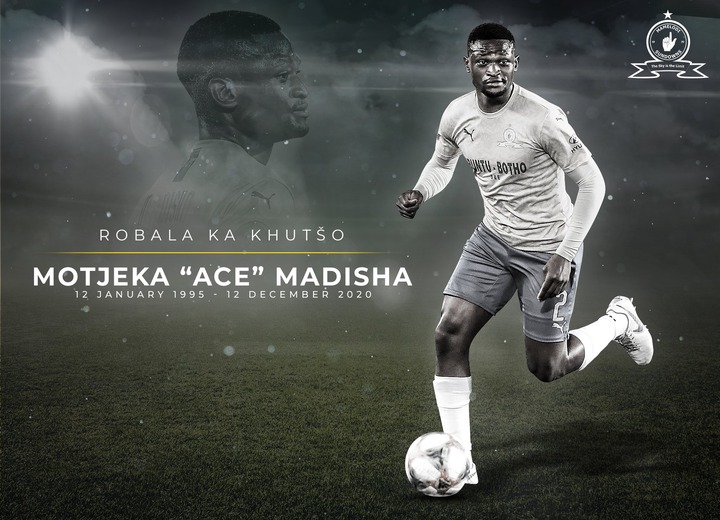 Rest in piece Motjeka Madisha.
Video link provided below.
https://twitter.com/FARPostZA/status/1357267362790199297?s=19
Content created and supplied by: [email protected] (via Opera News )