Wits FC have made their first two major signings in attempts of returning to the Premiere Soccer League in the near future.
This comes after the Students sold their PSL status to Tshakhuma Tsha Madzivhandila last season, after suffering financial challenges.
However the club have resurrected in ABC Motsepe League after buying the status of Baberwa FC.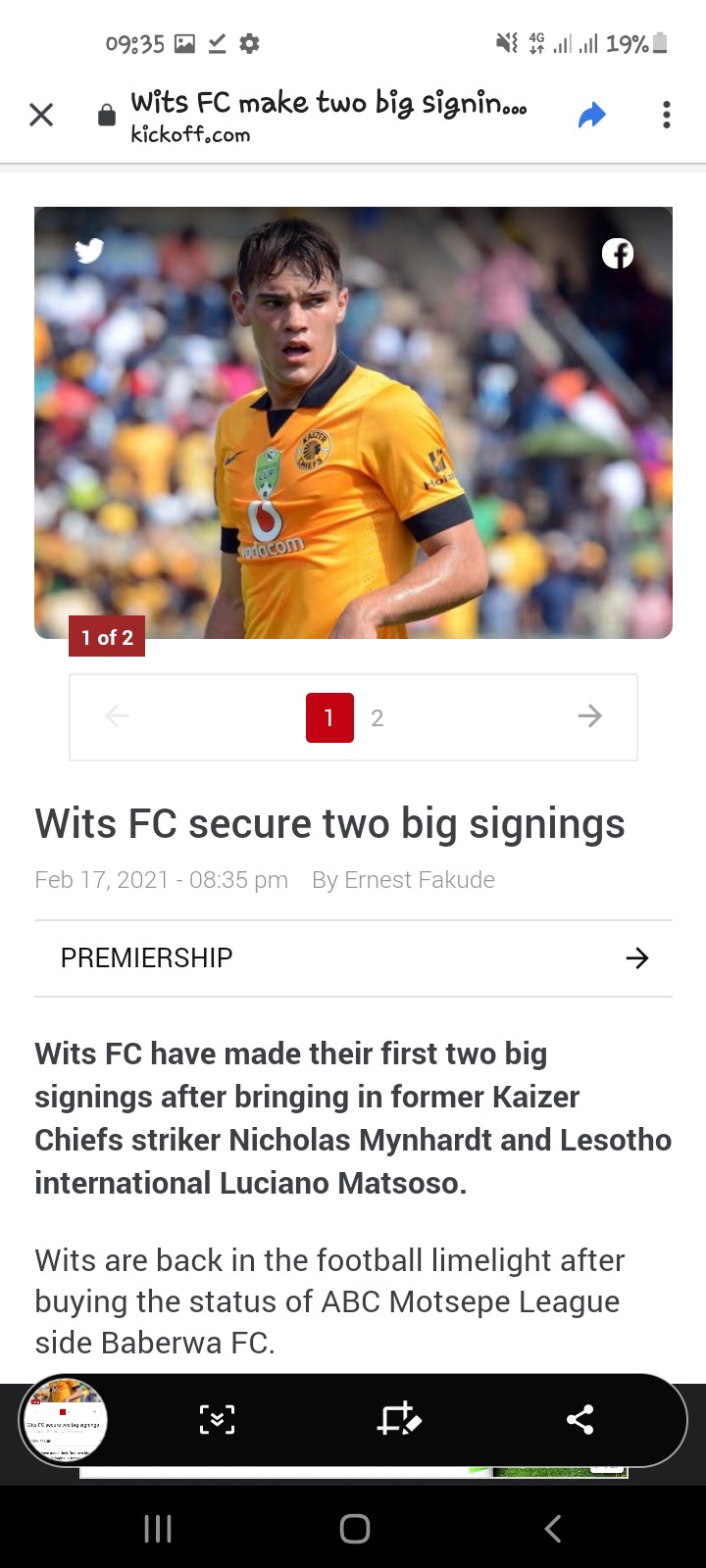 According to Kickoff magazine, the club have completed the signing of Lesotho International Luciano Matsoso.
Motsotso is a quality midfielder and he is also a part of the squad that will participate in AFCON qualifiers.
He also played it Europe for MKS Oskar Preyzuch in Poland.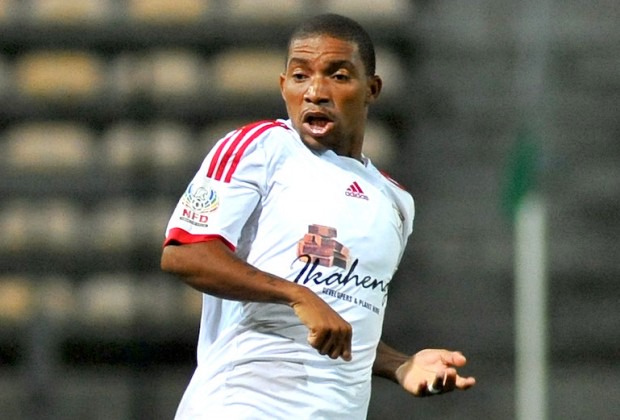 The Students also announced the arrival of a former Kaizer Chiefs star Nicholas Mynhardt.
A source told Kickoff that the player is one of the talented in the country and he is surprised he is not playing in the PSL.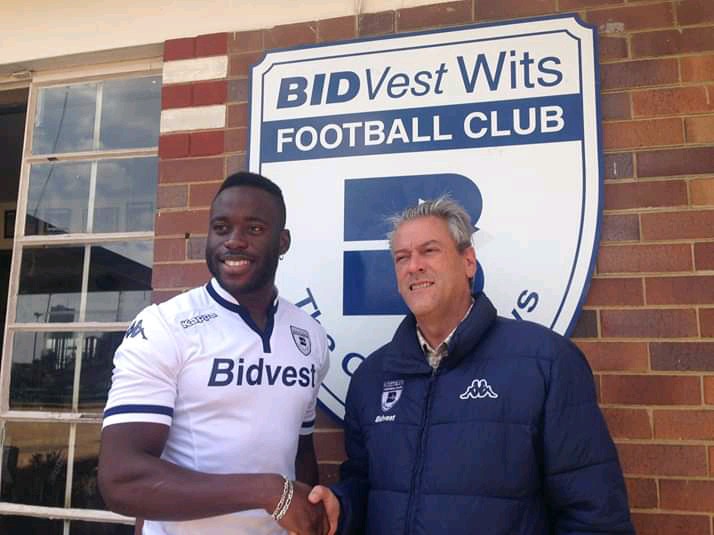 Wits will be trying to gain promotion to Gladafrica Championship next season to stand a better chance of making it to the top flight football.
Source: Kickoff magazine
https://l.facebook.com/l.php?u=https%3A%2F%2Fbit.ly%2F3arsUog&h=AT10s4IECC8vpSHKrw0ocORCI1CHeZj-4Er3g0j7hhLqVvqboYNO9ROu4NlqUKhCiGBqavh3qhRF_3orld4GkxlYcyDTrQfCZhvSgCjV7_MTbTWnjEL5mxn3pQEeZ8K2S5kEg7ZmE0A
Content created and supplied by: Yandamayne (via Opera News )