the movie industry has turned some historic moments into something to entertaining while giving us details of what actually happened.
today I am taking a look at some movies which were inspired by true stories and which I think were among the best movies we have seen.
10 Remember The Titans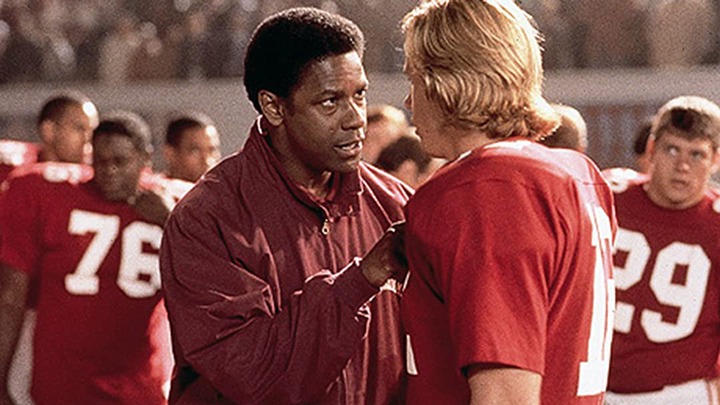 this movie was based on a story of American football Coach, herma Boone who was trying to intergrade the TC Williams High school into ALexandria, Virginia in 1971. movie starred Denzel Washington, Will Patton and more.
9 Apollo 13
movie
real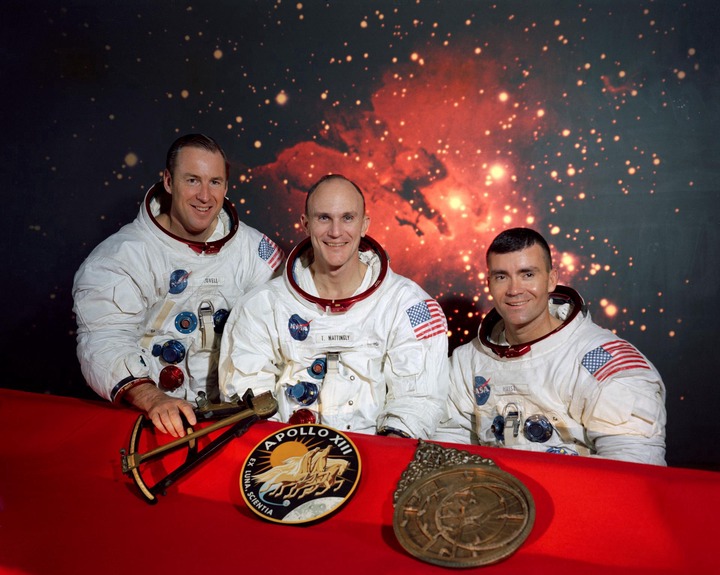 Apollo 13 was the seventh crewed mission in the Apollo space program and the third meant to land in the moon. th craft was launched in April 1970 but the mission was aborted after the oxygen tank failed. three Astronauts, Jim Lovell, Jack Swirget and Fred Heise found themselves stranded. these astronauts were portrayed by Tom Hanks, Bill Paxton and Kevin Bacon.
The great debators
movie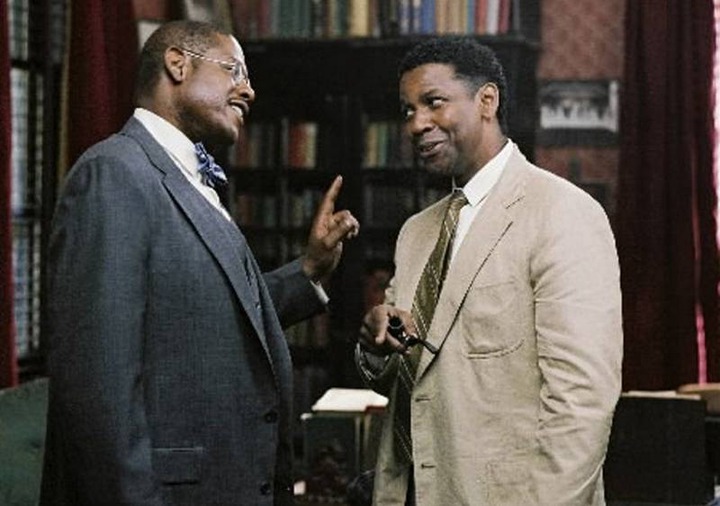 real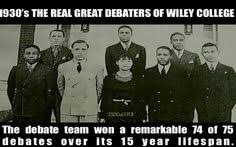 This movie was telling a story of Melvin B Tolson, the professor who motivated his students in Wiley College to form the first ever debate team. hard word paid off as the team managed to defeat Harvard in the National Championship.
casted on a movie was Denzel Washington, Forest Whitaker, Denzel Whitaker, Nate Parker, Jurnee Smollet, Jermaine Williams, Kimberly Elise and Gina Ravera.
7 Invictus
movie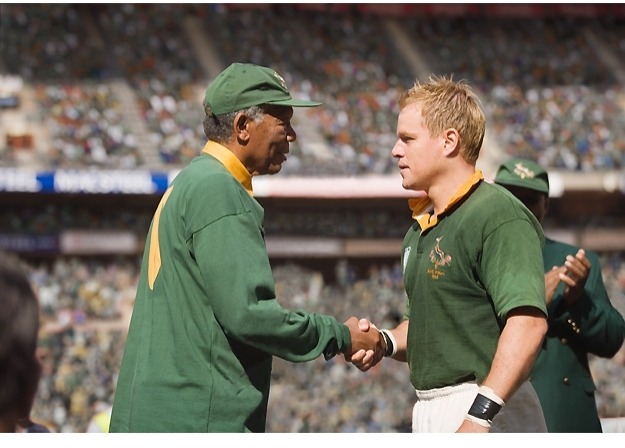 real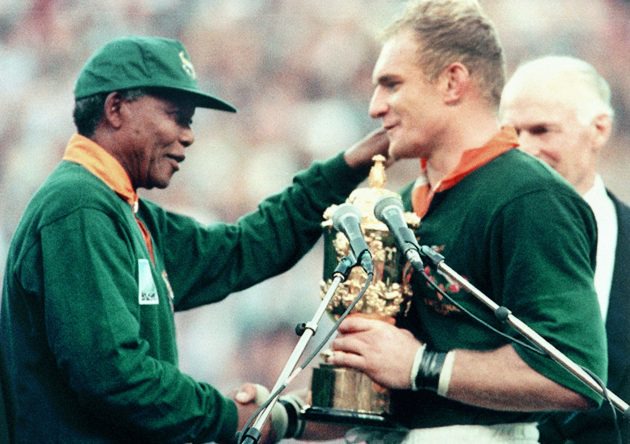 This is a movie telling a story of how former South African president, Nelson Mandela united the country by supporting a Rugby team in their bid to win a 1995 Rugby World Cup. played by Morgan Freeman, Matt Damon, Tony Kgoroge, Leleti Khumalo and more.
6 Adrift
movie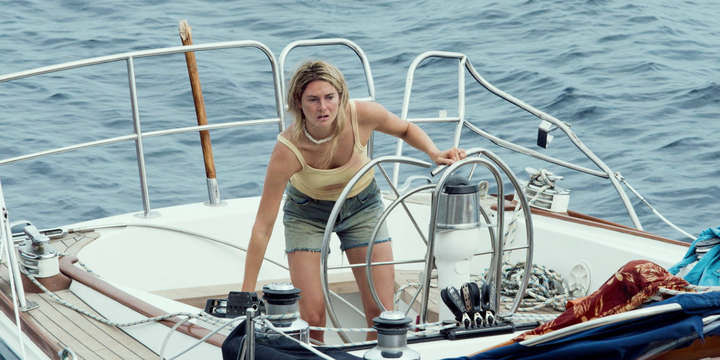 movie and real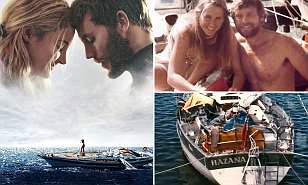 a newly engaged couple was hired to sail the yatch from USA to Hawaii but the hurricane striked and the lady found herself stuck in the pacific ocean as her fiancé was thrown overboard. she survived for a period of more than 40 days. starring Shailene Woodley and Sam Clafin.
5 Sully
movie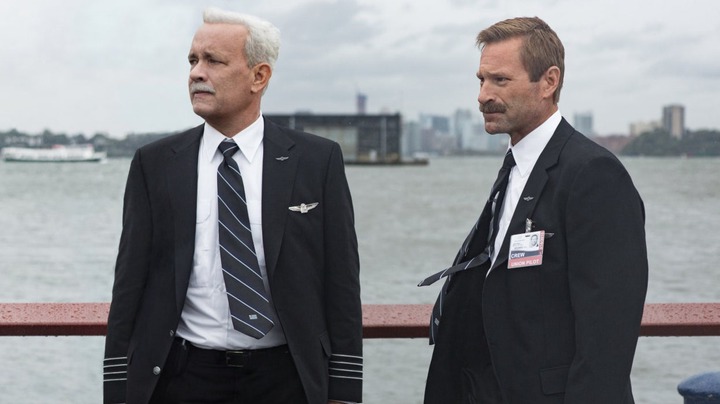 real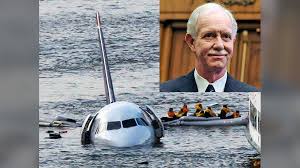 Sully , tells the story of Captain Chesley "Sully" Sullenberger, played by Tom Hanks, and what happens to him after he lands an airplane in the Hudson. To be more specific, it's based on the real events known as the "Miracle on the Hudson."
4 Titanic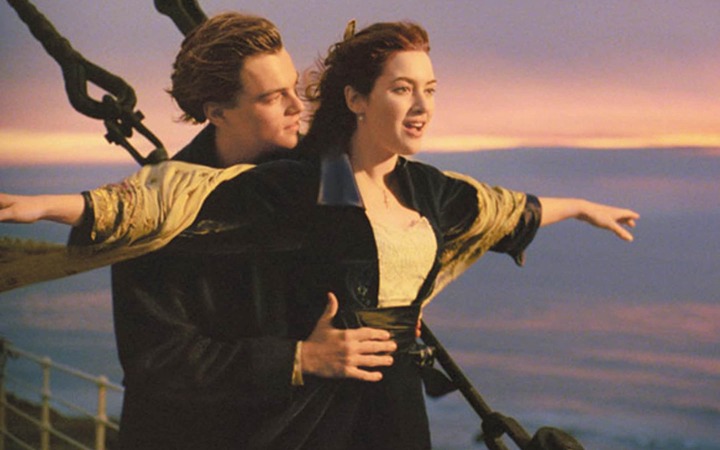 historic story of a luxury passenger ship that sunk after hitting an ice bag.
You probably already knew that Jack and Rose, the main characters in the 1997 movie Titanic, weren't real. Like all films "based on a true story," the movie added its own fictional elements to historical events.On set, Lynch advised the actors about their historical characters' accents, behaviors, and personalities. cast: Leonardo Decaprio and Kate Winslet.
3 The fault in our stars
movie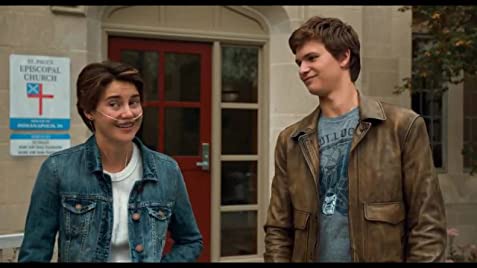 real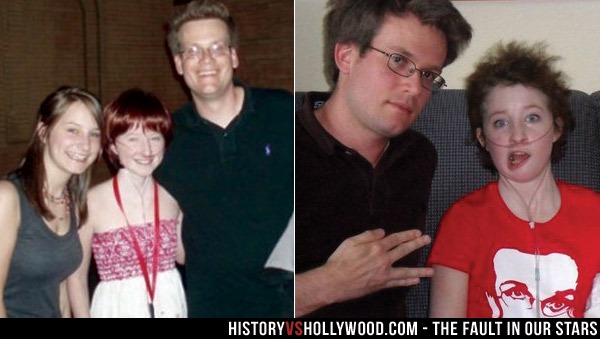 The Fault in Our Stars (2014) Inspired by Esther Earl, a friend of TFIOS author John Green who died of thyroid cancer at age 16. Right: Real-life teenager Esther Earl, who died of thyroid cancer in 2010 and was a significant part of author John Green's inspiration for Hazel. Cast: Shailene Woodley, Ansel Elgort and more.
2 Captain Phillips
movie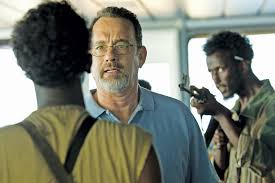 original captail phillips and Tom Hanks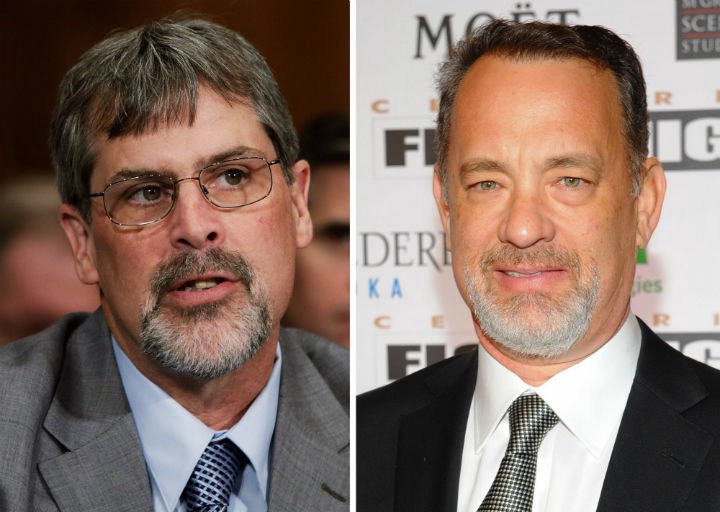 In April 2009, the Maersk Alabama cargo ship was attacked and captured by four Somali pirates less than 300 nautical miles off the Coast of Somalia. The captain and the crew were taken hostage, and the pirates took the captain, Richard Phillips, off the ship into a lifeboat. Tom Hanks.
1 The Pursuit Of Happiness
movie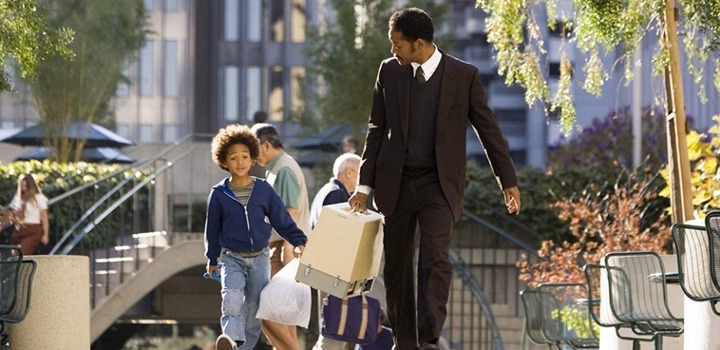 real and movie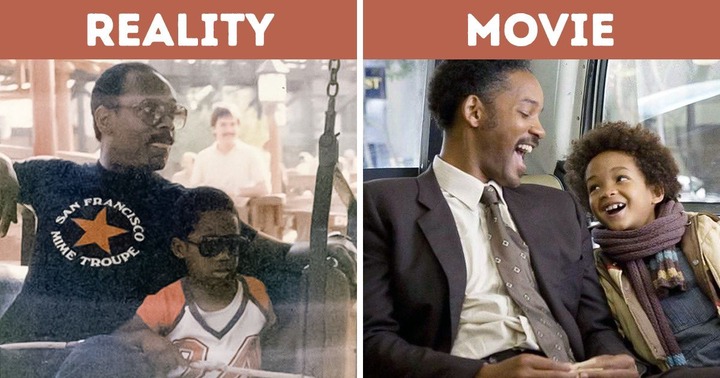 'The Pursuit of Happiness' Tells Real-Life Rags to Riches Story of Successful Businessman Chris Gardner. Will Smith stars in an uplifting drama based on the true story of a single father who went from homeless to successful businessman.
Content created and supplied by: Mphiwe (via Opera News )