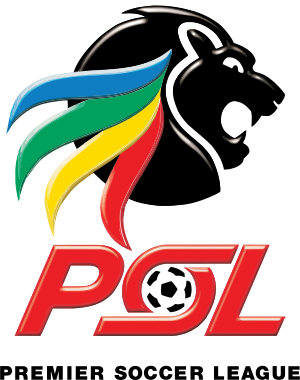 Only four teams are playing this Wednesday especially teams that didn't play in the Weekend. Teams are now entering the second round of Premier Soccer League season, while others are undefeated and looking good to challenge for position number one.
While others are struggleng on the middle of the league, is difficult for them to compete against the top teams. While other teams have been shown a sign of been relegated this season.
Kaizer Chiefs vs Amazulu 15:00
Kaizer Chiefs did beat Amazulu in the first round 1 - 0, but that is the past let's look at the future, now Amazulu are unbeaten in their last five games, while kaizer Chiefs have lost 2 of their last game.
When we look at the form of this two teams, Amazulu have 70% chances of beating Kaizer Chiefs while chiefs only have 30% chances of beating Amazulu. So this shows us that it won't be easy for Kaizer Chiefs to beat Amazulu.
Mamelodi Sundowns vs Baroka fc 17:00
Mamelodi Sundowns are unbeaten in their last 15 games of the Premier Soccer League, but they have done this under a poor referees Who didn't knew offside, to deny Bloemfontein Celtic a win.
Source: Supersport
Content created and supplied by: Moroke (via Opera News )