One of The South Africans main and best club , Kaizer chiefs is overseas for a match today. As things stand , Kaizer chiefs is still struggling to produce good results, it's getting tougher on the side of Kaizer chiefs day by day . But since the start of Caf , they have been doing exceptionally well, and it's also expected even today.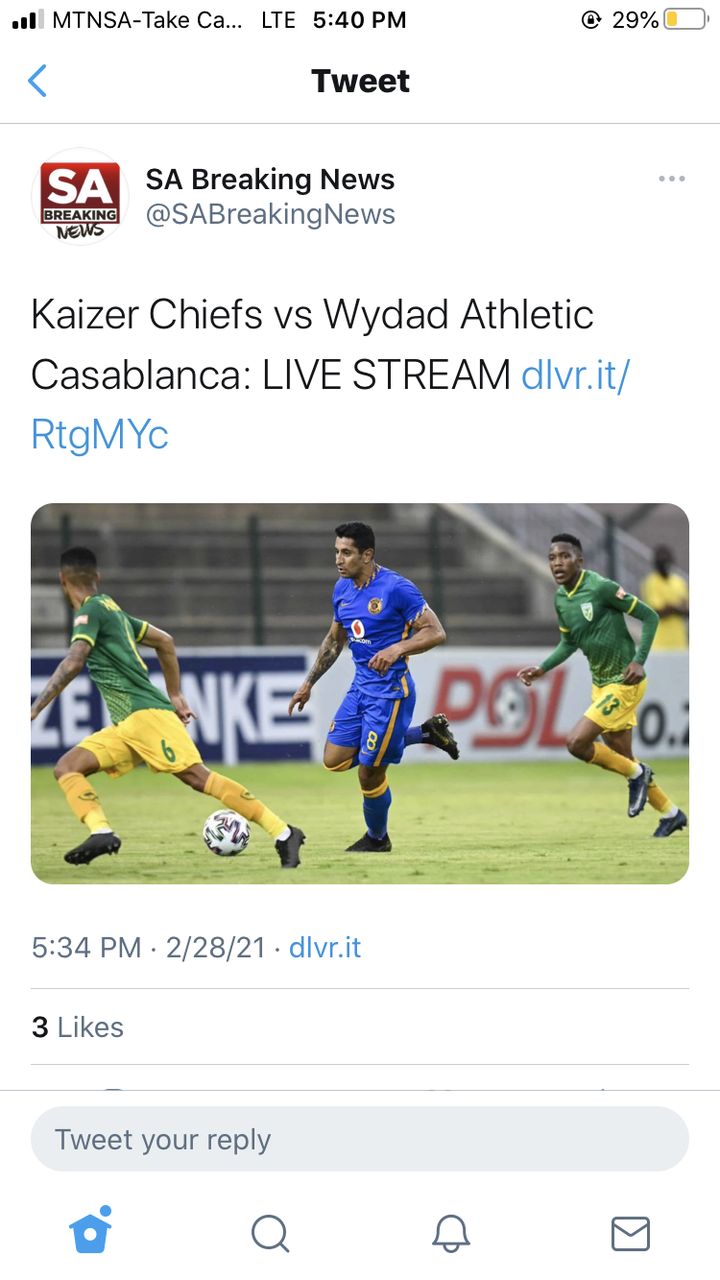 Photo credits: Twitter
On the side of Caf , Kaizer chiefs they are now on position number 3 so far . They have one point which they benefited on their last game which resulted as goal less draw . They will need to win this match if they are serious about going to quarter finals .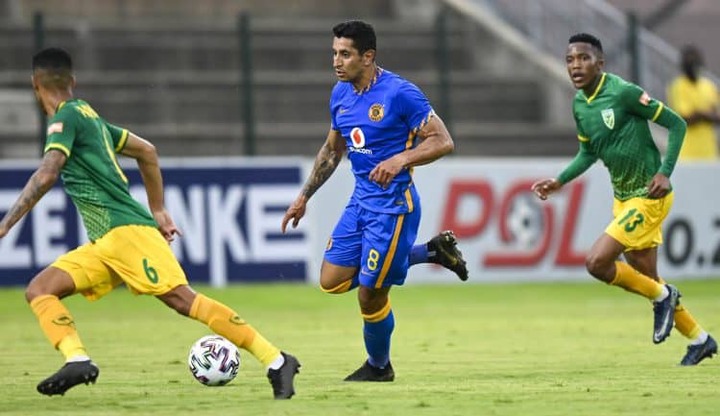 Photo credits: Twitter
Kaizer Chiefs is the only team with too many supporters in South Africa which has never won CAF and it is not a good thing at all , they must prove it to many of their members that they are ready to Continue being supported by them on a daily basis.
Content created and supplied by: TSHUNGUNEWS (via Opera News )