Mamelodi Sundowns.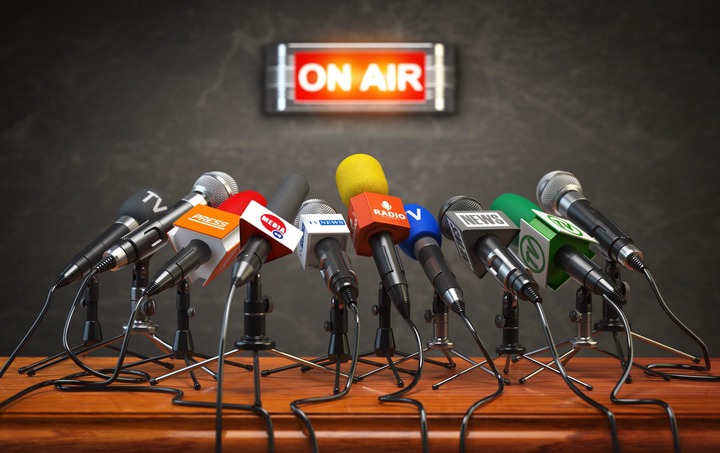 The rumors and stories surrounding the inevitable departure of Mamelodi Sundowns top boss Patrice Motsepe have dominated the headlines over the last couple of months
The Mamelodi Sundowns top boss has been fiercely linked with the current vacant CAF presidency role for about quiet some time now
And as Patrice Motsepe has been fiercely linked with a move away from Mamelodi Sundowns there has been huge question marks over who excatly will be the natural successor to him at the club
But it would seem there is a contingency plan in place at the club already as to who will be the successor to Patrice Motsepe at Mamelodi Sundowns with it being the son of the current Brazilians boss Kgosi Motsepe if sources are to be believed and are also correct
"If I get elected CAF president, I will step aside. I've got to retire and my son Kgosi will replace me as the new president. But we have to wait and see if I become the CAF president or not,"
Content created and supplied by: GlobCapacity (via Opera News )