Orlando Pirates CAF confederations Cup opponents Jwaneng Galaxy have provided an update on their CAFCC game against the Buccaneers.
Galaxy are set to travel to South Africa for their second leg game against Pirates at Orlando Stadium.
However the team will go to the game trailing by 3-0 after they suffered a defeat last week from the first leg game.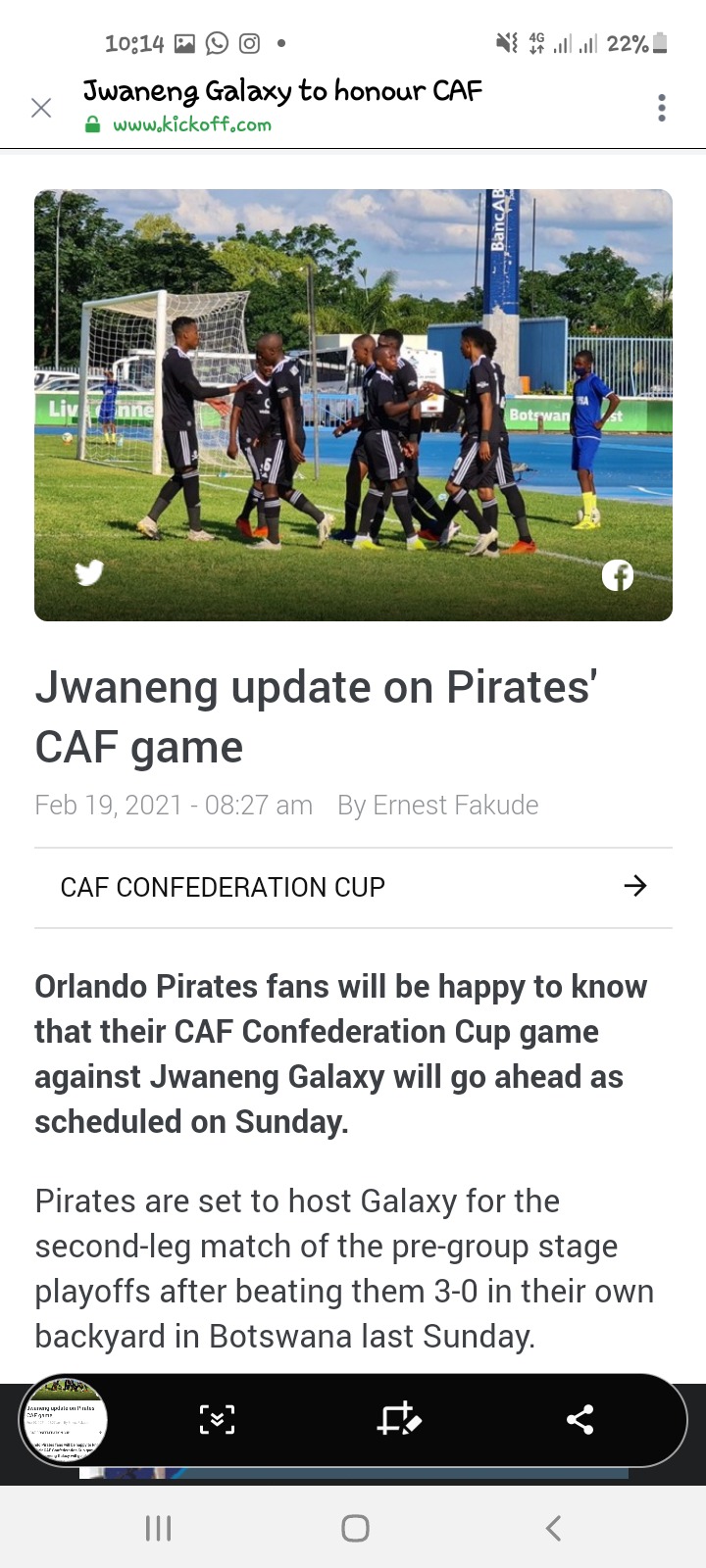 There were fears that the game could suffer postponement after Kaizer Chiefs and Mamelodi Sundowns suffered the same thing recently.
However Galaxy spokesperson Tankiso Morake confirmed that the team will be preparing to come to South Africa this morning for their game against Pirates.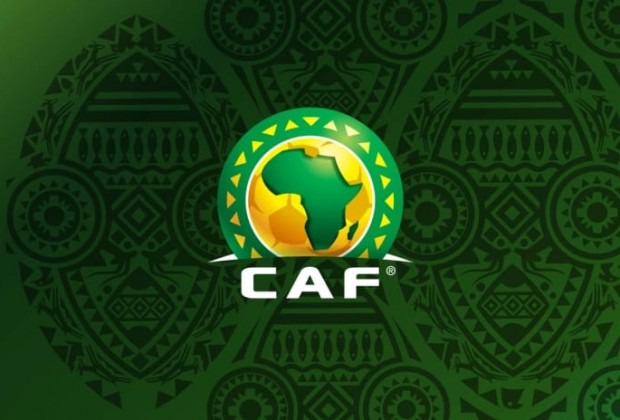 "They are leaving this morning, so they will have crossed the border around 08h30," he said.
He also confirmed that the team will be without their defender Gofaone Molapi due to an injury.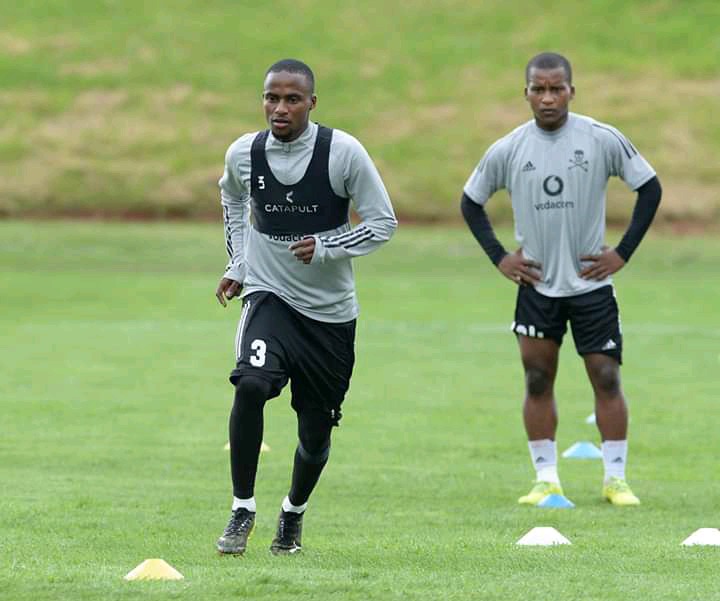 Pirates will be looking for a victory to make sure that they progress to the group stages of the tournament.
Source: Kickoff magazine
https://l.facebook.com/l.php?u=https%3A%2F%2Fbit.ly%2F3k4gGFh&h=AT0GEOaVr5ALbCoeppuAwG76-rZhBm6lb6TT_wPH7vcOwTbJiC6o6j5UAdVpXIa_EMuGJTUFwHimXojliWmL7OI16mKNjGOWgwcpC2baMRg56TTFaTojgbHvoHuEywCfC_jEs6AQuGQ
Content created and supplied by: Yandamayne (via Opera News )