It was the 11th of June 2010 when South Africa and the whole of Africa hosted the whole world. everyone was excited and there was hope that our Soccer team would do better. the excitement was boosted by the fact that it was the first world cup tournament being hosted in African soil.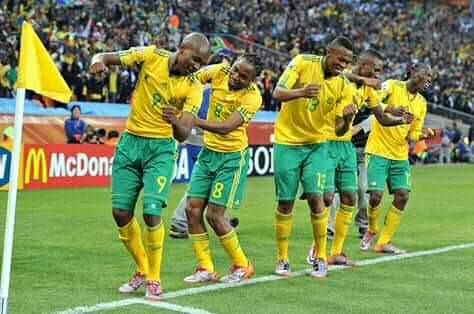 the opening match was the much anticipated one. those who could not make it to the stadiums had big screens in common places where they would gather for the match.
today people were reminiscing about where on the day of the 11th June 2010. the person who initiated the tweet said he was in grade 9. others followed by sharing their memories of the match.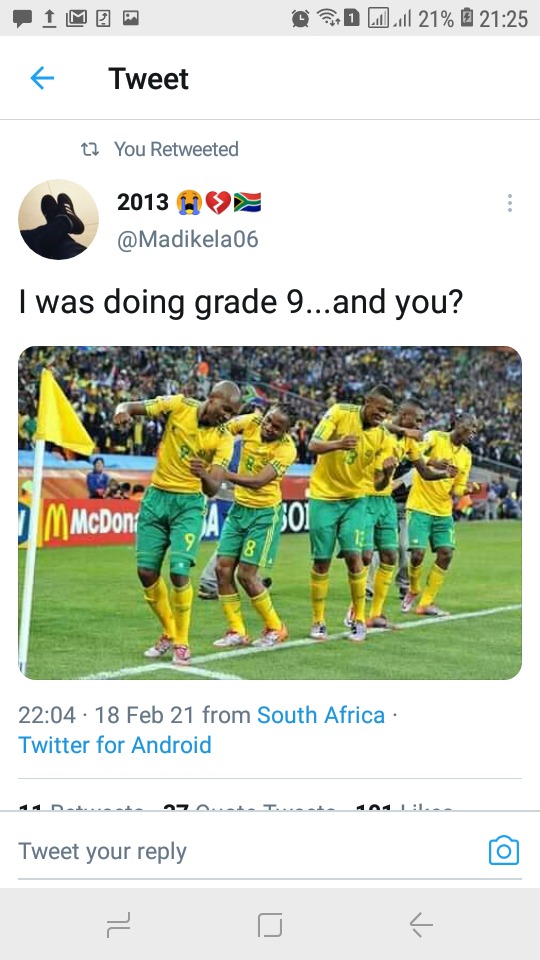 the match will always be remembered by Siphiwe Tshabalala's thunderous strike that gave Bafana Bafana the lead. that moment was once compared to the moment when South African Rugby team won the Rugby world Cup in 1995.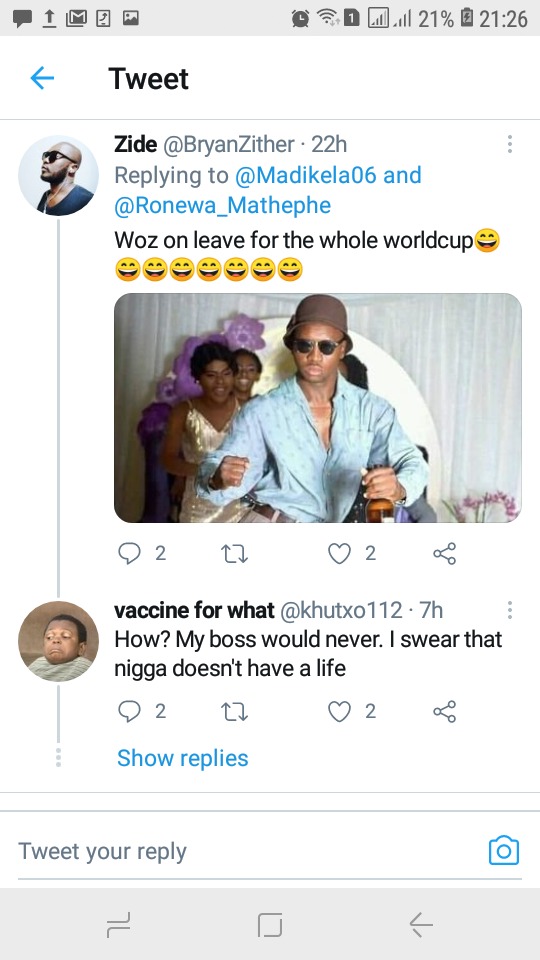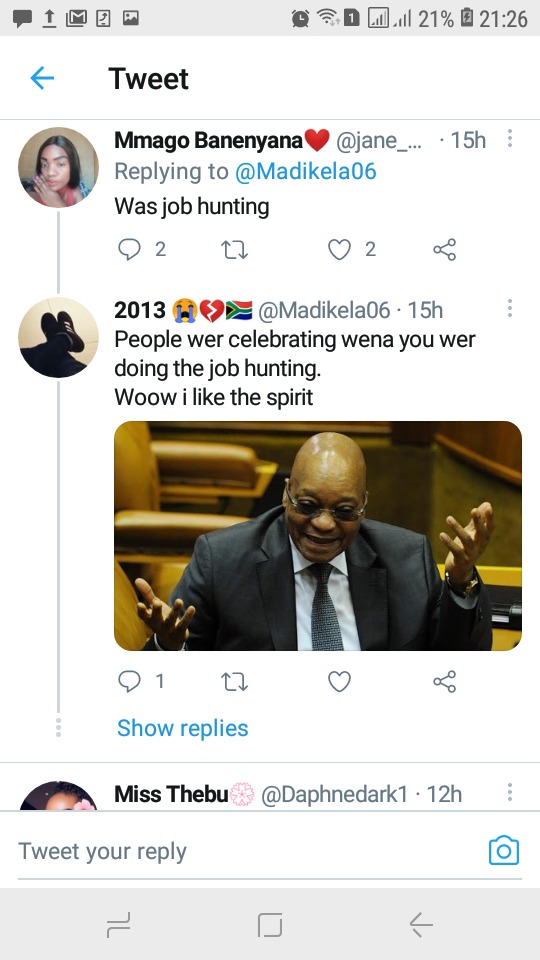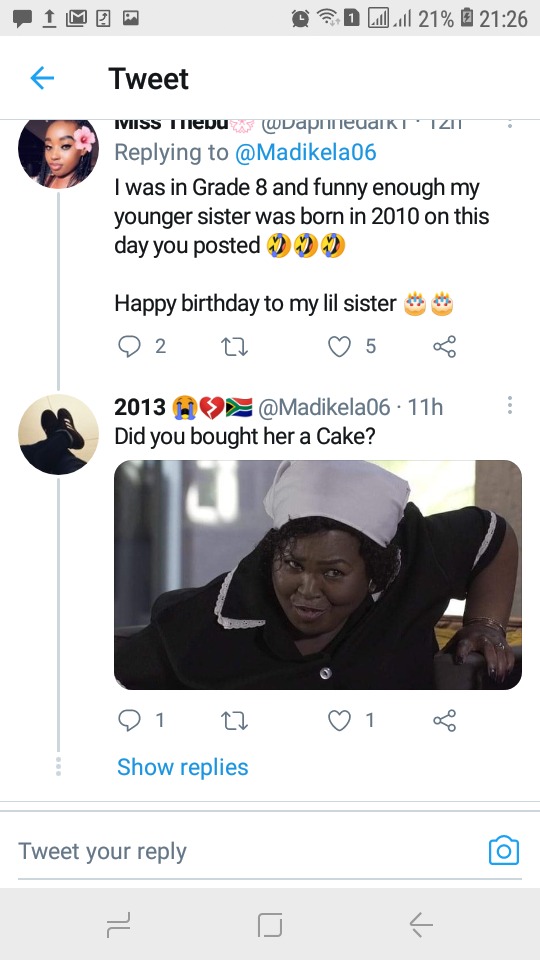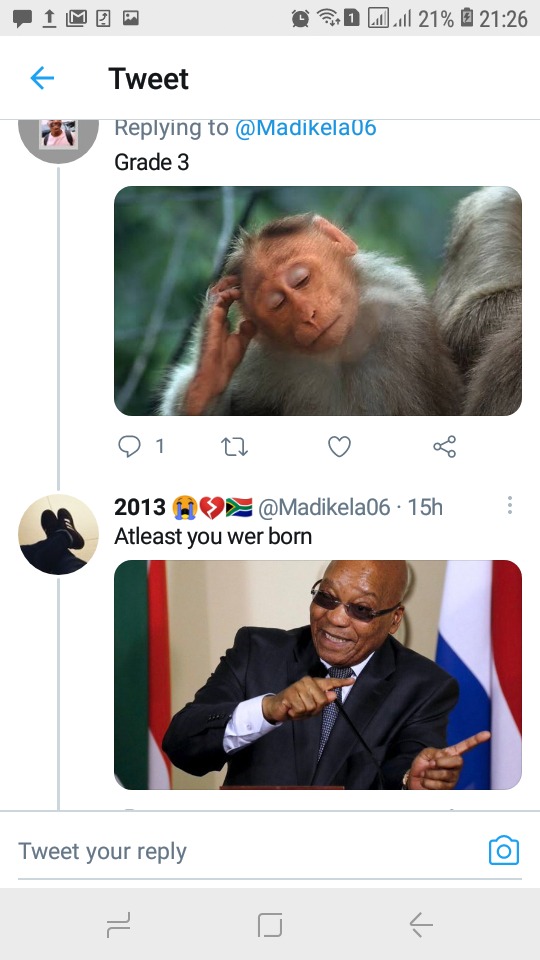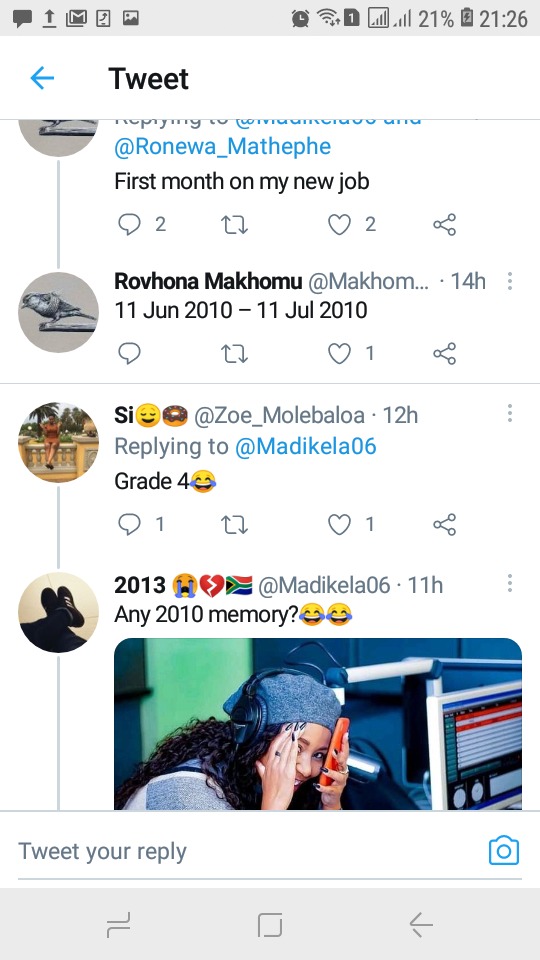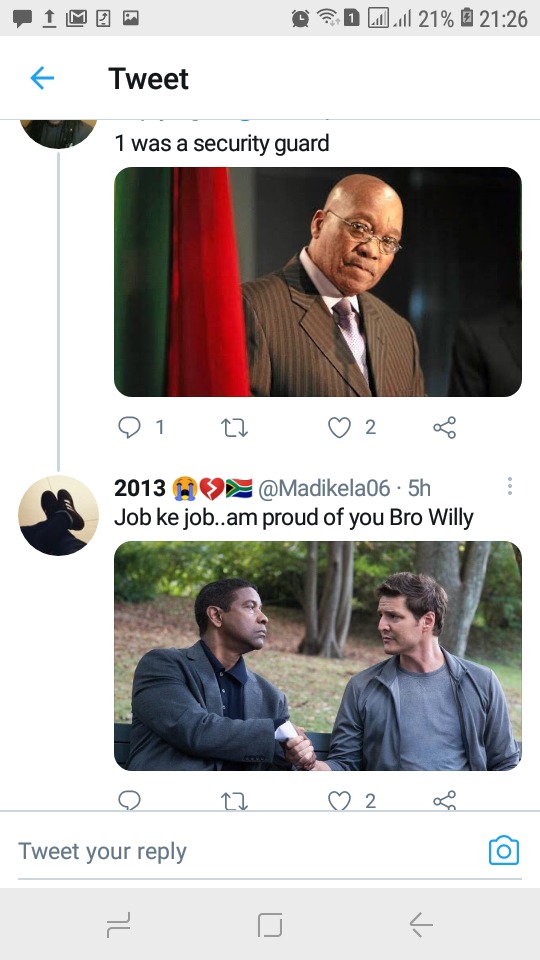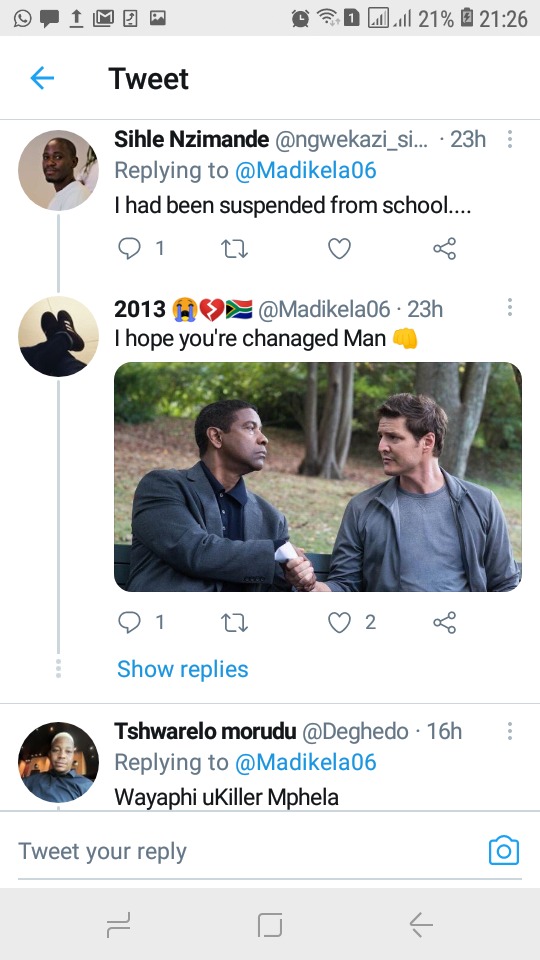 if you dont mind telling us where you were. you can share.
Content created and supplied by: Mphiwe (via Opera News )