Kaizer Chiefs Coach Gavin Hunt has admitted that it will be vert difficult for his team to win the league tittle this season.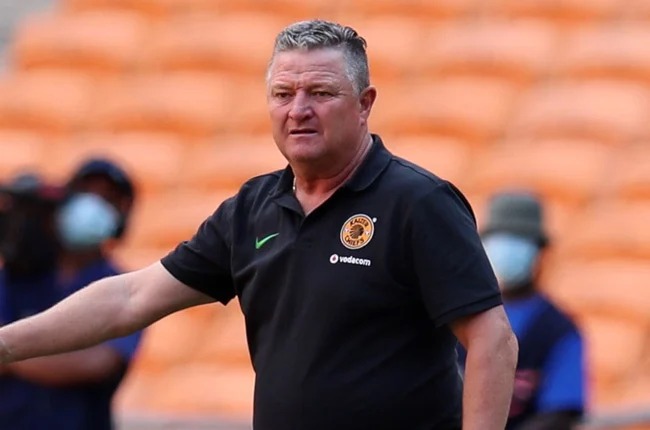 Hunt told Kickoff Magazine that even if they can double the number of points they currently have, they still cannot win the league.
Hunt says with a team of Kaizer Chief's magnitude you can not say that you are building for the future but at the same time there is no much to say because the team is in the situation that they are in.
Hunt says for now they need to take one game at a time to get through the next game and he believes in the players that he has but they must know that they still need to do better.
he says his players have to raise their hands and shoe him that they want to play and make him aware of what they are capable of.
full story is on: https://www.kickoff.com/news/articles/south-africa-news/categories/news/premiership/gavin-hunt-reveals-kaizer-chiefs-2020-21-target/693724
Content created and supplied by: Mphiwe (via Opera News )